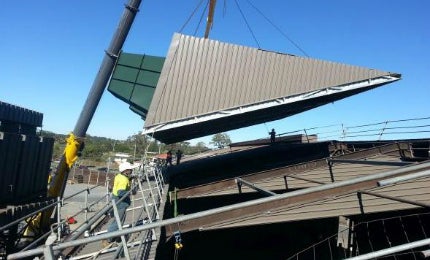 Engineering Applications provides a complete range of engineering services and has substantial experience in material handing solutions for mining operations.
With 30 years' experience, the company performs design, fabrication, installation and commissioning services for engineering projects on both small and large-scales. Fabrication is carried out by fully certified welders in accordance with Australian Standard AS 1554.1:2011.
Customised conveyors for mining operations
Whenever large quantities materials require moving, Engineering Applications can design, manufacture and install a conveyor for the task, with varieties that include curved, spiral, pneumatic, and straight line belt.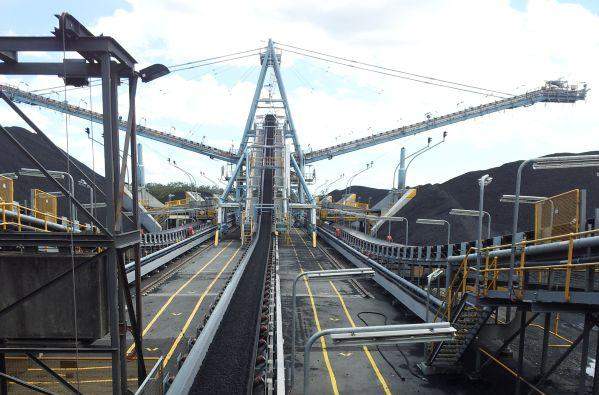 Engineering Applications offers an extensive range of conveyors to match all clients' material handling needs.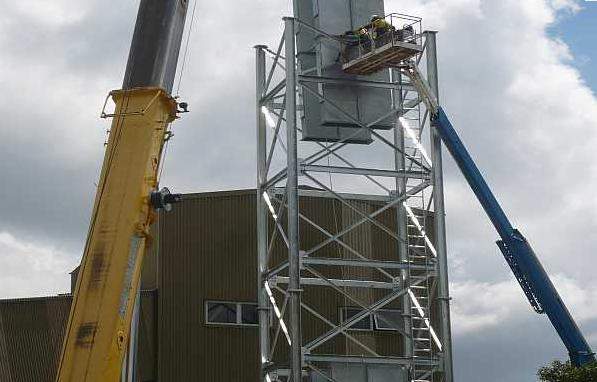 Bucket conveyors are provided for lifting large quantities of materials from mines.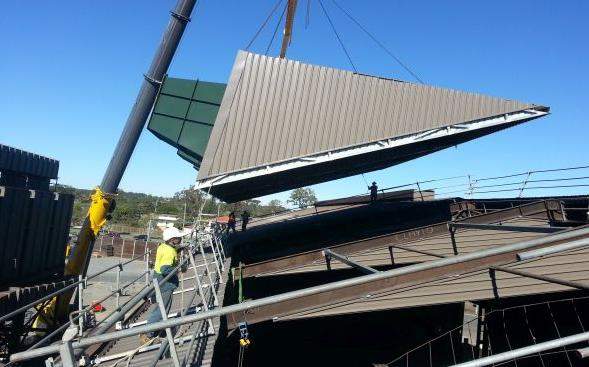 The company can build factories and also entirely relocate existing facilities.
Engineering Applications provides guarding solutions to ensure protection for mining personnel and operations.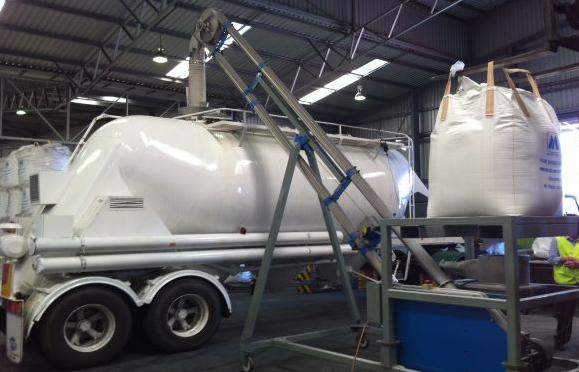 For high-speed transportation of large quantities of granules and powders, the company provides floveyors.
Conveyors from Engineering Applications are high in performance and low in maintenance. For heavy operations where there is a lot of abrasion, roller idlers can be replaced quickly and easily.
Conveyors can also be sealed to ensure protection from dust, moisture, and food. In addition, bucket conveyors and coal chutes can be provided for applications that require a different means of material transportation.
Industrial construction management
The company has more than three decades of expert knowledge in construction and engineering projects. Its engineering background gives it a unique perspective for designing, engineering, constructing, fabricating, and installing processing facilities and equipment.
Relocating production facilities
Whether it is repairing a crack in industrial machinery, or moving an entire factory to the other side of the world, Engineering Applications has the capabilities and experience to get the job done.
The company is able to dismantle industrial operations, transport everything to the new site, and then assemble all the materials and equipment at the new destination in accordance with client requirements. This service alleviates stress caused by moving locations, minimises disruption, and allows clients to focus on their own services.
Floveyors for high-speed transportation of granules
As well as providing handling solutions for heavy materials, Engineering Applications also offers floveyors for high-speed transporting of granules and fine powders. This machinery makes small materials behave more similarly to liquids, funnelling easily into destinations such as waiting trucks or silos.
Safety walkways and guarding solutions for mining environments
Engineering Applications fully understands the risks encountered in industrial environments, so offers a complete range of safety solutions to ensure that personnel are protected and operations run without interruption.
Safe access walkways are vital when operations are at height or run over adverse landscapes. The company uses the optimum materials for this job, such as non-slip grating or a galvanised material for resistance to exposure from chemicals.
In addition, guarding is provided for many pieces of industrial machinery to avert any potential dangers.