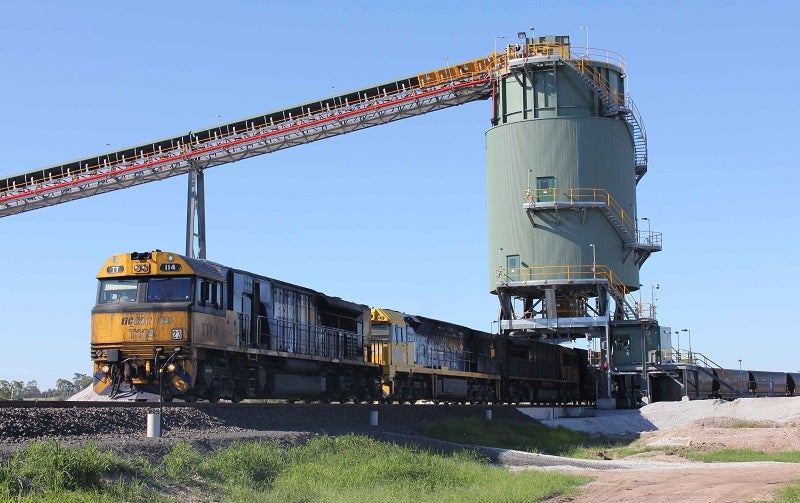 HMA Group provides industrial products and solutions for a wide range of applications in Australia, New Zealand, Indonesia, and South Africa.
Material handling equipment for the mining industry
The HMA Materials Handling division provides state-of-the-art industrial equipment, advice, consultation, and technical backup.
HMA's team of qualified engineers has extensive product training and experience to offer a complete service, from equipment selection, through to installation, commissioning and maintenance.
The company also performs upgrades, design and construction of specialised machinery, such as jet slingers, railway maintenance equipment, cranes, manipulators and prototypes.
HMA Materials Handling provides specialised equipment for industrial machinery, such as Hi-Rail vehicles.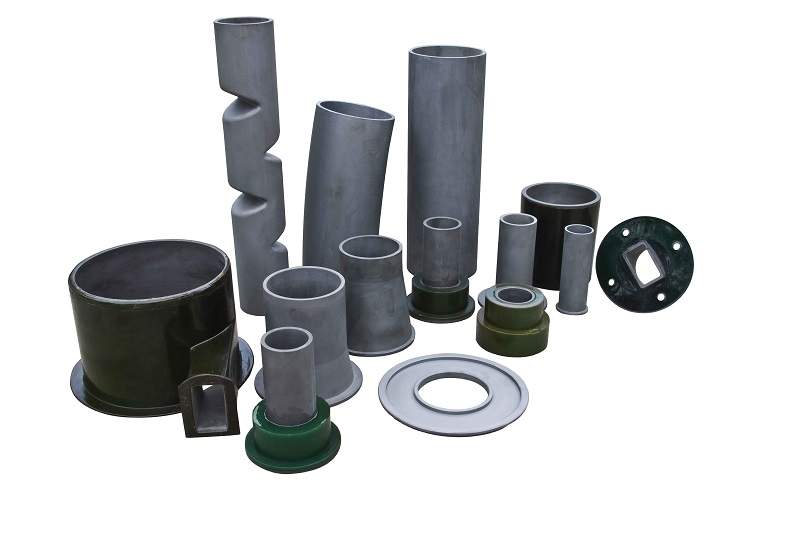 The company's wear solutions include scrubber drum liners and piping systems.
HMA Geotechnical supplies instrumentation for mining and geotechnical applications.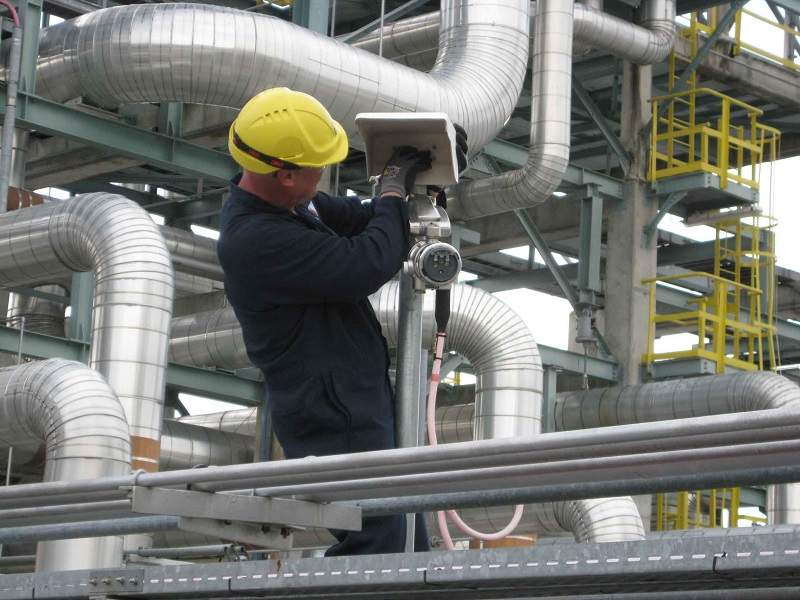 Past projects include Det-tronics installations by the company's instrumentation division.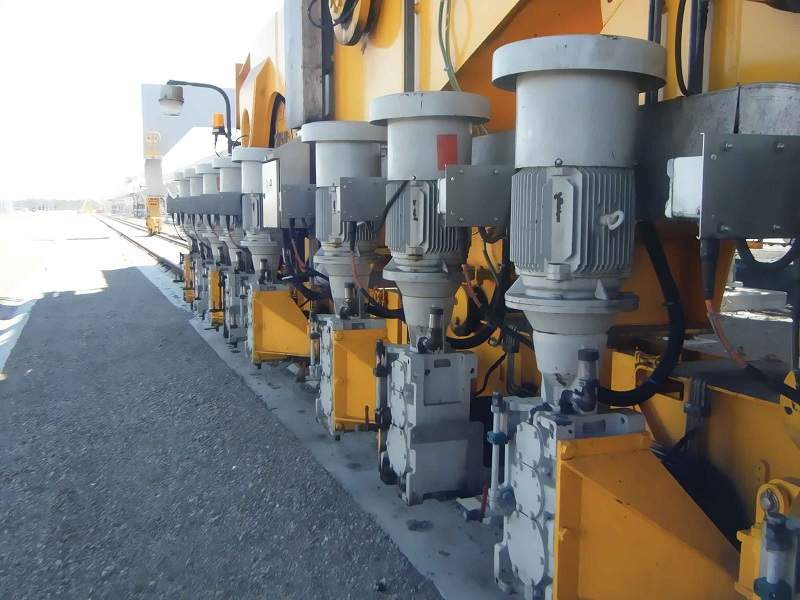 HMA Flow & Industrial offers a wide range of components, such as motors and gearboxes.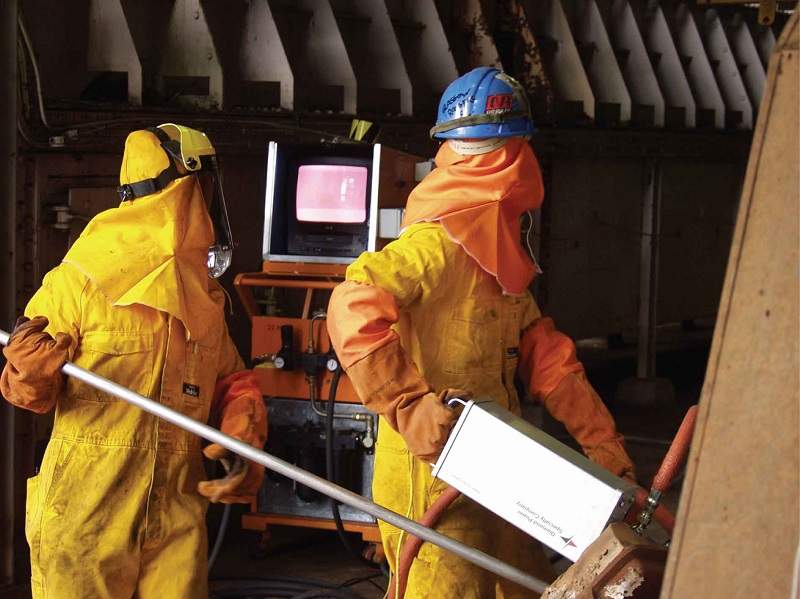 Power generation solutions are designed for optimal efficiency and reduced environmental impact.
HMA's consultancy services include feasibility studies, accident investigations, acting as technical for insurance claims, and finite element analysis (FEA) design inspections.
The company's material handling division specialises in a wide range of areas, including:
Material loading systems
Stockpile generation and reclaim management
Screening
Vibratory equipment
Conveying
Chutes and gates
Weighing systems
Aluminium dome covers
Safety guarding
Road rail conversions
Hi-rail vehicles
Overhead rail maintenance and construction
Rail fixing and track resurfacing equipment
Ship loading
Cranes and lifting equipment
Wheel washing systems
Wear-resistant liners
Wear-resistant pipe equipment
HMA Wear Solutions supplies a range of wear-resistant ceramics and polyurethane-lined pipe equipment to reduce costs, while improving performance through enhanced design, material selection, supply and manufacture.
Known as Greenbank Terotech and Ceramatech for nearly 50 years, the company's abrasion-resistant solutions set many of the industry standards.
HMA Wear Solutions specialises in wear-resistant pipe and liners, abrasion and corrosion compounds, impact panels, cyclones, piping systems, and condition monitoring.
Geotechnical instrumentation for monitoring applications
Geotechnical Systems Australia, now HMA Geotechnical, instruments are created from a combination of research, development and practical field experience.
The division designs, manufactures and distributes instrumentation for the geotechnical and mining industries by supplying a wide range of monitoring applications, as well as borehole cameras, data logging and telemetry communication systems.
Instrumentation solutions
A merger of Process Oil & Gas Controls (POGC) and Measurement Resources (MR), HMA Instrumentation provides solutions to protect personnel, assets and environmental reputation.
The division's areas of expertise include analytics, boiler management, engineered products and nucleonics.
Flow and industrial solutions
While Initially two seperate companies, Valveco and Select Transmission & Motors Australia (STMA) were integrated to offer a complete range of flow and industrial solutions.
The division focuses on a wide range of components, including:
Valves: knifegate, resilient-seated, butterfly, ball, thermoplastic, check, plug, air, and automatic control
Actuators and accessories
Pipe couplings
Level control
Tech Taylor
Electric motors
Gearboxes
Screw jacks
Conveyor products
Power transmission
Condenser tube cleaning systems
Filters
Water treatment
Power generation solutions
Formally Diamond Power Australia, HMA Power Generation aims to improve cycle efficiency and reduce the environmental impact of the processes.
Available solutions include online / offline boiler cleaning, sootblower enhancements, and boiler servicers, optimisation and diagnostic tools.