Spillages around conveyors, spillages in general and the recovery of high value materials; these are all issues that plague many production and operation managers in the mining and processing industry.
Hencon Vacuum Technologies designs, manufactures, supplies and supports a complete range of heavy-duty vacuum systems for industrial, plant and mining applications. It offers the quickest, most efficient and safest means of recovering a variety of both wet and dry material, such as cement, gold ore fines, platinum, iron ore, rock phosphate, coal and much more.
Mining recovery vacuum systems
Our core values are dependability, creativity and innovation, entrepreneurship and the best possible use of our experience. We are a leading company in the vacuum recovery and conveying industry, based in Johannesburg, South Africa, and are part of the Hencon Group in The Netherlands, which also has subsidiaries in Mozambique, Russia and India.
We offer not only the latest in vacuum technology but also the technical backup and support through our parts and services division, as well as the required training to ensure that the investment you make as a customer gives the maximum return in performance and efficiency.
Hencon Vacuum Technologies provides products to deal with industrial spillages.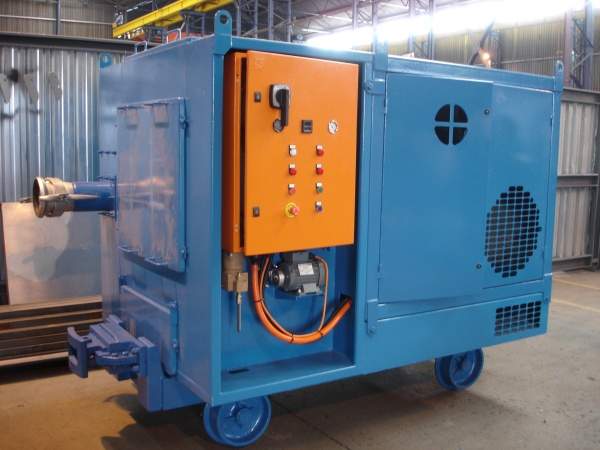 Underground mine type rail-mounted vacuum.
Stationary type vacuum for central systems.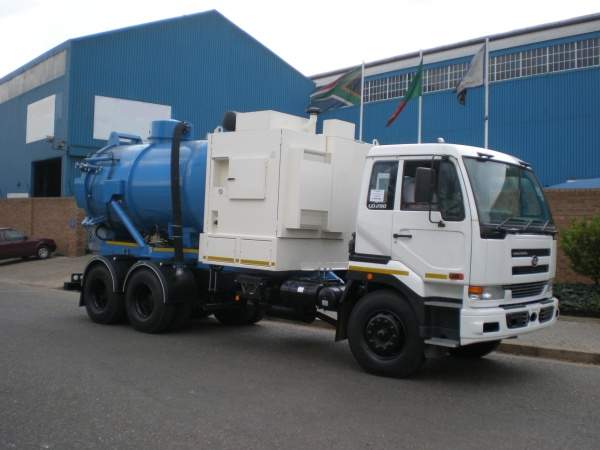 Vacuum trucks for cleaning contractors needing to cover several areas.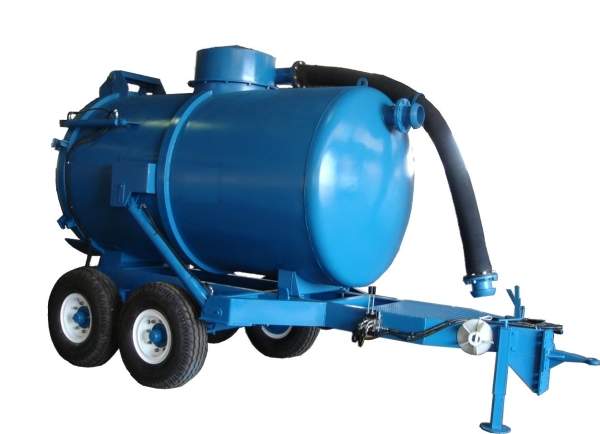 Trailer-mounted vacuum collector tanks for industrial use.
Vacuum systems for gold, platinum, nickel and copper mining
Our heavy-duty vacuum systems can be custom-built to meet the exact requirements of clients to handle the toughest mining environments in the gold, platinum, nickel, copper and other similar industries.
These vacuum systems are proven to be highly efficient in the recovery of high-grade material that is generally very fine and cannot be collected and transported with conventional equipment.
Industrial and central vacuum equipment for mining
We make vacuum units for material spillage removal and recovery in industrial processing plants. These systems handle materials such as gold, alumina, cement, platinum, ferrochrome, iron ore and others, and are very effective at cleaning spillage material around and especially under conveyor belts and in areas around the processing plants where conventional equipment cannot be used and manual labour is the only alternative.
Central vacuum systems allow for a more fixed and customised solution to be offered and have the benefit of being easy-to-use. They become an integral, and sometimes invaluable, part of the plant or mine in the area that they are installed.
Vacuum trucks for cleaning contractors
Vacuum trucks allow complete independence and greater flexibility due to the complete mobility that they offer. They are ideal for the cleaning contractor or plant that needs a mobile vacuum to cover several areas.
These systems can either be truck-mounted or combination-towed systems where the collector tank is built onto the truck and the trailer-mounted vacuum unit is towed behind the truck.
Conveyor belt return side vacuum cleaners
Conveyor belt return side vacuum cleaners are stationary. They are permanent installations that have a custom-built nozzle unit that attaches to the bottom of a conveyor belt and in most cases is able to remove between 85% and 95% of the material that stays on the return side of the belt before it can cause more spillages.
Vacuums and accessories for mining applications
We also offer smaller vacuums for light plant cleaning, as well as dedicated belt cleaning systems and robotic mechanised hose control for access to hazardous and confined areas.
A wide range of accessories are also available.
Custom-built vacuum systems for the mining industry
We have the experience and know-how to design and manufacture custom systems to meet the stringent requirements of our clients.
Standard vacuum machines are available in an electric range with power output of 15kw right up to 110kw, as well as diesel with power outputs of 37kw up to 230kw.
Call us now for more information and to book a meeting with one of our sales engineers.