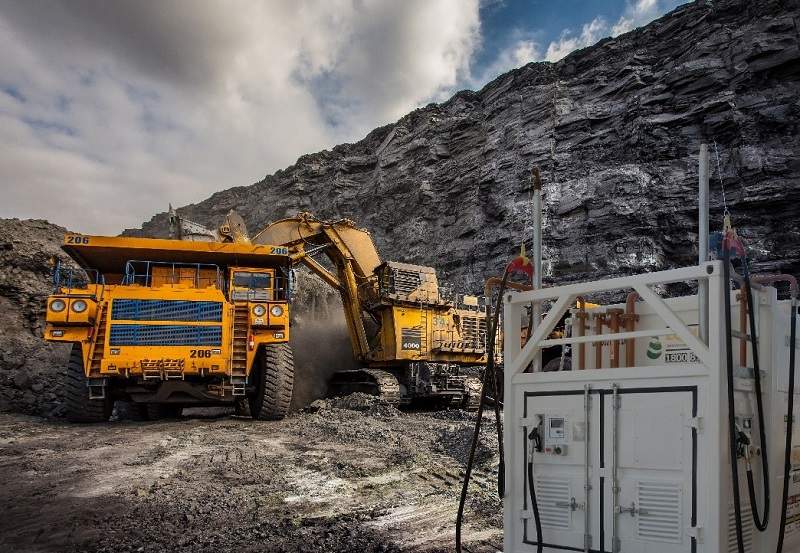 Equipco provides a wide range of packages, systems and equipment to assist with refuelling, lubrication and preventive maintenance programmes.
Our solutions are suitable for both commercial and industrial businesses, as well as the transport, construction, mining and aviation markets.
We address the global demand for valuable minerals such as iron ore, coal, silver, copper, mineral sands, gold and precious gems.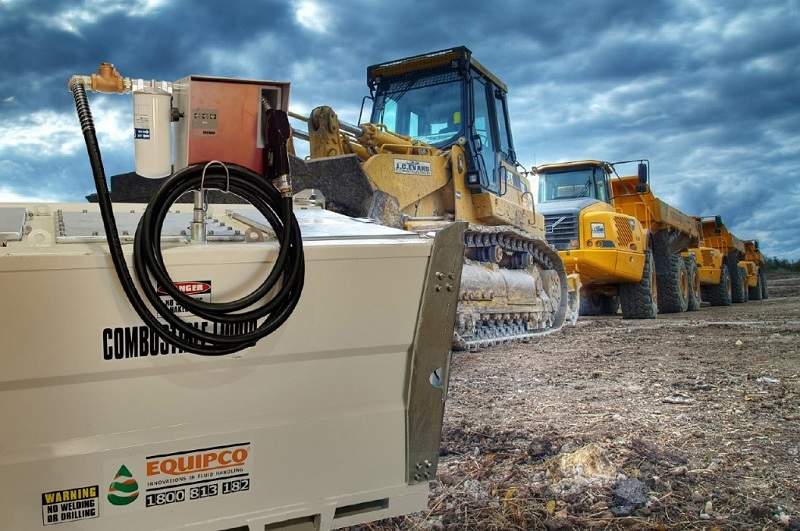 Equipco's self-bunded cube fuel tanks are suitable for mining, building, earthmoving, transport, marine and government applications.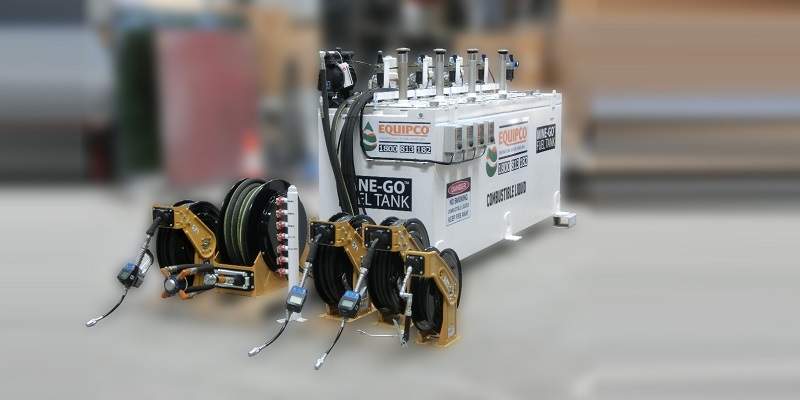 We offer unique designed packages to suit fleets or single vehicles.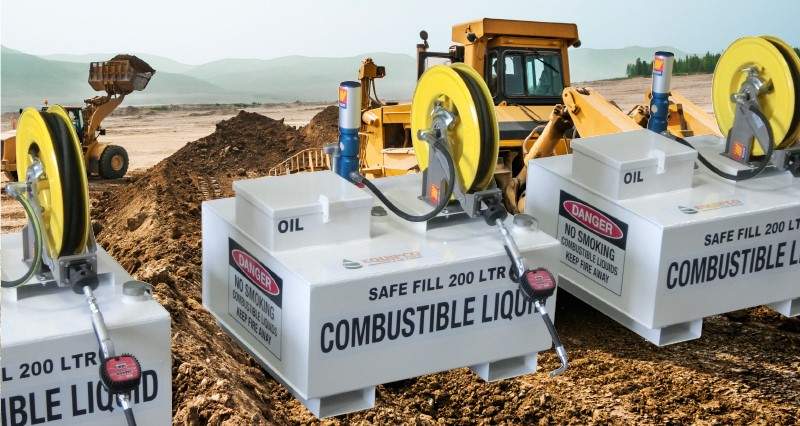 Robust and reliable, our self-bunded container tanks can be used in an array of applications.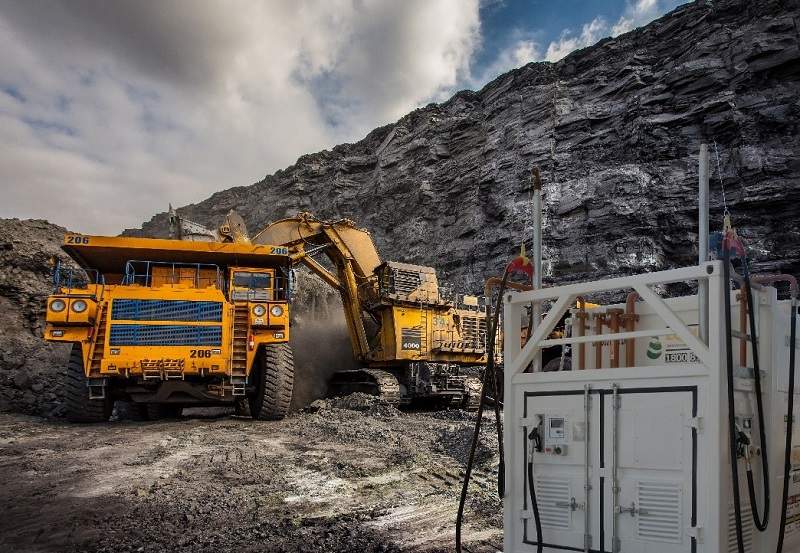 Our tanks can be used to store fuels or combustible liquids.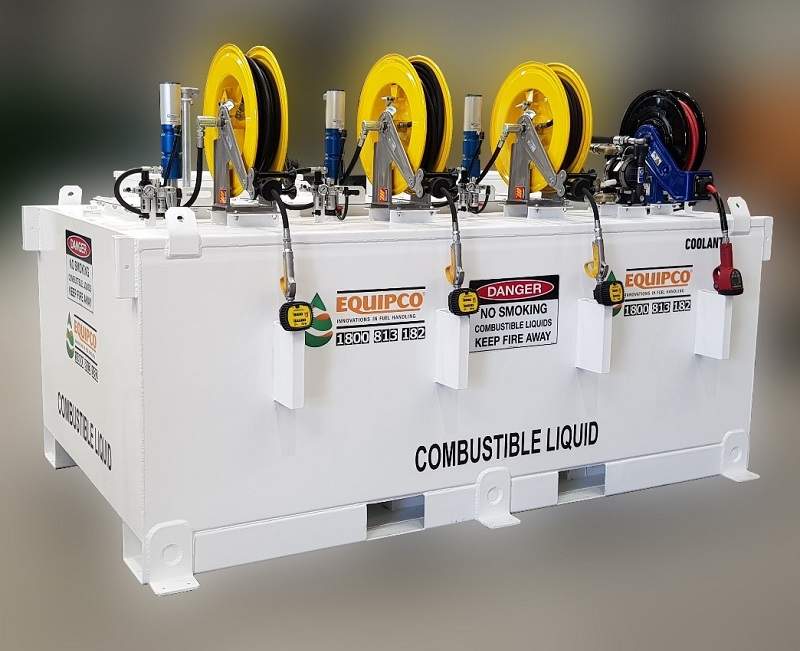 Our tanks combine a heavy-duty construction with a low profile design. They feature a pump bay compartment with hose reel and storage area, a removable tank, inspection hatch, spare wheel, flashing light and fire extinguisher.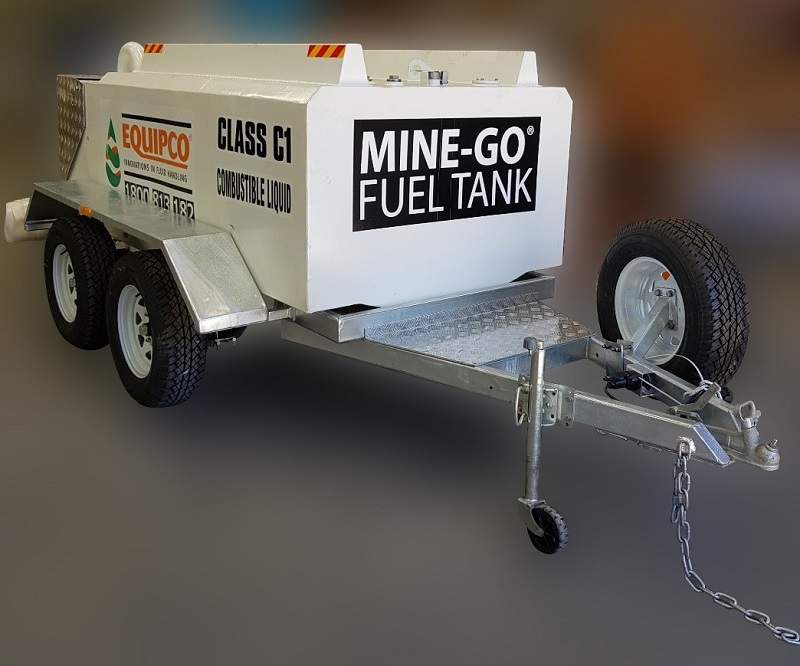 Equipco's solutions aim to facilitate fuel handling applications.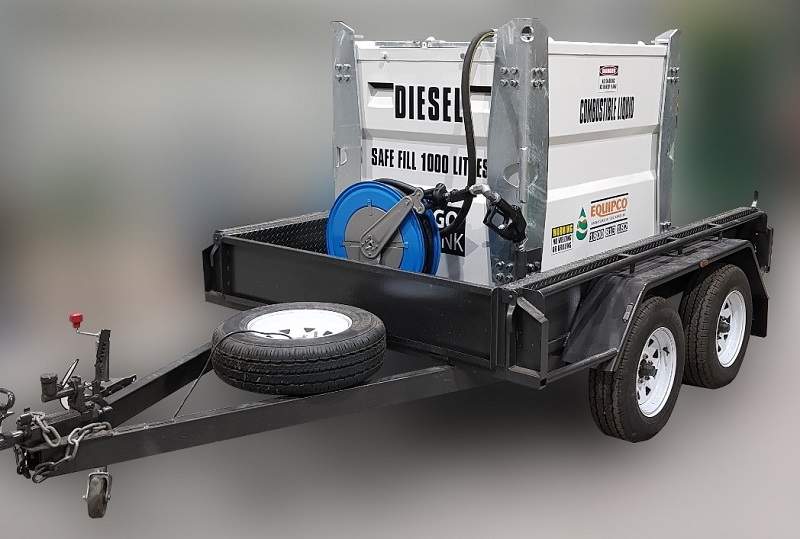 We offer trailer tanks for mobile applications.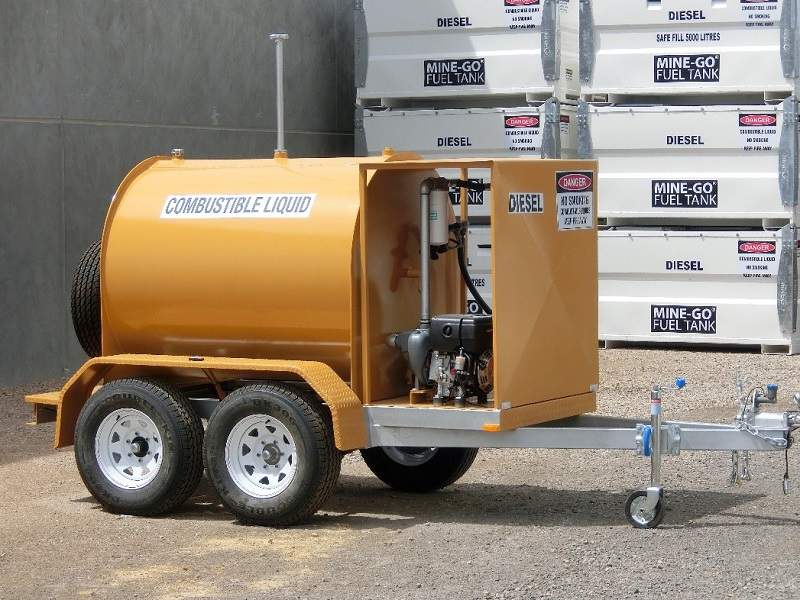 We offer galvanised trailer tanks for heavy-duty contractor use.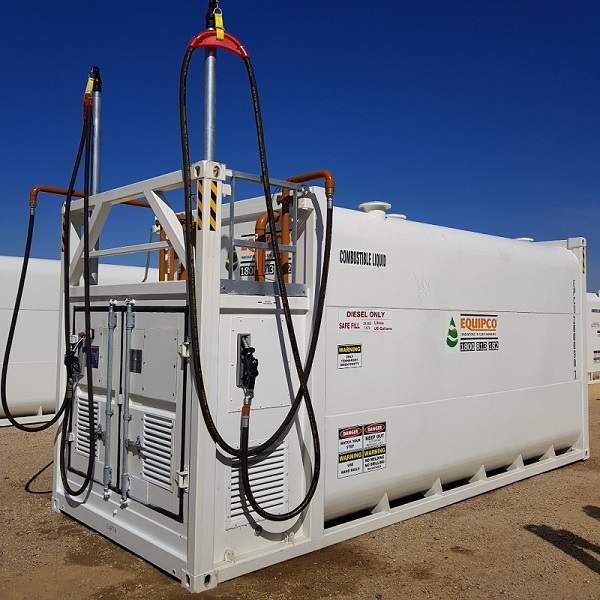 Equipco's self-bunded diesel storage tanks are suitable for remote unmanned refuelling sites.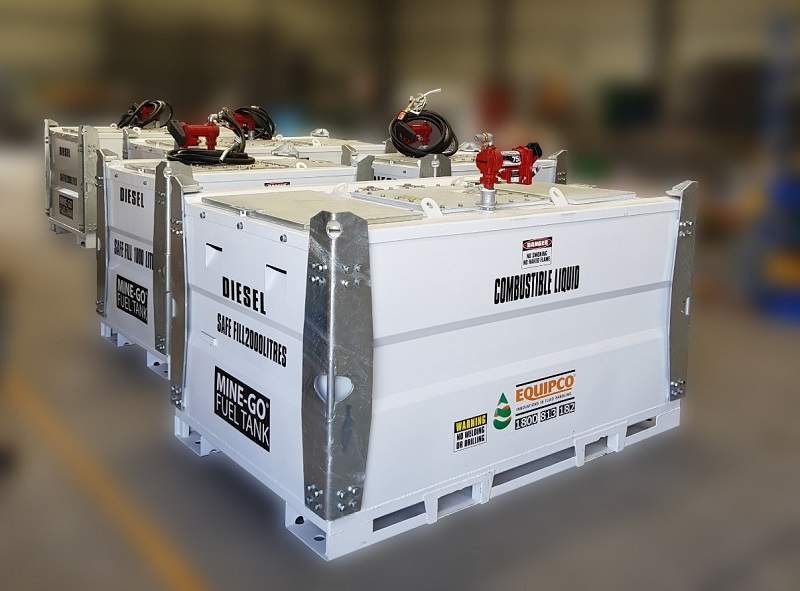 Our fuel tanks can be used by underground coal, hard rock mining or road construction plant operators.
High-quality fuel storage and pumping solutions for the mining industry
Equipco offers an extensive range of products for commercial, industrial, manufacturing and agricultural applications.
Our portfolio includes fuel storage and management systems, hoses, service truck and trailer tanks, flow meters, and pumping solutions.
We also supply workshop service management systems, dispensing filters, nozzles, tank monitoring systems, drum handling equipment, spill kit safety equipment, and signage.
Self-bunded fuel tanks
With both fuel storage capacities from 1,000L to 110,000L, our self-bunded diesel tanks, pump dispenser and unloading pump facilities facilitate the storage of materials such as petrol, diesel, aviation fuels, and lubrication and transmission oils.
Our specialised designed fuel tanks are fully compliant with Australian standards AS 1692-2006, AS 1940-2017 and AS 1657 when installed correctly with appropriate site safety equipment and signage.
Innovative ute tanks
Equipco's Mine-Go range of self-bunded ute tanks are available in sizes ranging from 200L to 600L.
These tank packages have compliant engineer-certified lugs to enable lifting when full. Our certified lug design is suitable for our Mine-Go R N series between 1,000L and 5,000L.
We also offer complete turnkey solutions for all hydrocarbon oil storage-filtration and dispensing requirements, in addition to purchased options, custom truck tanks, bulk oil storage and filtration.
State-of-the-art oil monitoring and controlled-use packages are part of our engineered division skills with world-class equipment technology.
About Equipco
Equipco is a leading supplier of lubrication, refuelling and service station solutions in the Australian market for more than 24 years.
Our products are designed to meet or exceed stringent safety and quality standards, and we provide affordable and efficient delivery across the country.
Our staff have extensive experience in the petroleum industry and are able to assist with any query that promotes safety and compliance.