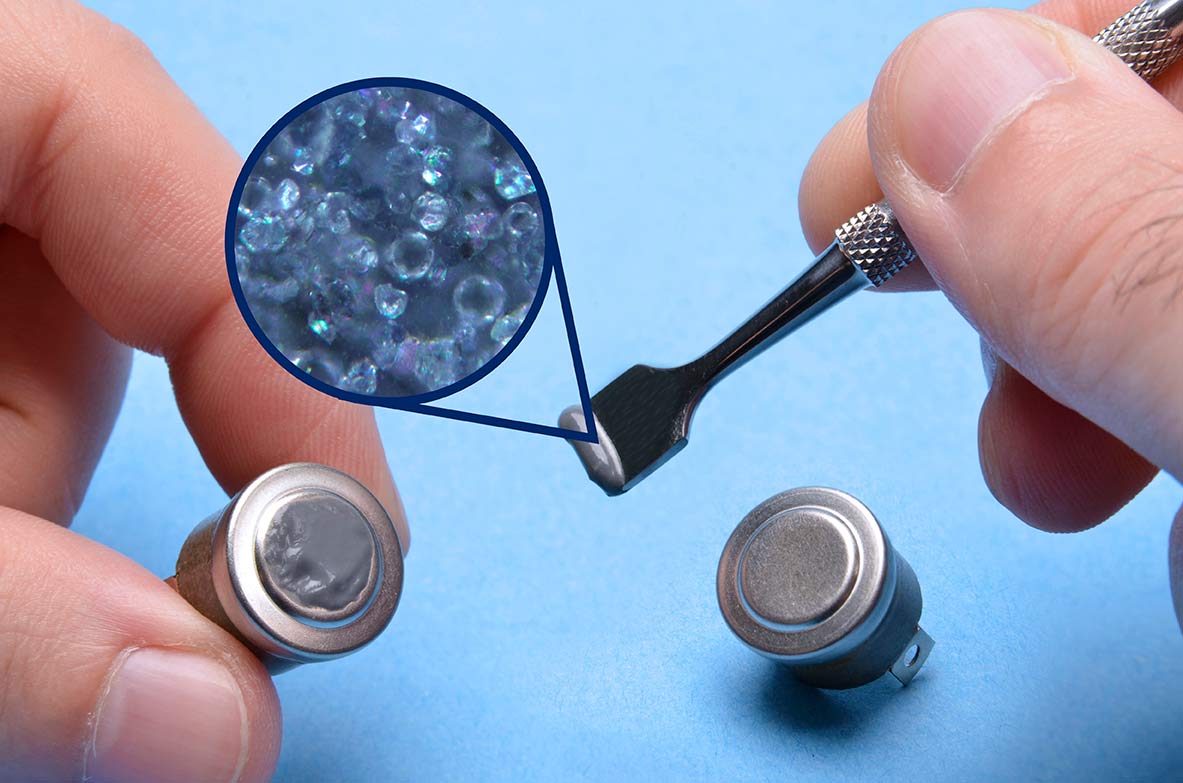 Master Bond is a leading manufacturer of high-performance adhesives, sealants, coatings, potting and encapsulation compounds for the assembly of mining equipment, transportation and automotive industry, including electric vehicles, batteries and more.
High-quality industrial adhesives for mining applications
The company specialises in the production of one-part and two-part epoxies, silicones and UV/LED curing compounds, these materials feature outstanding performance properties that meet engineers' specific application requirements. We have more than 3,000 formulations and have been in business since 1975.
These systems feature outstanding performance properties, including: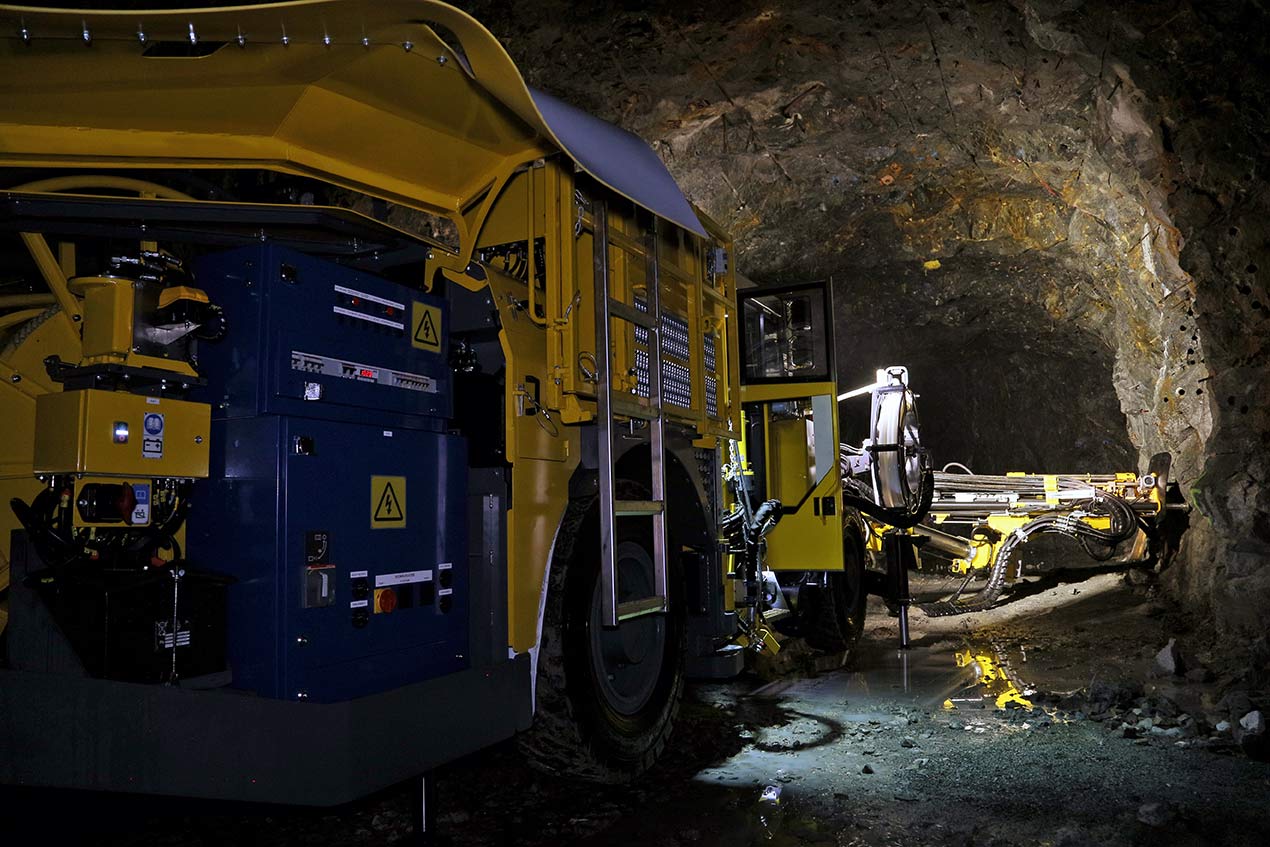 Master Bond's coatings offer protection against hostile conditions encountered in the mining process. Image licensed to Master Bond from Shutterstock.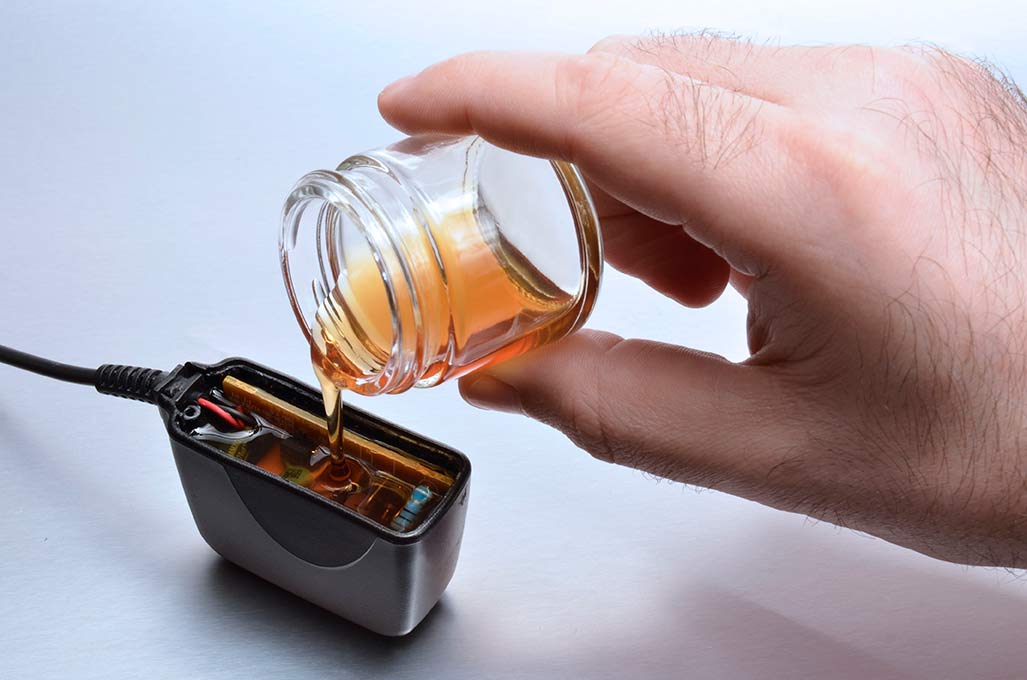 Master Bond EP41S-1 is a two component epoxy resin system for high performance bonding, sealing, coating and encapsulating.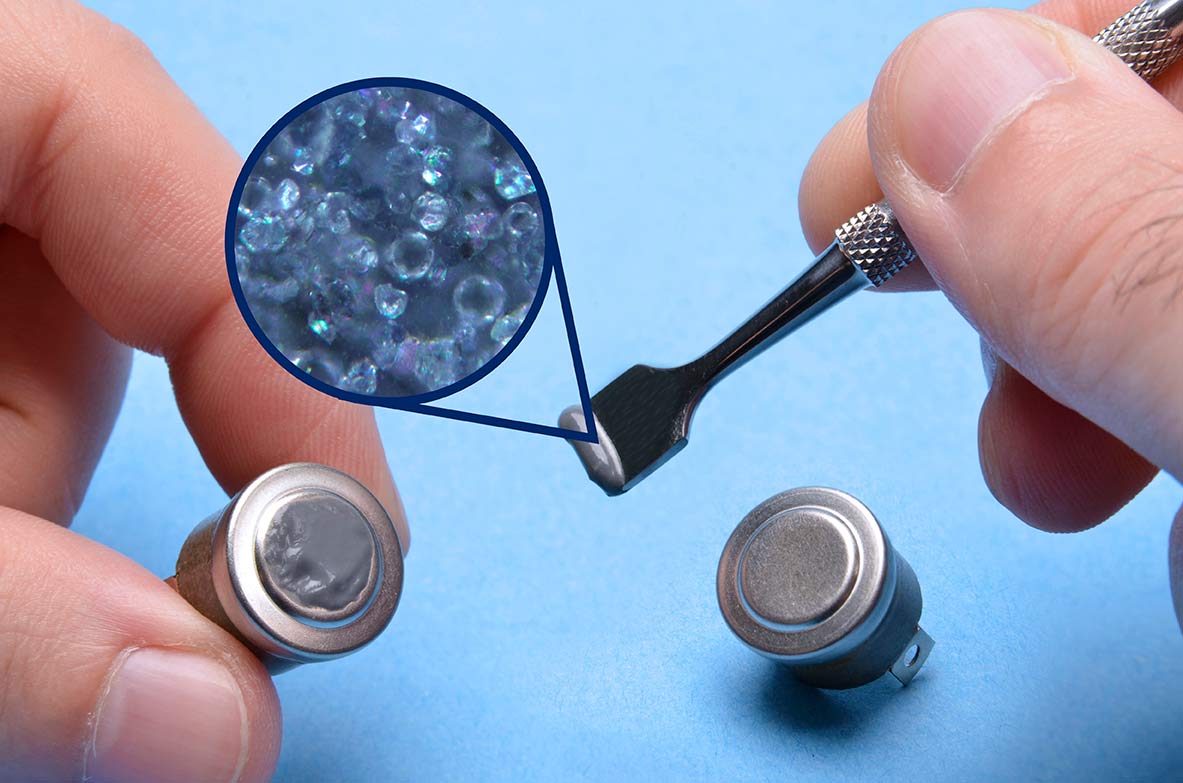 Master Bond EP21SC-1 is a two component epoxy system featuring high abrasion resistance.
Chemical resistance
Thermal conductivity
High-temperature resistance
Cryogenic serviceability
Fast cures at room and elevated temperatures
Resistance to vibration, impact, shock
Low outgassing
and more.
Performance properties can be adjusted to meet specific application requirements. Master Bond's extensive product line includes compounds that comply with industry certifications.
Adhesives for mining equipment
Master Bond's coatings offer protection against hostile conditions encountered in the mining process. Specific grades feature high hardness, which prevents degradation from severe chemical attacks, including splash, spills, immersion, friction, wear and a combination of impact and abrasion.
Corrosion mitigation properties on metallic substrates meet high standards to ensure the structural integrity of mining equipment and long-term reliable serviceability.
Master Bond's metal-filled epoxy and elastomeric compounds have been used in such assemblies. Room temperature-curing, two-component epoxies have also been used in many sealing and gap filling applications.
Aluminium-filled compositions are employed for their good void filling capability, dimensional stability, low shrinkage and outstanding physical strength characteristics.
Industrial adhesive certifications

Master Bond products are formulated to the highest quality standards. Compliance testing has been conducted by American government authorities and established independent testing laboratories.
Our extensive product line includes a variety of compounds that pass stringent testing requirements. A partial list of these specifications is listed below:
Nasa low outgassing
MIL-STD-810G for fungus resistance
MIL-STD-883J for thermal stability
FAR 25.853(a) for flame retardancy
UL 94V-0 and UL 94V-1 for flame retardancy
UL 746A High Amp Arc Ignition Resistance and UL 94HB for Flame Retardancy
UL 1203 for Explosion-Proof and Dust- Ignition-Proof Electrical Equipment for applications in hazardous (classified) locations
RoHS standards
IEC 61249-2-21 for halogen-free capabilities
85°C + 85% humidity testing (Telcordia GR-1221)
ASTM D4060-14: Abrasion Resistance of Organic Coatings by the Taber Abraser
Adhesive expertise and tech support
Master Bond's technical staff has decades of knowledge in solving application problems.
Every incoming inquiry is assigned to an experienced technical representative who will collaborate with you throughout the design, prototyping and manufacturing processes.
We pride ourselves on the provision of direct and personal support. Our approach to specific technical problems emphasizes simplicity of application and reproducibility of results.