Radical Torque Solutions specialises in pneumatic, battery-powered and electronic pistol grip torque wrenches and torque calibration systems for mining applications.
We have appointed distributors across the Asia Pacific region providing an extensive inventory of tools and parts, as well as services including repair, torque calibration and torque tool rental. We can assist your organisation in improving productivity and safety by providing you with the lightest, fastest, and strongest tools in the market.
As the exclusive master distributor for RAD Torque Systems in Asia Pacific, Radical Torque Solutions is positioned to offer the highest level of customer satisfaction in the industry.
Pneumatic torque tools
RAD pneumatic torque wrenches are planetary gear, reduction torque multipliers, designed to deliver the most powerful, accurate and safe torque load of any torque multiplier on the market today.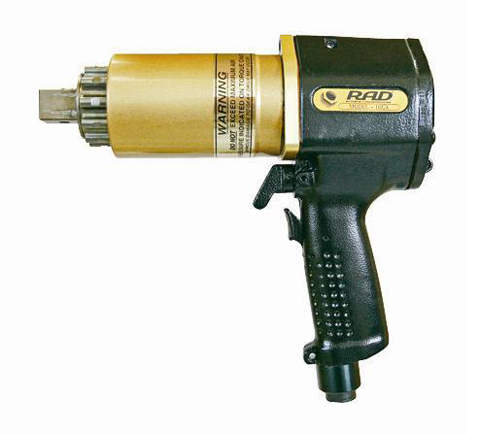 Non-impacting, continuous drive, pneumatic torque tool for controlled bolting of track pads, wheel nuts, cutting edges, drag lines and mill liners.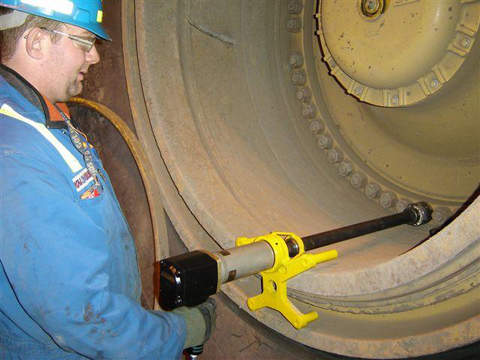 RAD Gun with special spider plate reaction to eliminate reaction pinch points on haul truck wheel nuts.
With the best power to weight ratio of any torque gun on the market, the RAD tool fits directly onto the bolts of this dozer final drive segment.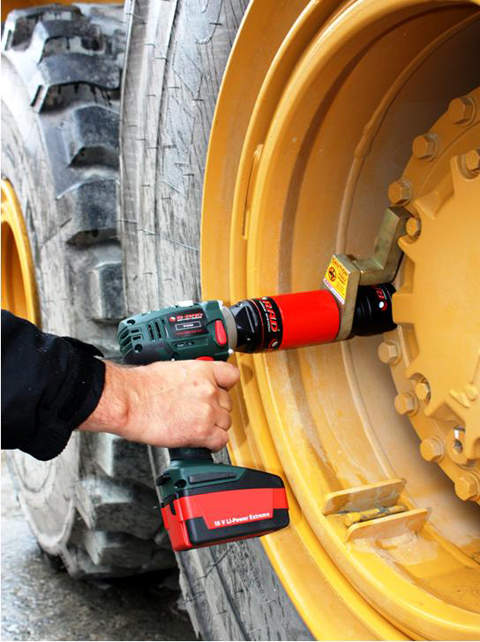 The RAD battery torque tools offer users unmatched power, versatility and reliability for controlled bolting in situations where compressed air or mains power is not available.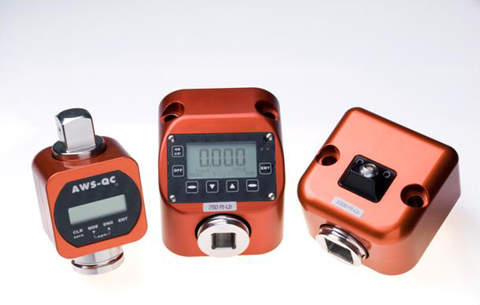 Torque measurement and calibration equipment for the testing and calibration of torque wrenches, dynamic torque tools and hydraulic torque wrenches.
With continuous drive nut runners covering a range of 50ft-8500ft/lbs (70-11,550Nm) as standard, the RAD Gun is the solution to all controlled bolting and high torque requirements such as wheel nuts, track pad bolts, cutting edges, drag lines and mill relining.
Underground mining torque tools
RAD pneumatic nut runners are also available with a special underground coating that is certified for use in coal and shale mines in accordance with the Department of Primary Industry, and are supplied with a high-density polypropylene tool holder and fire-resistant anti-static (FRAS) hose.
Wheel nut bolting for light and heavy-duty applications
These tools were designed with one job in mind – wheel nut bolting for light and heavy-duty applications where torque control is a must. The extended nose with available custom reaction arms make this tool ideal for reaching recessed wheel nut studs.
Electronic torque tools and wrenches
The RAD Electronic series of torque tools offer an affordable solution for all electronic bolting needs where compressed air or high-pressure hydraulics is not available or desirable.
Advanced electronic pistol grip torque wrenches are designed for high torque assembly applications, with a high degree of accuracy, and are capable of both data collection and torque / angle measurement. This makes them ideal for torque and turn tightening such as track pad bolts.
RAD Electric torque wrenches are digitally controlled torque guns that operate from standard mains power and have a range of 100ft/lbs-2300ft/lbs (150-3,100Nm). Designed for controlled bolting and valve actuation, these tools offer an economical solution where compressed air is not available.
Battery-powered torque tools
RAD battery torque wrenches offer unmatched power, versatility and reliability. Covering a range of 100ft/lbs-1300ft/lbs (150-1,750Nm) and available with either manual or digital control options, these tools offer the ultimate in portability and hassle-free torque control.
This eliminates the need for hazardous air / hydraulic hoses and electrical cables. The battery RAD Gun is the perfect solution to on-site controlled bolting and in-field torque verification.
Manual torque multipliers
Based on the extreme duty 'Gen-X Series' of RAD Guns, our RAD manual torque multiplier offers the perfect economical solution to controlled bolting applications.
Sharing the same unique serpentine reaction output as the Gen-X Series, the RAD multiplier is compatible with a huge range of reaction arms and nose extension options ensuring the ultimate in safety and reliability. It offers true torque ratios of 4:1 and 20:1 and is available with or without anti wind-up ratchet for torques up to 3400ft/lbs (4,600Nm).
Torque wrenches
Radical Torque Solutions offer a comprehensive range of manual torque wrenches covering a range of 1-3,000Nm. Our range includes click wrenches, dial wrenches, breaker wrenches, industrial wrenches, torque screwdrivers and slipper wrenches, which are available with both ratchet heads or interchangeable heads for ultimate versatility.
Torque measurement and torque calibration equipment
Radical Torque Solutions offer a comprehensive range of AWS calibration equipment to enable the measurement and calibration of pneumatic, battery-powered, electric and electronic-powered torque tools, as well as hydraulic torque wrenches and manual wrenches.