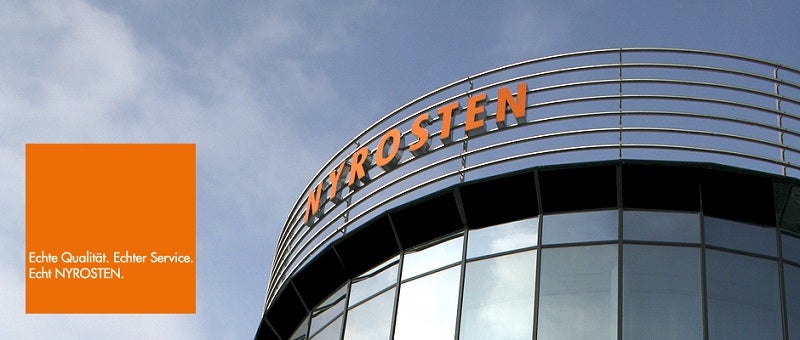 NYROSTEN develops anti-corrosion protection agents for steel wire ropes and rope cores within the mining, construction, shipping and offshore industries.
The company's high-performance products are also suitable for the energy industry, heavy-duty equipment, urban railways and elevator technology.
Industrial anti-corrosion solutions for steel ropes
NYROSTEN's high-quality products deliver reliable anti-corrosion protection and support the specific properties of steel wire ropes.
The company also offers follow-up anti-corrosion protection to ensure long-lasting elasticity of the initial application, with the consistency of each product is customised according to the client's requirements.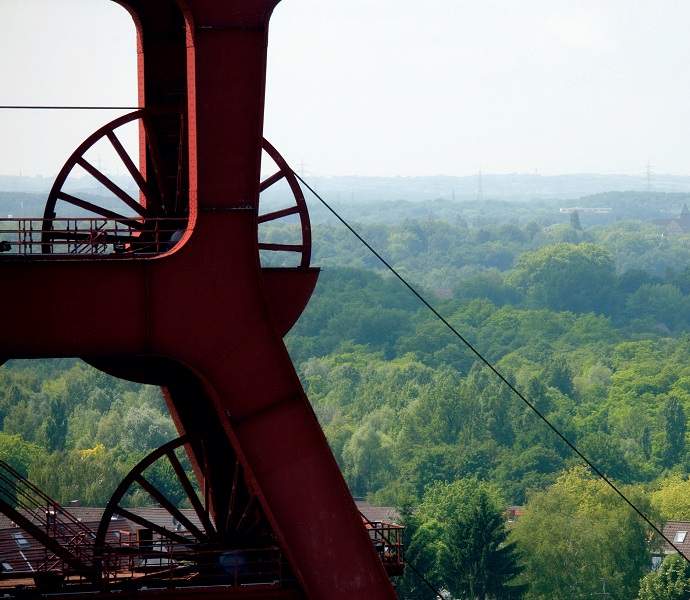 NYROSTEN is a manufacturer of anti-corrosion protection products for wire ropes.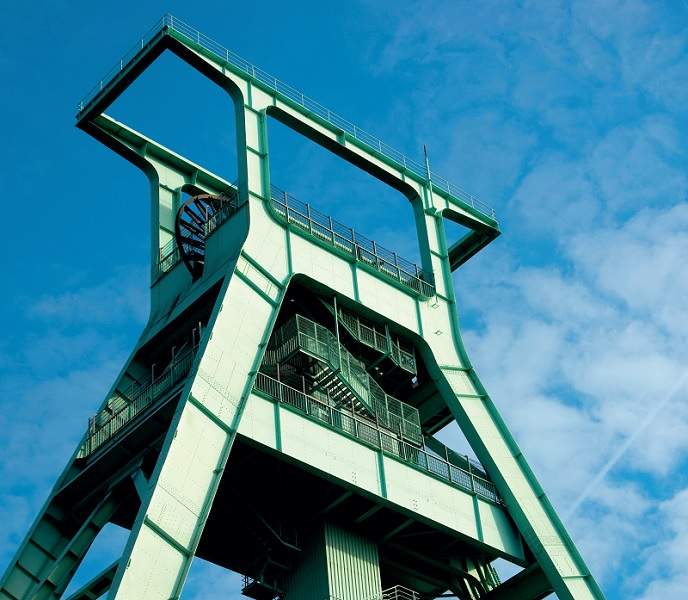 The company's high-quality solutions protect steel wire ropes from corrosion to maintain performance.

The company originally manufactured chemical paints and coatings, before developing agents for protecting against corrosion.
The company works with clients to find the right anti-corrosion protection solution that will ensure personnel safety, a high return on investment, extended wire rope lifespan, and optimal performance.
NYROSTEN follow-up anti-corrosion protection agents can be easily and reliably processed.
Follow-up wire rope corrosion-protection agents
NYROSTEN N 113 FS was developed for refreshing Koepe steel wire ropes, which have been previously protected using NYROSTEN N 113. It is also used today worldwide where a strongly bonding anti-corrosion protection agent with a minimal coating thickness is needed.
NYROSTEN N 113 FS is a reliable follow-up anti-corrosion protection solution for many industrial sectors. Its predecessor, the NYROSTEN N 113, is also available in other consistencies such as paste-like with 20% solvent, or enriched with 25% solvent.
Environmentally friendly, sustainable manufacturing processes
The unique manufacturing processes at NYROSTEN incorporate systems technology has been exclusively developed and created for the company.
All production sequences are automated and verified via multi-stage monitoring.
NYROSTEN focuses on implementing eco-friendly and sustainable production methods, which is why almost no emissions are emitted in the closed production loop.
The company's facilities are highly energy-efficient and use the latest energy recovery technologies.
About NYROSTEN
Since 1926, NYROSTEN has been manufacturing customised solutions to provide anti-corrosion protection for steel wire ropes.
The company was initially involved in the manufacturing of chemical paints and coatings, but gradually started to focus on anti-corrosion protection agents.
Unique materials are used throughout the manufacturing process, which are developed and manufactured exclusively for NYROSTEN.