Field Machine Tools
Manufacture and Maintenance of Boilers, Heat Exchangers and Condensers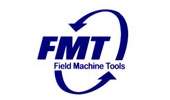 Address
Unit 2,
5 Percy Drive,
Queensland,
Brendale 4500,
Australia
Phone
Field Machine Tools, established in 2000, is a privately owned company that has grown to become one of Australasia's leading suppliers for specialist equipment used for the manufacture and maintenance of boilers, heat exchangers and condensers.
On-site and in-situ machining and maintenance equipment
In addition to this we have a comprehensive range of on-site and in-situ machining and maintenance equipment for rental and sale. This equipment is suitable for a large range of applications, materials and specifications. Our range of equipment includes:
Clamshell pipe lathes
Bore mount end prep machines
Bore mount flange facers
OD mount flange facers
George Fischer pipe cutters
Pneumatic magnetic base drill
Line boring machines
Portable milling machines
Portable lathes
Vessel grinding machines
Travel cutter
Heat exchanger tube pulling systems
Tube cleaning systems
Torque controlled rolling motors
Hydraulic torque wrenches
Pneumatic nutrunners and torque multipliers
Lifting equipment and huck bolting equipment
Duct and vent cleaners for mining applications
Dirty ducts are breeding grounds for mould spores, bacteria, dust, pollen, viruses and other harmful deposits. Field Machine Tools provides Goodway duct cleaning systems which provide positive removal of these contaminants.
The AQ-R1500 duct cleaner makes duct cleaning a simple, one-person operation. It is ideal for cleaning ducts 4in – 18in ID round and 4in – 16in rectangular / square in air conditioning, heating, ventilation and exhaust systems.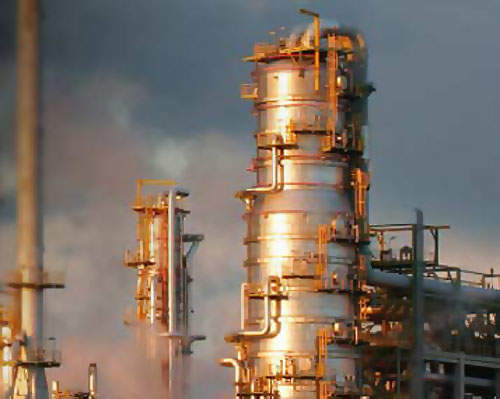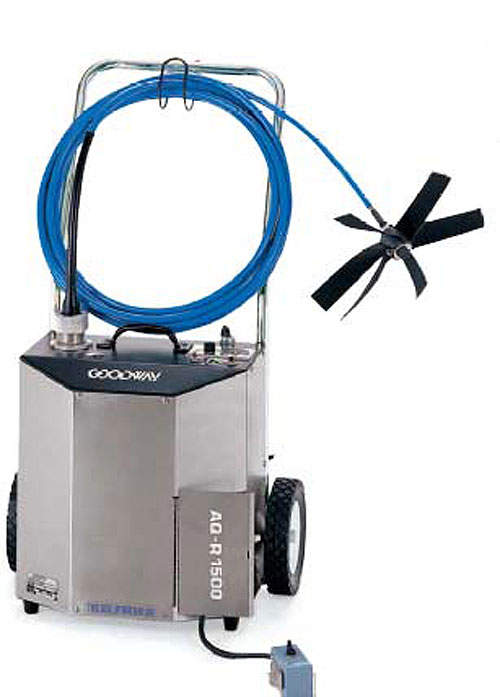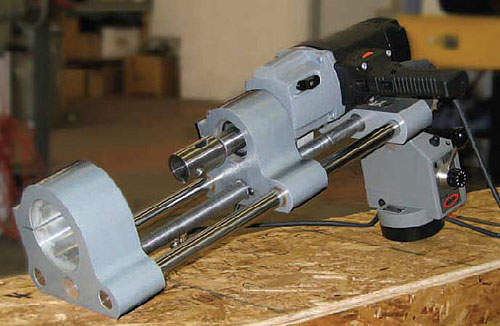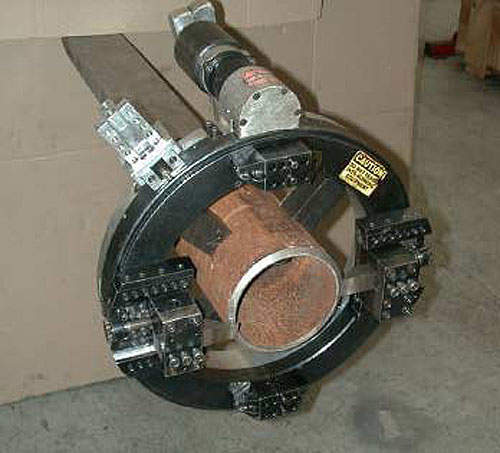 The single-motor AQ-V2400 and dual-motor AQ-V4000 duct vacuums are negative air machines. They produce the high air movement required for duct cleaning. Each unit is equipped with a triple-filtration system, including HEPA filters, designed to trap particles to 0.3 microns.
Goodway's new VentVac is a great alternative to traditional duct cleaning systems when it comes to small diameter ducts and vents. This inexpensive package is extremely portable and allows the user to simultaneously power brush, and vacuum dust and debris. Initially designed for 3in and 4in exhaust vent cleaning in hotel bathrooms, the VentVac can also be used for a wide variety of other applications such as dryer vent cleaning. It is available as a package complete with a HEPA vacuum.
Line boring and bore welding machines
Field Machine Tools supplies a range of line boring and bore welding machines. The Cadet line boring machine is a general use line boring machine, perfect for contractors who are concerned about maintaining their own equipment. Whether you have a fleet of ten or 300, the Cadet will reduce your heavy equipment downtime and allow you to schedule repairs to suit your needs.
The model 12-36 line borer has proven dependability and an extremely powerful drive. This boring machine features twin lead screws for balanced feeding, variable and reversible feed rates, variable and reversible rotation speeds, remote control pendant, X/Y adjustable bearing mounts and high-quality alloys and fittings.
The York 4-14ET (electric touch) portable line boring machine is our finest yet. With the Fein four-speed reversible bar drive motor, this combination makes the 4-14ET extremely portable. A unique feature is the variable speed feed system with rapid traverse. This feed system provides 14in of cutting tool travel. Our control panel adds ease to the operation with the ability to add the optional remote control.
Mining application maintenance equipment
Field Machine Tools also stocks a comprehensive range of tube expanders, rolling motors, tube cutters, tube installation tools, tube removal tools, tube cleaners, industrial vacuums, duct cleaning systems, high-pressure cleaning systems, drain cleaners, and pipe cutting and bevelling machines.
Field Machine Tools
Unit 2
5 Percy Drive
Queensland
Brendale 4500
Australia



Telephone Number




Fax Number




Email Address