FERRO-Montagetechnik (FMT) is a pioneer in the field of industrial installations. Since 1980 we have been serving the mining and heavy processing industry with the production of single components to comprehensive project solutions from one source. FMT also provides maintenance and installation services to ensure projects are running efficiently for years to come.
Mechanical erection and electrical installation for mining applications
FMT is your specialist for mechanical erection and electrical installation as well as for servicing and maintenance of:
Complete production plants
Washing, drying and dedusting plants
Ball mills
Sifting and milling plants
Bucket elevators
Evaporating plants
Bagging and palletizing plants
Conveying plants
Rotary kilns
Electrostatic precipitators
Silos
Heat exchanger plants
Crushing plants
Extraction and air cleaning plants
Our staff of installation experts is knowledgeable and well-experienced in industrial equipment and is willing to answer any questions you might have. Safety and delivering quality service are the core values of our work, and we work hard to ensure these are reflected in any installation and maintenance services we conduct.
Spare parts service and manufacturing
Oftentimes, machinery in mining and heavy processing industries breaks not because the entire machine is faulty, but because a small number of parts need replacing. In order to help our clients get the most out of their machinery, we offer a spare parts service and manufacture to get the machines operating again with as limited an interruption as possible. Some of the services we offer include:
In Pego, Portugal, we provided the mechanical and electrical installation of two gas turbines, two steam turbines, two condensers, two generators and auxiliary equipment to a plant.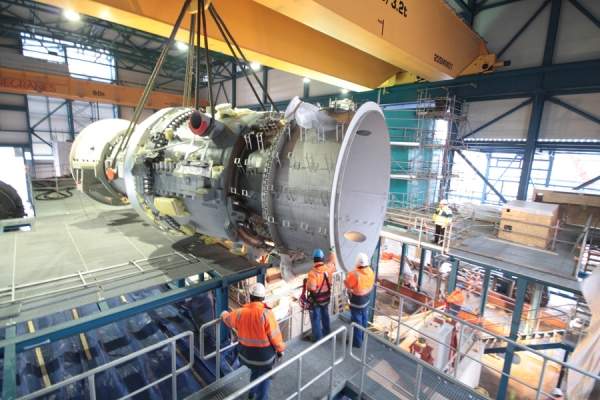 At a combined cycle power plant in Knapsack, Germany, FMT provided the mechanical installation of a gas turbine, generator and fire-fighting system.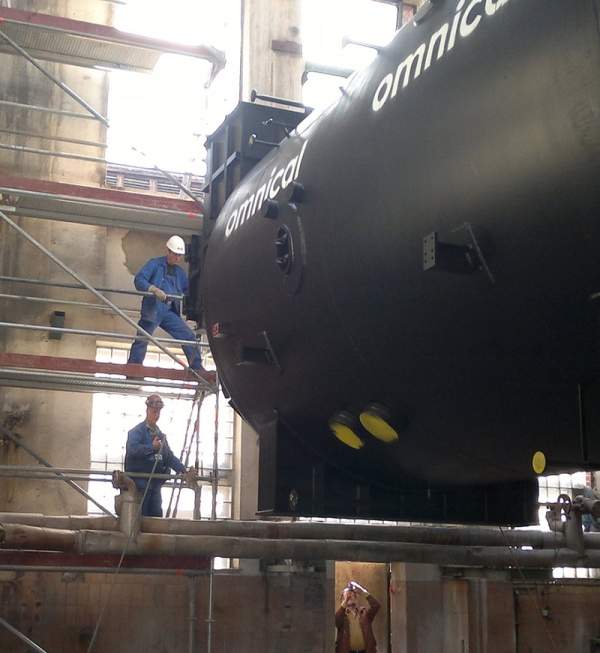 For SAPPI Ehingen we designed, transported and installed a three-pass boiler system complete with the necessary piping system.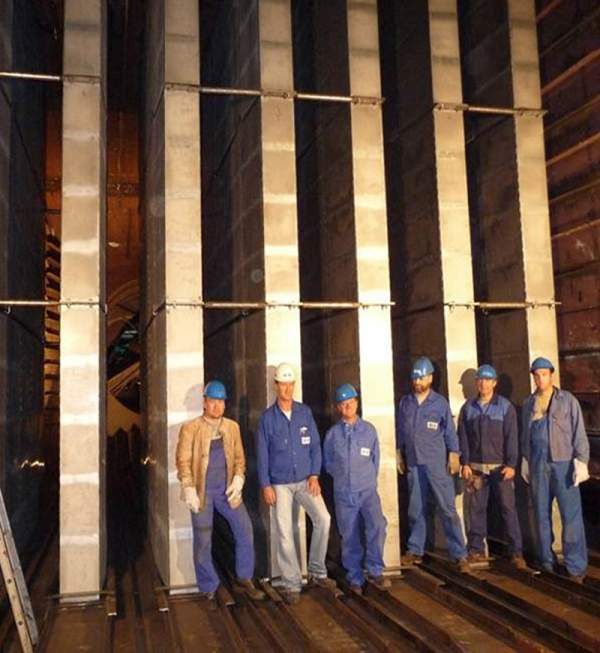 The FMT team recently designed, manufactured and installed a flue gas duct at the EVN AG plant in Korneuberg, Austria.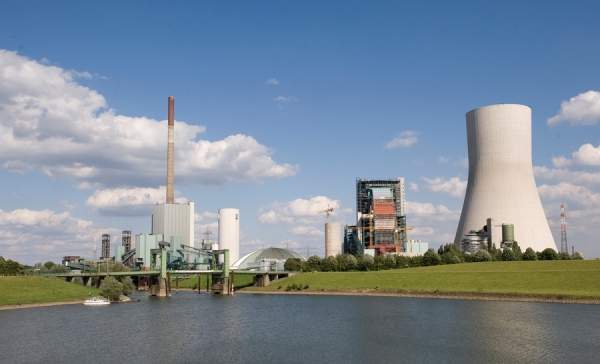 We provided a complete installation of turbines, generator, pre-heater, feed water tank and insulation and auxiliary equipment at a steam turbine plant in Walsum, Germany.
Machining
Welding
Pipe bending
Sheet metal processing for standard materials as well as aluminium and stainless steel
Plant engineering
Steel construction
Pipe bending and welding for pressure components
Rotary furnaces and components
Spare parts production
Material testing in the test laboratory
Control cabinet production
Electrical engineering and process measuring and control technology
Mechanical plant manufacturing
FMT's team of engineers are highly capable and experienced in producing industrial solutions in the fields of loose material technology, conveyor technology, custom mechanical engineering and power plant technology for steel and water constructions. Our staff can even offer a range of customised solutions for our clients' individual requirements, such as pipework installations, adaptation and/or reassembly of a plant, and resources support. We are able to utilise various technologies to suit your needs, including but not limited to: chipping, welding, pipe-bending, sheet metal working, plat and steel construction, rotary kilns and components and materials testing.
Project and site management
For years, FMT has worked closely with staff on installing, improving or offering maintenance services for professionals in the mining and heavy processing industries. Our experience has provided us with a wealth of knowledge on site and project management, and how to best utilise the resources available. As a result we offer an advisory service for site and project personnel on a wide range of topics, including:
Project establishment, management and organisation
Project purchasing
Scheduling
Site supervision
Quality and safety management
Technical and commercial responsibility in syndicates
Site administration
Cost control
Support in official procedures
Documentation
Start-up planning and assistance
Acceptance of installation