DCD Venco
Medium-To-Heavy Fabrication, Refurbishment and Engineering Solutions
DCD Venco is a South African heavy mechanical equipment manufacturer that provides fabrication, refurbishment and engineering solutions for the mining industry.

Address
1 Diesel Street,
Newcastle,
2940,
South Africa
Phone
DCD Venco is a South African heavy mechanical equipment manufacturer that provides fabrication, refurbishment and engineering solutions for the mining industry. The company, which has over 40 years of experience, fabricates heavy mining machinery for clients including Aard Mining, Komatsu and P&H Minepro.
Component fabrication and repairs are undertaken at the company's 25ha facility in Newcastle, South Africa. DCD Venco has a vast range of machinery and equipment to ensure the best quality products, including facilities to produce individual equipment with a weight of up to 50t.
DCD Venco takes a customer-centric approach to all of its work and we are always happy to work with our clients to find solutions that best suit their specific requirements. The skill and experience of our highly trained technicians and engineers enables us to fabricate machinery to a very high quality.
Fabrication capabilities for mining machinery
DCD Venco is very well equipped to undertake a range of fabrication tasks. Our equipment, which includes a guillotine, two bending presses and two plate rollers, enables us to undertake almost any fabrication job required for the mining industry.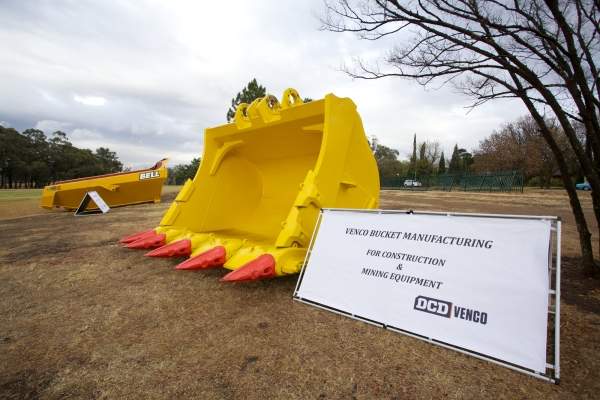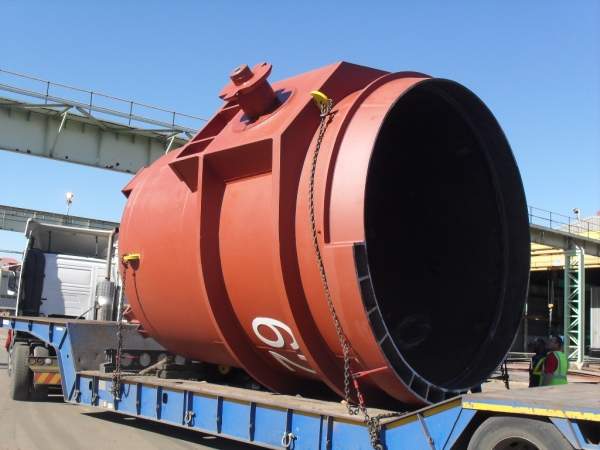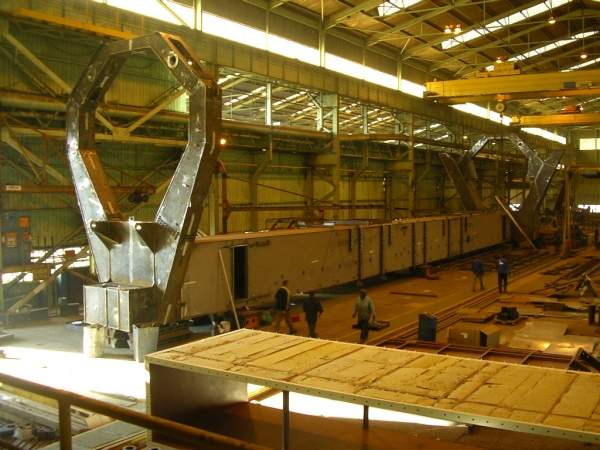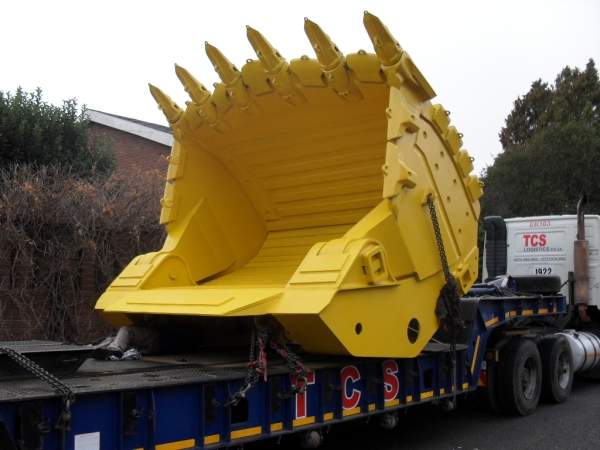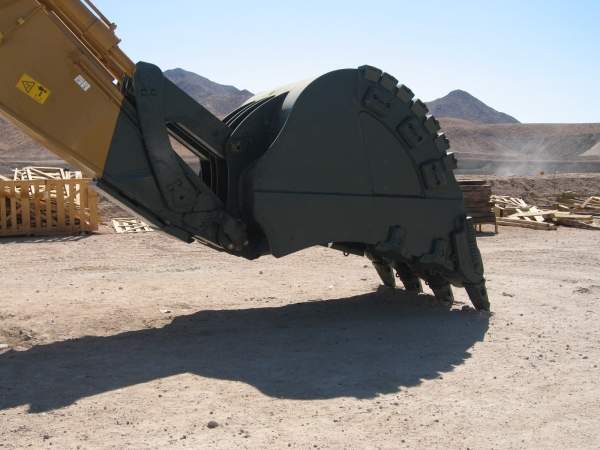 Other fabrication capabilities include:
Presses – vertical/horizontal
Manipulator
Plate profiling
High-definition plasma
Oxy acetylene flame cutting
Machining equipment and capabilities
Our selection of equipment for machining enables us to produce quality components to very specific requirements. Equipment used by DCD Venco for machining includes:
Floor borers
Vertical borer
Table borer
Surface grinder
Slotter
Milling machine
Planer
Centre lathes
Arc welding capabilities
We also have the facilities and technical expertise to utilise a range of welding techniques in the fabrication of machinery. Our team are experts in a variety of arc welding techniques, including:
Flux-cored arc welding (FCAW)
Gas metal arc welding (GMAW)
Gas tungsten arc welding (GTAG)
Shielded metal arc welding (SMAW)
Submerged arc welding (SAW)
CAD software for FARO 3
In order to ensure accuracy of the final product, our engineers use FARO 3 dimensional coordinate measuring. To support this, we use SolidWorks and Pro-Engineer 3D CAD software. When manufacturing machinery, we can work from CAD drawings provided or can put together drawings using either software to meet your requirements.
Additional manufacturing services
Other facilities at our manufacturing facility include two stress-relieving furnaces, which we use to improve the lifecycle of our machinery, and NDT ultrasonic equipment. We can also undertake shot blasting and magnetic particle inspection (MPI) as required.
Our paint shop enables us to finish machinery in company-branded colours, and we have four trucks for delivery, which can transport a maximum of 27t.
Machinery for the mining industry
DCD Venco is an experienced fabricator of machinery for general heavy engineering, steelmaking, ports, power stations and the mining industry. Machines DCD Venco produces that are of interest to the mining industry include:
Wagon tipplers
Winder components
Mill components
Stacker reclaimer components
Dump truck bins
Wheel loader and excavator buckets
Bulldozer rippers
Refurbishment of medium-to-heavy machinery
DCD Venco also provides refurbishment solutions for medium-to-heavy machinery. This service is specific to each machine, and we can provide quotes for any work needed. If you would like to know more about this service, please use the contact details below.
Facility and manufacturing quality
Our 25ha, streamlined facility enables us to provide shorter production cycles and higher quality control than many of our rivals. This attention to quality has enabled DCD Venco to receive a number of accreditations, including SABS, OSHAS 18001 and ISO 3834.
DCD Venco
1 Diesel Street
Newcastle
2940
South Africa



Telephone Number




Fax Number




Email Address




Links