Squirty Hydraulic and Mechanical (SHM) has provided services throughout the mining industry of Australia since 2000. Our team of experienced drill technicians and heavy-duty fitters maintains mining equipment to the highest standards.
Modifications to drilling machinery at mining sites
SHM has created a package that provides a more cost-effective and better-performing drilling machine for mining applications. The SHM hydraulic drilling system converts the Atlas Copco M2C drill rig without using electronics, and has a user-friendly control panel that enables easy integration for operators.
By removing all M2C valves and electronics and replacing them with the SHM Drilling and Boom Control System, alongside a stainless control panel for easy access, the modified hose system redirects hosing inside the Booms. Once inside there is a separate drilling loom and Boom control loom, which eradicates any hosing costs or downtime from using the Atlas hosing system.
This conversion from the M2C drill rig to M2D drilling systems takes as little as five weeks, in addition to commissioning time onsite.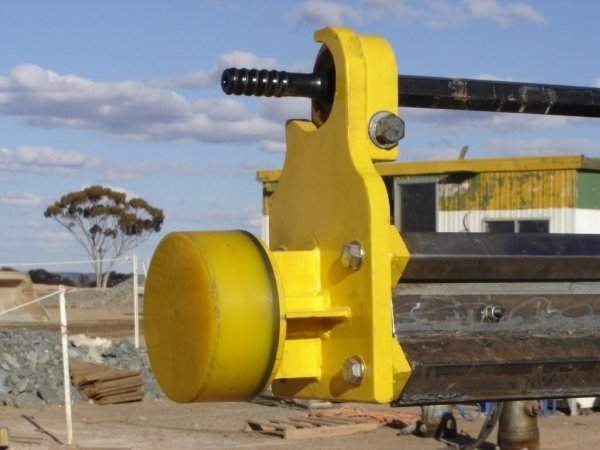 SHM centraliser modifications provide a more economical and longer-lasting alternative to conventional centralisers.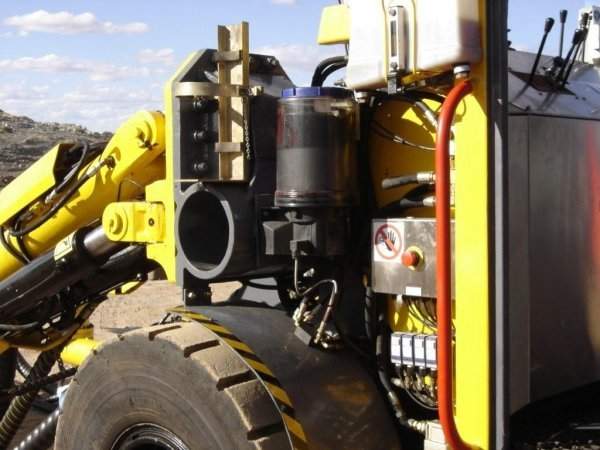 The SHM Lincoln lube system / direct grease system enables grease to enter components it could otherwise not reach.
SHM provides cost-effective drilling conversion packages to ensure customers receive the most productive machinery.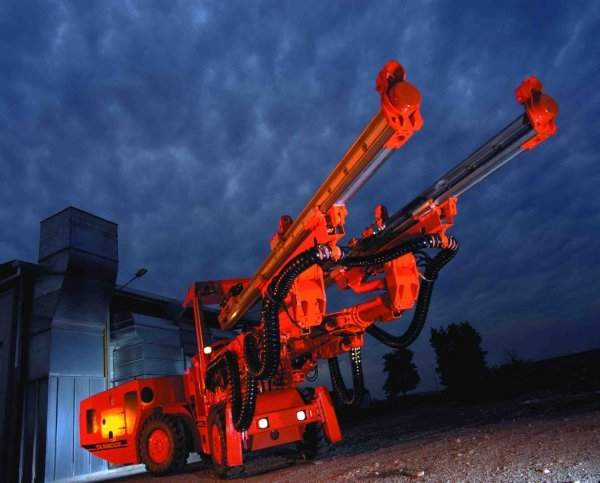 SHM specialises in the supply, conversion and modification of Tamrock drilling machines for mining applications.
Our ever-expanding range of inventory comes from international suppliers, local businesses and even our own workshops to ensure that we offer clients exactly what they need.
SHM can also provide a wide range of modifications to mining machinery, including:
Upright feed holder package: this modification changes drilling machines into an upright Tamrock configuration, which minimises house loom damage and Boom deterioration
Front centraliser and travelling centraliser: this heavy-duty configuration incorporates its own dozer plate and uses the Tamrock-style front buffer for cheaper, longer-lasting use
Zoom tube modification: the SHM tube utilises a hardened key with six M14 cap screws, chrome tube, double wear segments and two rear brushes with greater life expectancy than conventional tubes
Water cooler kit: by remounting the water cooler on the outside of the chassis, operators have easier access
LE55 compressor kit: make your drilling machine more economical by replacing your hydraulic driven screw compressor with the LE55 piston compressor
Feed cylinder spacers / complete feed cylinder: fit the spacers inside the feed cylinder in order to have the cylinder travel at a set distance, instead of constantly hitting the front and travelling cylinders
Bottom clip-on guards: these clamps prevent cuttings from entering the machinery
Swing out drill steel holder: by replacing the existing steel holder from the roof with an SHM option, operators have great access by swinging out of the way
Swing out air receiver and fire suppression holder: this protects the pressure vessels located in the bonnet, while providing easy access to the valves, water pump and battery
Lincoln lube system / direct grease system: these systems help prolong the component life of machinery systems
Service technicians for mining applications
Our team of professional service technicians have extensive experience with a range of long-term machinery projects and short repair jobs. They are accredited with Mine Workers Health Surveillance, Marcsta, GSDU Clearance and drug and alocohol testing. Some of our staff include: drill fitters, heavy-duty fitters, auto electricians, high voltage electricians, light vehicle mechanics, boilermakers and trade assistants.
Comprehensive reapir and maintenance service for mining machines
SHM's fully equipped workshop also offers a complete repair and maintenance service for mining machinery, including installations, modifications, overhauls and minor repairs.
If you are unable to transport the machinery to our workshop, then our technicians are also available for short-term or long-term contracts onsite, anywhere in Australia. Clients are provided with detailed reports containing the work carried out and future recommendations after every job, and a 24-hour call out service is also available.
Mining machinery products and replacements
SHM is constantly expanding its inventory with new and improved products for machinery in the mining industry, whether they are produced in our workshop, delivered from international suppliers or from locally sourced businesses. No matter where we source our products, SHM ensures every item is reliable, cost-effective and high quality.