Ezy-Fit Hydraulics designs and manufactures industrial and agricultural grade hydraulic cylinders for a wide range of industries, including mining, forestry, and government.
Hydraulic cylinders for industrial applications
Ezy-Fit Hydraulics's custom-designed cylinders are tailored towards the design requirements of the client's application, as well as various environmental conditions.
Cylinders are used in underground mining equipment, elevating work platforms, transport and conveyor equipment, hay presses, aircraft loaders and coal gas reclamation systems.
Hydraulic cylinders are available in a series of mounts and designs, as well as features such as positioning sensors and rod end connections.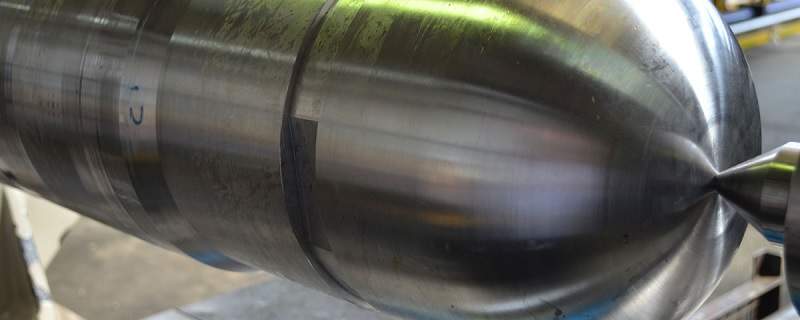 Ezy-Fit Hydraulics custom-builds hydraulic cylinders for transportation and industrial machinery.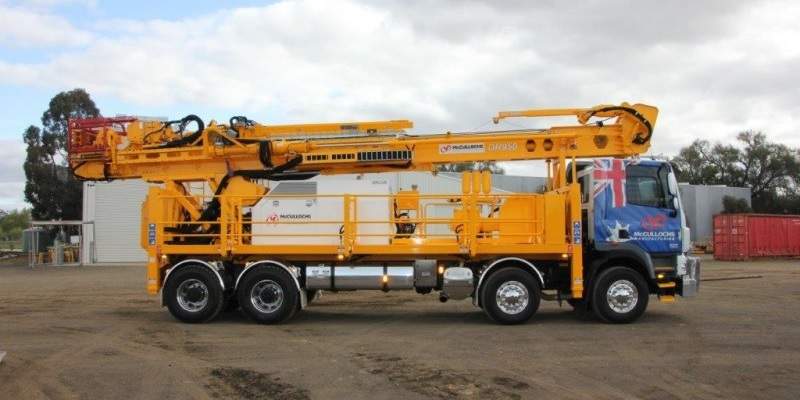 The company's products are incorporated in cranes, crushing systems and scissor lifts.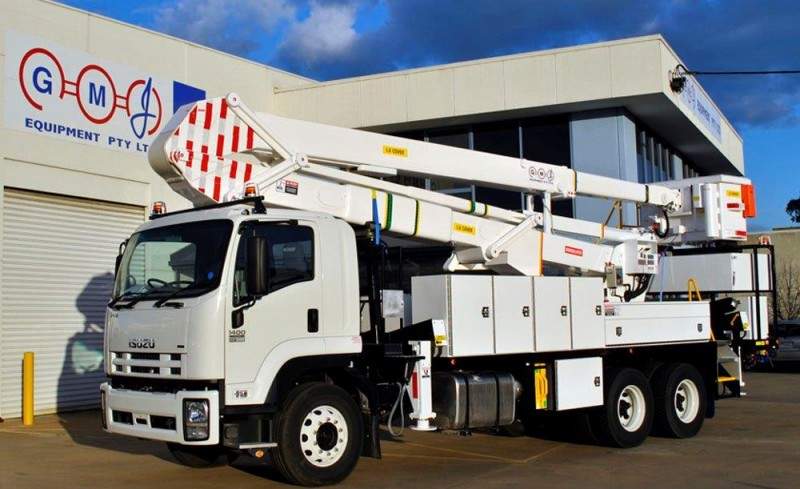 Customised valve blocks can be mounted or welded directly onto the cylinder.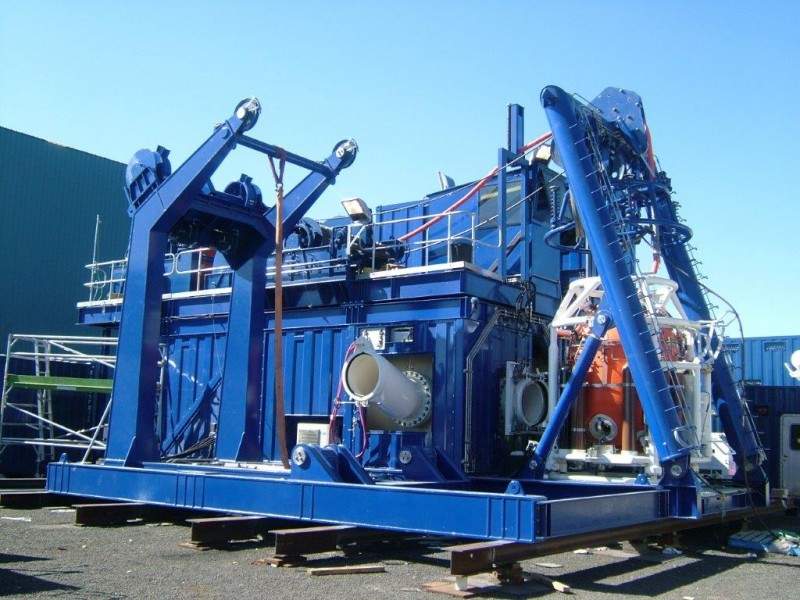 Ezy-Fit Hydraulics has accreditations and certifications from a wide range of governing bodies worldwide.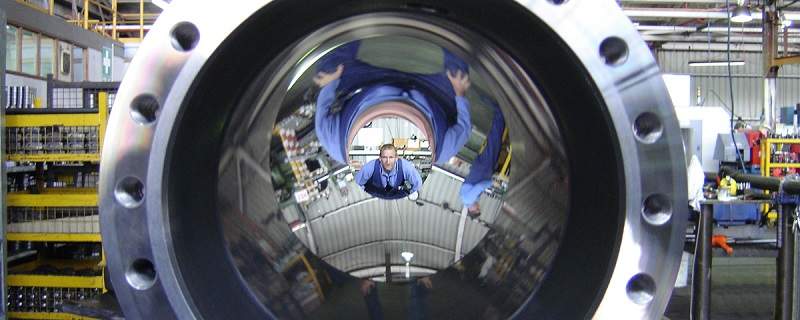 The company ensures high-quality products using state-of-the-art machinery and the latest technologies.
Medium to heavy-duty industrial hydraulic cylinders
Ezy-Fit Hydraulics creates a wide range of hydraulic cylinders that are implemented in applications throughout Australia, including a standard range of medium-duty agricultural cylinders and a 3,000psi design pressure industrial range.
Typical applications for hydraulic cylinders include:
Cranes
Front end loader and forklift attachments
Coal stacker reclaimer systems
Mill relining machines
Transportable elevated work platforms
Bucket wheel excavators
Surface miners
Mobile and semi-mobile crushing systems
Scissor lifts
Custom-built cylinder valve blocks
Ezy-Fit Hydraulics custom-designs various types of valves to complement a client's cylinder design and circuit specifications.
All valve blocks are manufactured in-house on computer-aided design and computer-aided manufacturing (CAD/CAM) multi-axis machine centres and a variety of cavity tools to suit different valve cartridge brands and flow rate requirements.
Valve blocks can be mounted or welded directly to the cylinder or piston rod end, which eliminates possible leak points while enhancing strength and reliability.
Tube lines can be permanently welded or fitted with removable threaded connections to facilitate service work.
Quality assurance for welding procedures
Ezy-Fit Hydraulics ensures a high quality of product through the use of best practice production methods, which has in turn enabled it to secure a number of accreditations, including:
Germanischer Lloyd Approval for Welding of Machinery Components Hydraulic Cylinders; certificate #WF 0610 124 HH
BSI Assurance Mark ISO 9001
Quality Assurance certification ISO 9001: 2008
ISO 9001 certificate # FS 603786
Type Approval certificate 11-HS798178-PDA
DNV Welding certificate 11903138-1 and 11903138-2 for welding of duplex and super duplex stainless steels
All welds are non-destructive tested to varying degrees depending on the class requirements.
Ezy-Fit Hydraulics also holds the Germanischer Lloyd welding shop approval, and American Bureau of Shipping approval on heavy-duty ride control system actuators. The company has also previously worked with other global marine classification societies, such as Lloyds Register of Shipping and Det Norske Veritas.
About Ezy-Fit Hydraulics
Established in 1993, Ezy-Fit Hydraulics operates in state-of-the-art facilities in Salisbury South, which features 5,800m² of floor space on 1.2ha. The company incorporates CAD/CAM design and production technology for accurate drawings, components and finished products.
The company is also certified to offer welding services for ferrous and stainless steels, and have metal, inert gas (MIG), tungsten inert gas (TIG), and oxy-acetylene equipment.