Cattini
Air-Hydraulic Jacks for Mining Vehicles

Address
Via Giuseppe Verdi, 41,
42043 - Gattatico (Reggio Emilia),
Italy
Phone
Cattini Oleopneumatica is an Italian company specialized in manufacturing air-hydraulic jacks for various markets, including the mining sector.
Our portfolio includes a wide range of jacks, various auxiliary tools / accessories such as lifting pads, axle stands, lifting bags and impact wrenches, as well as service equipment used for tire mounting, demounting or any other type of maintenance that requires lifting the vehicle from the axles or other points.
We have developed the Mammut series specifically for the mining and heavy-duty construction industries. Our Mammut jacks can operate on any type of terrain, even in harsh environments and difficult conditions. They are used not only in quarries and underground but also in open-pit mines such as coal, copper, lithium, diamond, gold, iron, tin and marble.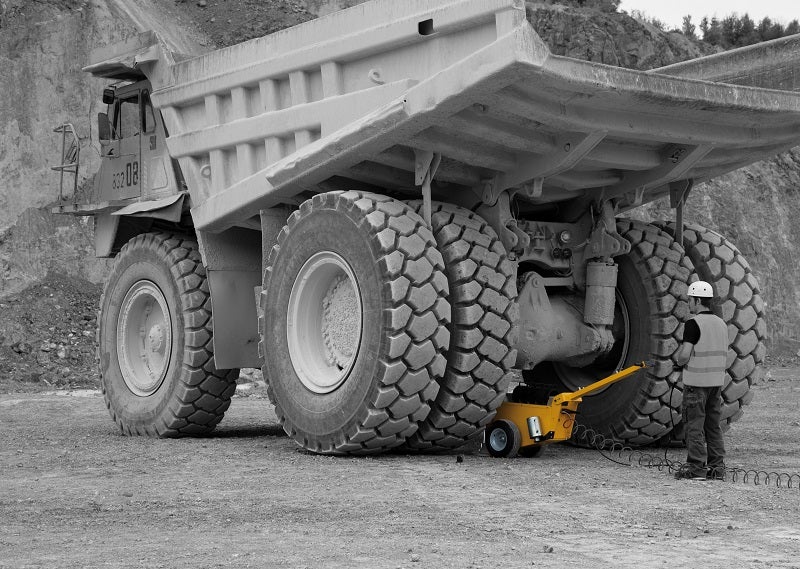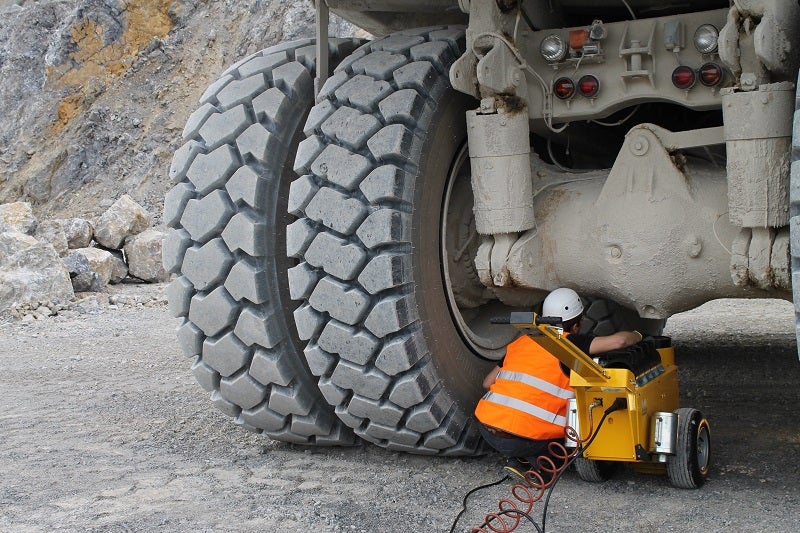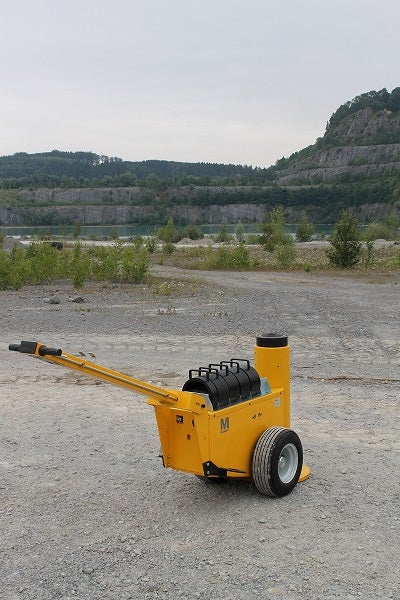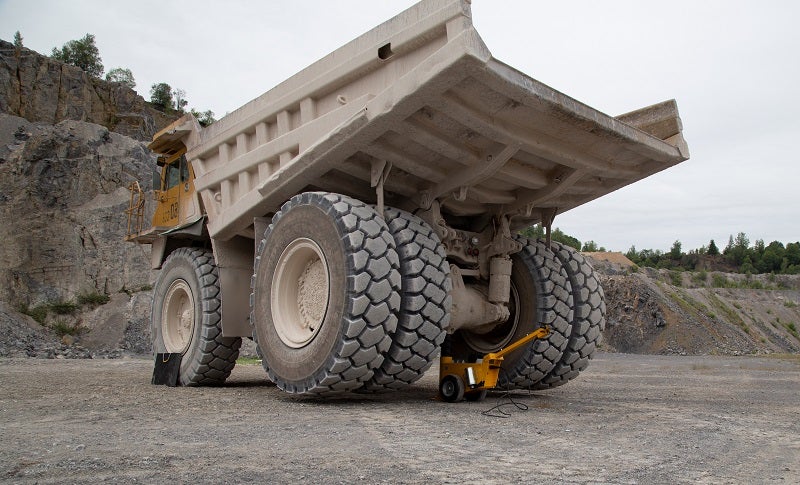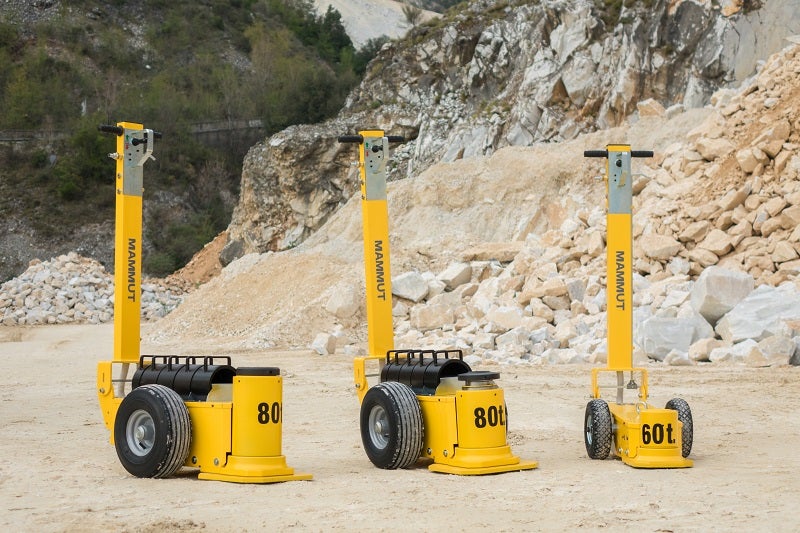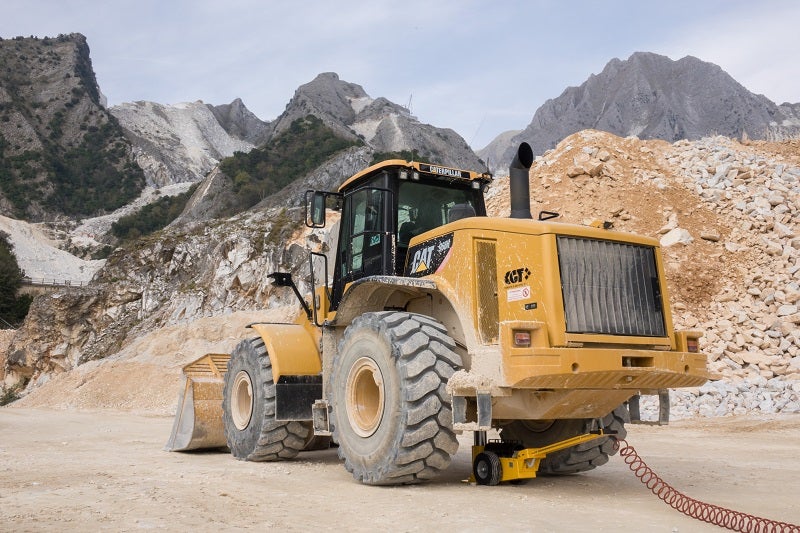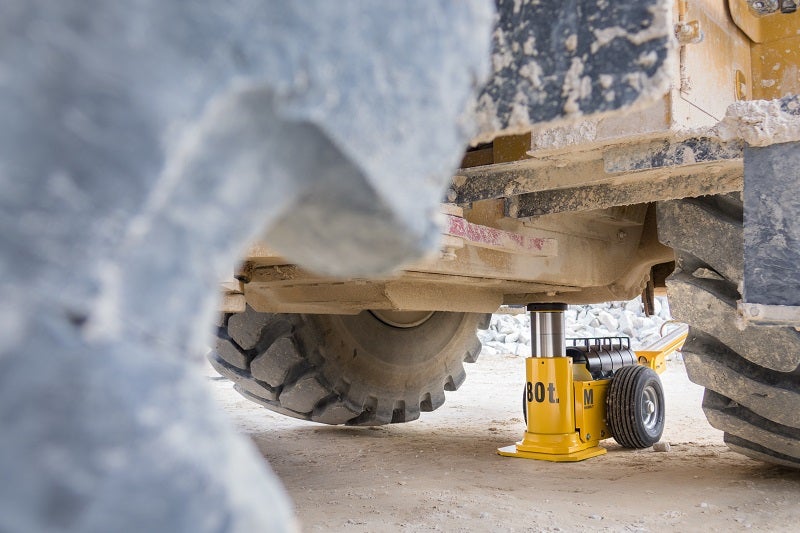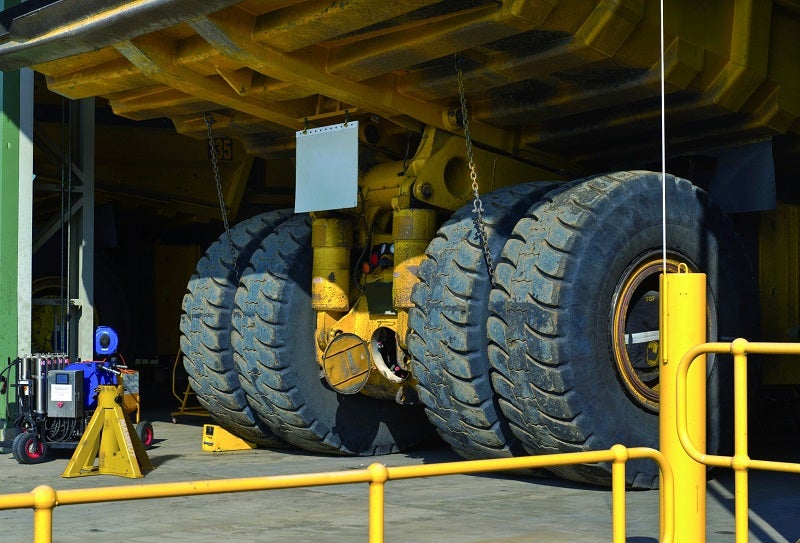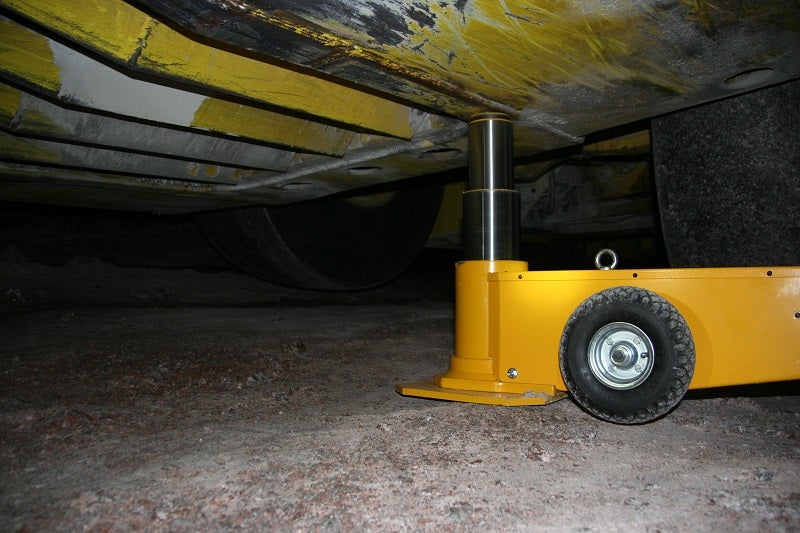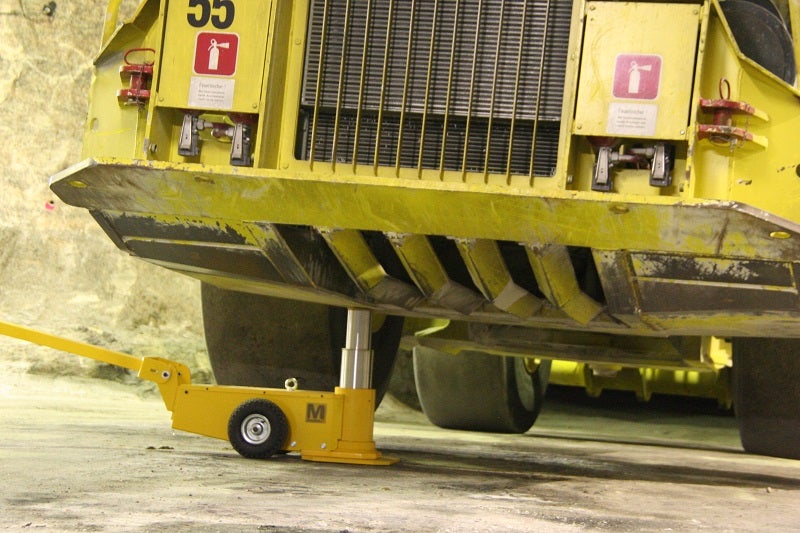 They can also be used by various mining vehicles such as dumpers, off-road trucks, dump trucks, underground mining load haul dump (LHD) vehicles, underground mining trucks, articulated trucks and tractors, wheel loaders, mining excavators or vehicles equipped with off-the-road (OTR) tires.
Cattini jacks are internally designed, manufactured, assembled and tested and can be customized according to requirements. A sales and after-sales service are available to offer the best and most suitable product for the customer's requirements.
High-performance jacks for mining vehicles
Our jacks are produced with high-quality materials and operate at very high hydraulic pressure, which allows a significant weight / power ratio. Our range of jacks includes:
    Service jacks
    Heavy-duty jacks
    High-tonnage jacks
    Air-hydraulic jacks
    Trolley jacks
    Pneumatic jacks
The quality of Cattini jacks starts from the 3D design and continues through each production process. At each phase, work and products are meticulously checked. The pumps are made of metal and designed to suit the needs of each jack, not vice versa.
Every single component of the jack is made of brass, aluminium and stainless steel, and designed with care and attention to the detail to ensure its reliability and longevity, also the pumps and the valves.
High-quality pumps and valves
In addition, our air-hydraulic jacks have no high-pressure hydraulic hoses in their design.
Customized air-hydraulic jacks
Cattini's cylinders and pistons are manufactured using special materials, made according to exact specifications. All pistons, up to a length of 500mm, are formed from a single piece of special steel. In addition to the sealing gasket, they are also fitted with a wiper seal to clean and increase the lifespan of the jack.
The steel chassis of Cattini jacks is sturdy and designed to protect the pump and valves from external agents such as dust, dirt or other contaminants.
The Cattini's innovative chassis can also be easily disassembled to allow easier maintenance, especially when working in the field or remote areas.
Optimal safety and efficiency
Cattini Oleopneumatica concentrates its design and engineering on safety and economic efficiency. Our jacks are designed to help reduce downtime and allow straightforward removal, disassembly and repair of heavy-duty machinery.
This equipment can help operators perform their work and improve safety. For example, by placing the axle stands under the axle, the vehicle is much more stable during operations. Another important accessory available for use with the jacks is remote controls. These are essential to perform all the lifting and lowering operations of the vehicle at a safe distance. Extensions and load locking rings are also available to guarantee operator safety.
The simplicity of Cattini products and their ease of use allows the operator to minimize effort and carry out the tire changing or other vehicle maintenance in complete safety.
Every jack has a multiple position handle for easy and ergonomic moving. In addition to this, the jacks are fitted with safety valves to prevent overload, load lock or any failure due to hydraulic fluid loss.
Another advantage is that the handle of Cattini Mammut jacks can lay flat on the jack itself, which allows the jack to take up little space when not in use and be more easily transportable.
Quality assurance
Each jack produced is tested for more than 100 minutes before being shipped. Several tests are performed both with and without loads.
We also carry out proof tests to guarantee the jacks to 150% of their working load limit (WLL). For example, the Mammut M100-72 has a nominal capacity of 100 metric tons and a rated load of 150 metric tons.
Cattini's quality system is certified with CE, TuV and EAC marks.
Should a problem arise, Cattini jacks can undergo maintenance in the shortest time possible and thus reduce downtime and costs. Furthermore, spare parts are normally available within 24 and 48 hours.
Cattini offers a variety of Mammut jacks for mining applications. They can be accompanied by trolleys for increased mobility.
Cattini Oleopneumatica S.r.l.
Via Giuseppe Verdi, 41
42043 - Gattatico (Reggio Emilia)
Italy



Telephone Number




Fax Number




Email Address




Links