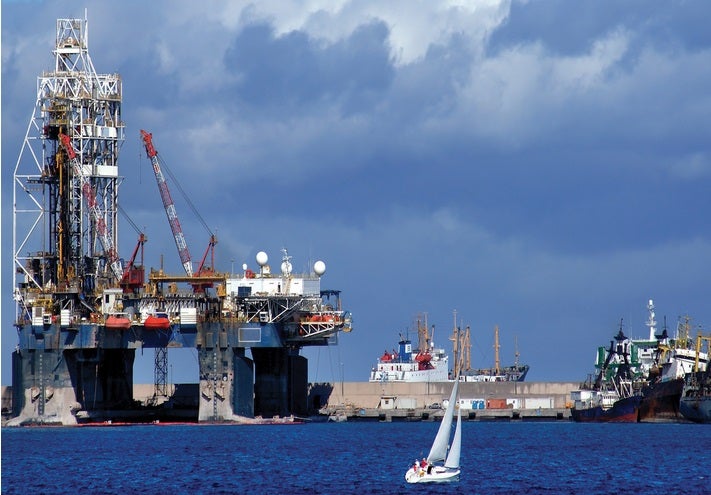 Dana Brevini Power Transmission, part of Dana Inc., designs and manufactures hydraulic and electronic components, as well as mechanical transmissions for a wide range of industrial sectors, including mining, construction, mineral processing and marine technologies.
High-torque and planetary gearboxes for heavy-duty mining equipment
Brevini S Series gearboxes are suitable for heavy self-propelled machines and fixed industrial equipment for high-torque applications.
The company offers a high-power version of the S series, merging the performance of its planetary technology with the high-quality and proven reliability of POSIRED range of right-angle gearboxes.
High-performance industrial planetary gearboxes
Brevini provides a complete range of modular planetary gearboxes for industrial applications. Easy to install and maintain, the company's units combine low-cost and compact size with high-performance and reliability.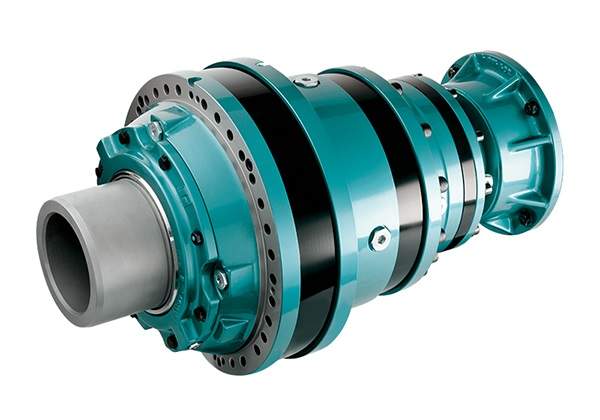 Brevini S Series gearboxes are used in industrial applications that require high levels of torque.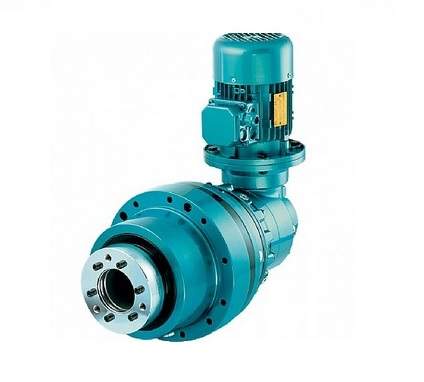 The company's planetary gearboxes are easy to maintain and install.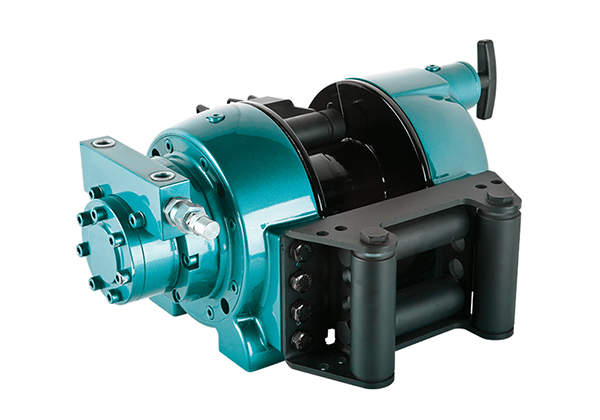 Hydraulic recovery winches are complemented by a range of accessories such as pressure rollers and rope guides.
Featuring a rotating outer casing, winch drives are suitable for industrial lifting applications.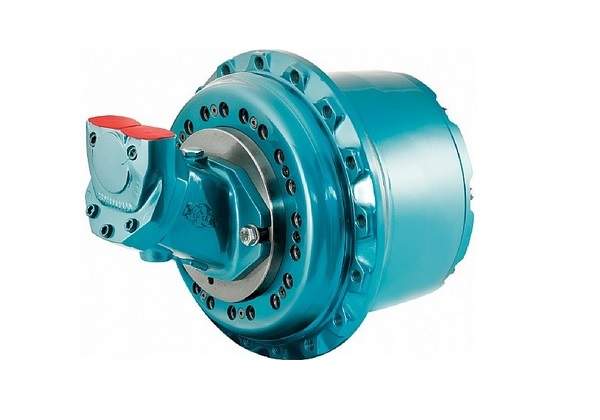 Compact planetary track drives are designed especially for tracked vehicles such as excavators and earth-moving machines.
The company's industrial planetary gearboxes come in a range of sizes to ensure optimum duration and silent running, and are available in in-line or right-angle variants with male and female shaft configurations.
The splined or cylindrical male shaft solution can withstand strong axial or radial loads on the output shaft.
Shaft-mounted gearboxes
Brevini offers two types of shaft-mounted gearboxes. The planetary helical (PH) POSIPLAN gear reducers feature a blend of planetary and helical gears that incorporate compact size, easy maintenance and high-reliability. While the planetary bevel helical (BPH) series of right-angle gearboxes features two Gleason bevel gears, a slow helical stage, and one or more stages.
The design of the shaft-mounted gearboxes is based upon precise analysis using finite element method (FEM) techniques to ensure performance, duration and silence. These lighter, smaller gear reducers surpass traditional solutions, enabling reduced production times and costs.
Hoisting winches for drilling machinery
Brevini's hoisting winches are suitable for a wide range of drilling or earth-moving equipment, as well as stationary or truck cranes.
Featuring the company's planetary gearbox installed inside the drum, these winches have been designed in accordance to FEM standards.
Hoisting winches have a wide range of accessories available, including:
Cable gland
Double, standard or special grooved drum
Frameless winch
Rope-winding control system
Setup for drum revolutions per minute (rpm) counter
Winch rope installation
With high-performance and reduced dimensions, Brevini's standard and specialised winches allow flexible operation, high reliability and safety.
Hydraulic recovery winches
Ranging from 3,600kg to 30,000kg, Brevini's new series of compact hydraulic recovery winches has as a standard feature the integrated negative lamellar brake and a manual declutch system. Hydraulic or pneumatic variants are available on request.
Larger versions are available with a hydraulic motor-driven unit with a variable displacement feature. Optional accessories offered include rope guides and pressure rollers.
Winch drives for lifting equipment
Brevini planetary gear units with a rotating outer casing are designed to fit into the winch drum and are suitable for all lifting applications.
Both the PWD and SLW-SLC series perform according to FEM M5 standards with an output speed of 15rpm, which is the industry standard for self-propelled and onboard cranes.
The SMW Series is accompanied with a planetary pre-stage reduction gear and two close-mounted flanges, which are attached to the winch frame and cable drum.
About Dana Inc.
Dana produces highly engineered solutions for improving the efficiency, performance and sustainability of powered vehicles and machinery for the passenger vehicle, commercial truck, off-highway, and industrial markets.
Founded in 1904, Dana employs approximately 27,000 people in 34 countries on six continents, who are committed to delivering long-term value to customers. The company reported preliminary 2016 sales of approximately $5.8bn.