Simex is a specialist manufacturer of hydraulic attachments for excavation equipment.
Originally focusing on skid-steer loaders and backhoe-mounted planers, Simex soon expanded its services to international markets by manufacturing wheel compactors, asphalt pavers and wheel excavators, before specialising in road maintenance attachments.
Simex's product range is designed to be mounted on both compact machines and heavy-duty equipment. The company's hydraulic attachments offer significant operating advantages in a variety of applications.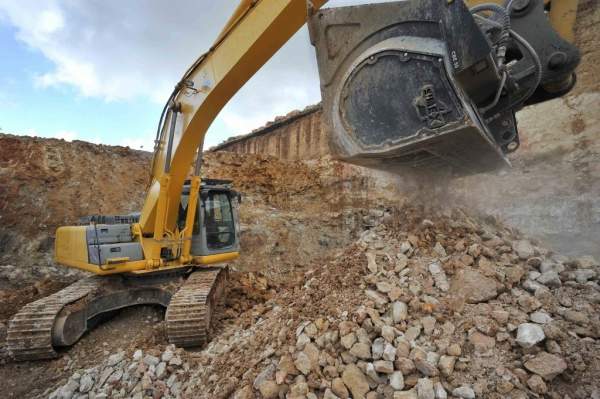 Simex specialises in hydraulic attachments for excavators and loading equipment for mining and construction applications.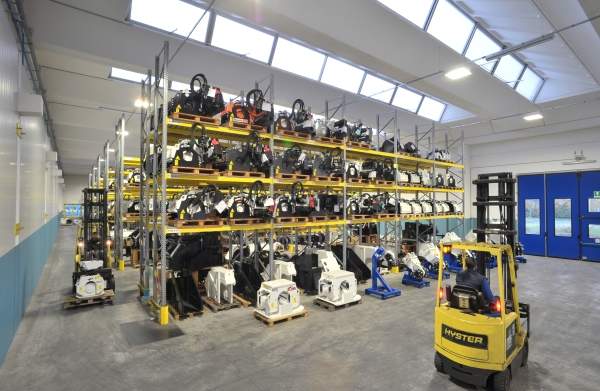 In addition to equipment for skid-steer loaders and backhoes, Simex manufactures asphalt pavers, trenching and excavation machinery.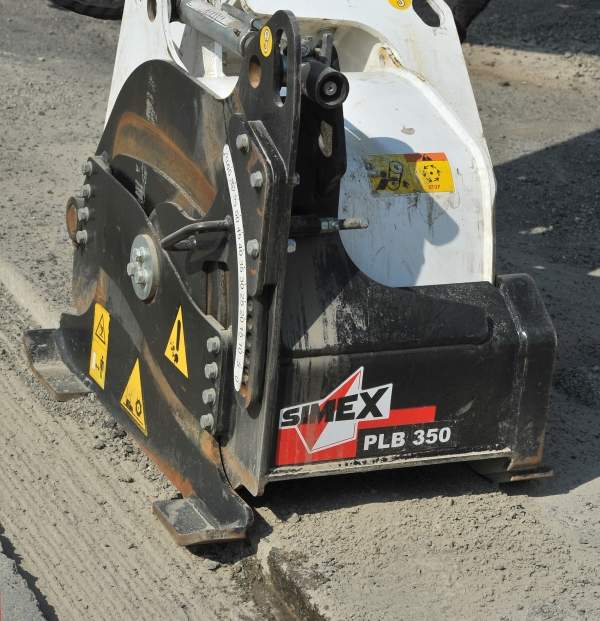 Swinging planers are ideal for finishing trenches for drainage systems and cable installation.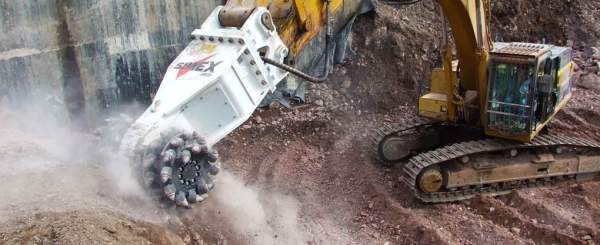 Simex's cutter heads are suitable for tunnelling and quarrying applications.
Simex was established in 1991 and its company headquarters is based in San Giovanni, Italy.
Mountable attachments for loaders, excavators and telescopic machines
Simex's attachments can be incorporated with the following equipment:
Backhoe loaders
Excavators
Skid-steer loaders
Telescopic machines
Wheel loaders
Excavation equipment for mining and road maintenance industries
Simex's product ranges are suitable for excavation purposes at mining and construction sites.
Suitable for trenching purposes, Simex's 'T' series wheel excavators are available in various sizes and they work well with heavy-duty materials such as concrete and asphalt rock. With the ability to create accurate trenches, the 'T' series can be used for installing utility cabling.
Clients can also use Simex's 'TF' cutter-heads for bigger excavations, as they dig at greater depths, as well as create crushed material onsite, while retaining the size of the excavation itself.
Crusher buckets and waste disposal machinery
Simex's 'CB' and 'CBE' series of patented rotor-crusher buckets is ideal for safely disposing waste materials from mining and construction sites.
Heavy materials such as glass, asphalt, concrete and brick can be loaded into the bucket, before the load is crushed and discharged.
Cutter-heads for quarrying purposes
Ideal for all crushing applications, Simex's 'TF' cutter-heads are an effective yet environmentally friendly attachment. This is due to its low vibration and noise output levels.
They are also suitable for tunnelling applications where a reduced level of vibrations is required to avoid tunnel damage and personal injury.
About Simex
With 62 models and 11 product lines to date, Simex offers an extensive choice of equipment for a wide set of applications for road maintenance, trenching for utility installation, quarrying and material recycling.
Simex aims to design customised and efficient solutions that meet the requirements of its clients with the production of unique attachments, such as crusher buckets, double drum cutter heads and screening buckets with adjustable output for excavator mounting.
The various new patents obtained by our products are a mark of consistently high quality.