Pryme Australia and New Zealand is the main importer of well-established global brands Sqwincher, Ergodyne, and Peter Greven.
These brands are involved in the industrial personal protective equipment (PPE) market and include products such as hydration, cooling, tool tethering, ergonomics, and industrial skincare.
Hydration solutions for the mining industry
Sqwincher has been an established leader in hydration products for more than 40 years and is trusted by industrial workers worldwide.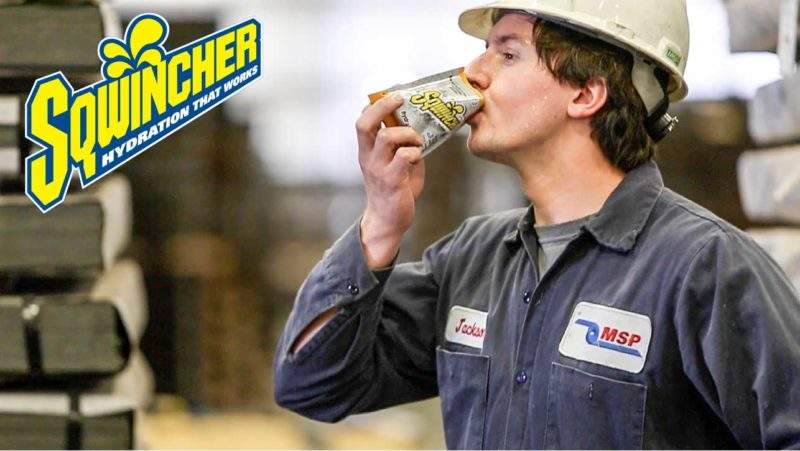 Industrial workers can hydrate themselves with electrolyte-enhanced Sqwincher drinks.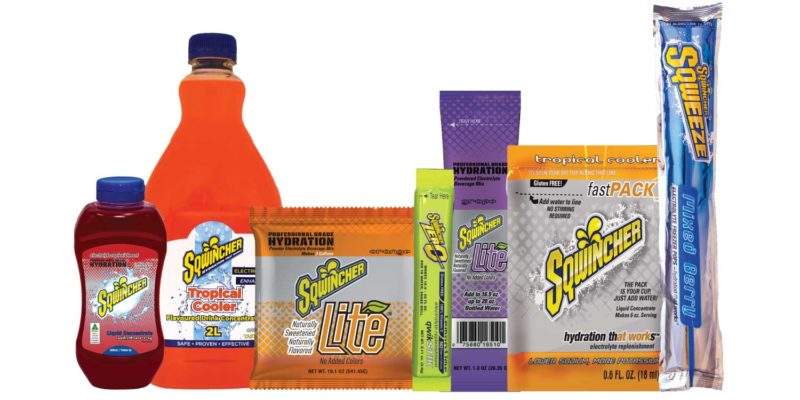 Sqwincher electrolyte-enhanced products provide effective hydration.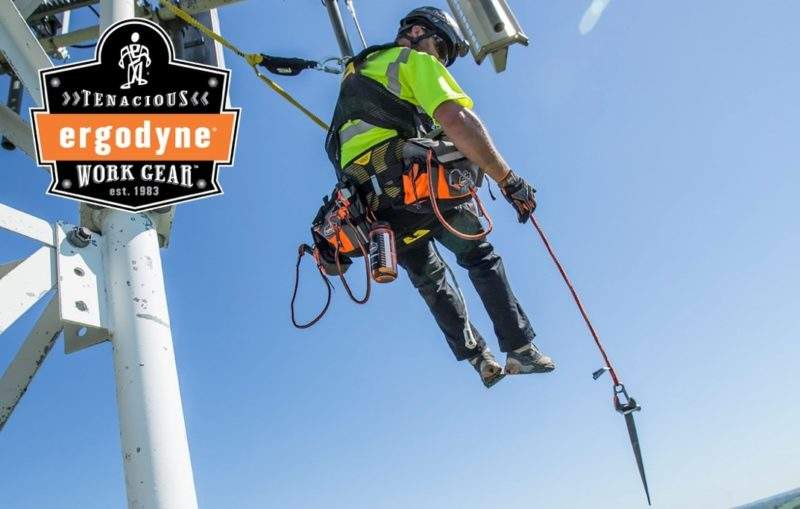 Ergodyne solutions prevent objects accidentally dropped from a height such as tool lanyards.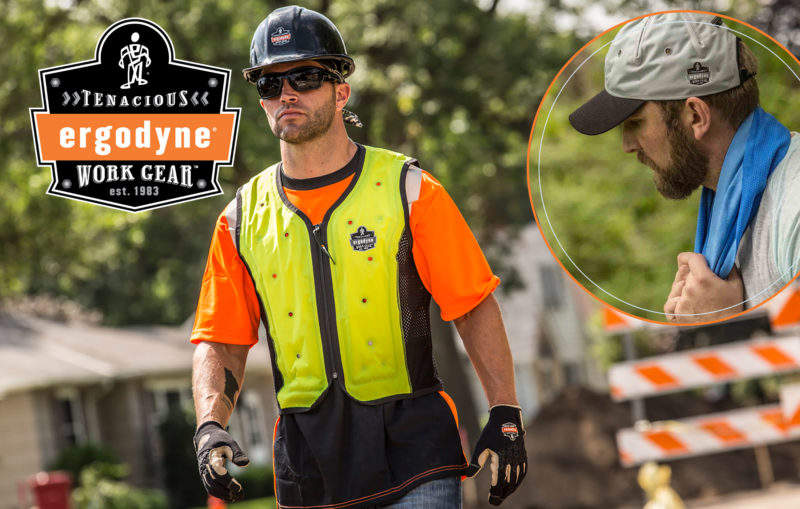 Ergodyne cooling products prevent heat stress.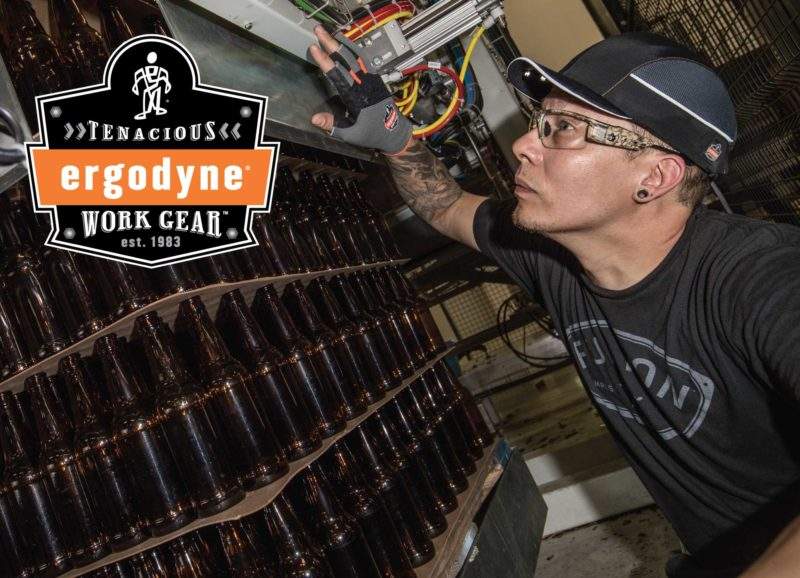 Ergodyne safety bump caps are available with or without LED lighting technology.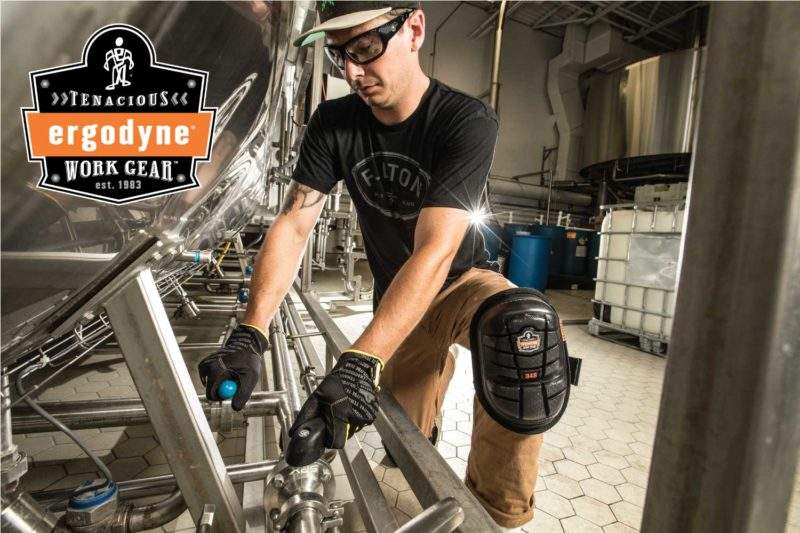 Ergodyne knee pads are suitable for a variety of different surfaces.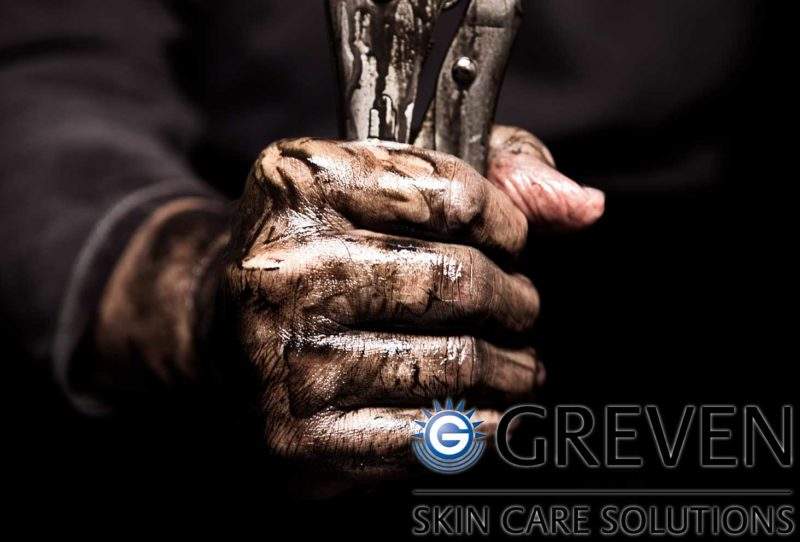 Industrial hand cleaners with Peter Greven are available in a variety of formats.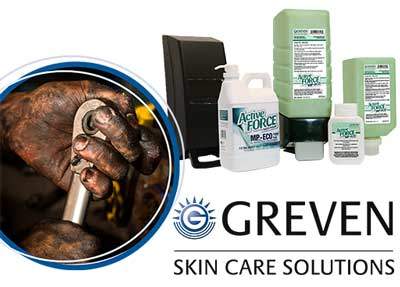 Peter Greven offers a complete industrial skincare solution plan.
With a wide variety of electrolyte enhanced formats, Sqwincher has a solution for everyone who needs to effectively manage heat stress, dehydration or who is looking to enhance their physical activities.
From sugar-free portable qwik stiks to naturally flavoured Sqwincher Lite and liquid concentrate formats that will combat the toughest heat environments and strenuous activities, Sqwincher has established the industry standard for effective hydration in Australia and New Zealand for more than 20 years.
Protective work gear
Ergodyne is a leading developer of high-quality PPE products. Prevention, protection and improving productivity are the key elements Ergodyne focuses on with its solutions.
With more than 35 years of experience, Ergodyne has triple-tested its products to become the best in the world. Experts in premium tool lanyards with many different trapping and storage options to safely secure your tools at heights, as well as ergonomics and cooling products, Ergodyne truly makes the workplace a better place.
Industrial skincare products
German company Peter Greven are experts in ultra-high performance skincare products. 30% of occupational diseases are skin diseases, which are often overlooked. Work gloves act as a final barrier to protect your skin against harmful chemicals and rough environments.
Skincare products are the first barrier to protect your skin. Peter Greven focuses on three main elements, which are barrier creams, handwash, and after-care moisturising products. The prevention of skin diseases is much more effective than recovering from it.
Incorporating Peter Greven products in your work health and safety management plan will protect your employees against skin diseases.
Distribution network
At Pryme Australia and New Zealand, we work with a large distribution network to distribute the products of our brands in the most efficient and effective way. We work with small, medium, and large safety shops that stock most of our products throughout the two countries.
You can always contact us if you're interested in becoming a distributor or if you would like to locate your nearest safety shop that stocks our products.
Pryme's global presence
Through Pryme's extensive international relationships, we supply our products to more than 12 countries worldwide.
We have partnered with an international third-party logistics provider to utilise many different warehouses on a global scale and to effectively distribute all of our brands to major companies worldwide.