Principal Security is dedicated to the radical development of the security industry. We have extensive experience in providing security for the mining industry, in addition to a number of consultancy services.
By providing high standards and following strict legislation, our aim is to continue improving client relationships by ensuring the safety of the public, the management and employees in all the venues and sites we serve.
Our core competence lies in our ability to liaise effectively with all our clients, providing security solutions that are professionally tailored to meet the exact requirements of the company or individual.
Principal Security supplies a professional team of security personnel throughout Western Australia and other locations nationwide.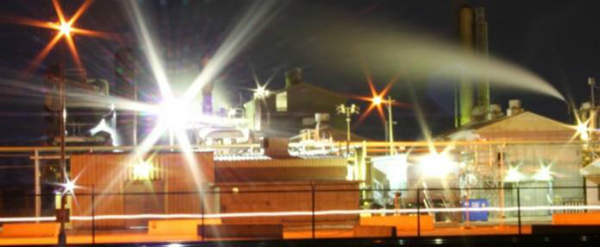 Principal Security has extensive experience in providing security for mining sites and operations.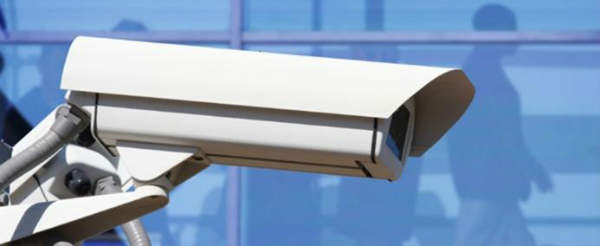 We can provide efficient solutions for CCTV, with a range of cameras available to meet specific demands, from larger models, to smaller and more subtle devices.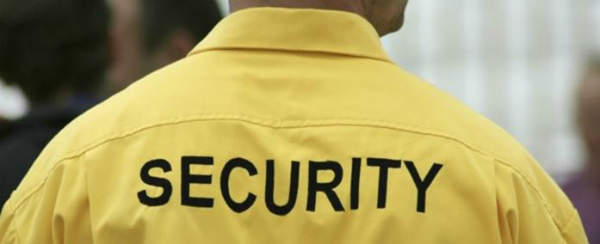 Only the highest standards are provided by Principal Security.
Our canine security service ensures that any criminal activity is quickly sniffed out by highly trained dogs and their handlers.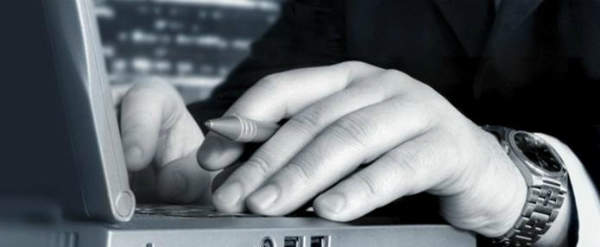 Principal Security offers comprehensive consultancy services in security, with a thorough inspection of existing protocols and given advice for any improvements.
Personnel with extensive experience in mining security
Principal Security has a diverse database of personnel to ensure you get the services you need. We can customise security teams for all requirements. The company has senior members of staff with extensive experience in the mining industry; the minimum amount of time employees have worked in this sector is five years. All of our personnel have excellent public relations and communication skills.
In addition, we also operate at offshore sites, enabling us to have a substantial database on personnel that can stay onsite for extended periods of time.
Principal Security can provide vehicles upon request; all of which are fitted with global position system (GPS) trackers.
All our staff have successfully met extensive criteria, such as:
Drug and alcohol tests
Psychological evolution
All relevant training, including tactical combat
Computer literacy
Provide all police clearances, including federal clearance
Must be technically proficient with security equipment, e.g. global position system (GPS) tracking devices and radio equipment
Must be fit and able, with medical clearance
Safety is crucial in all situations. Principal Security fits GPS on guards' belts working onsite and uses extended distance tracking from our base in Perth. We are an innovator in this area, using it as a safety tool to ensure we can locate staff onsite quickly and provide an account of their whereabouts 24 hours a day to clients for real-time updates.
Customised security teams for mining sites
Principal Security has a very strict code of conduct. We believe that our personnel should maintain a professional and diligent work practice at all times.
In saying that, their personalities make them superior at what they do. They are able to work with people from all backgrounds, from hardened drillers to your blue collared workers. In our experience, real men prefer to relate to real men.
It is a company policy that all staff must sign the Policy Prohibiting Sexual Harassment, the Substance Abuse Policy and confidentiality agreements. At Principal Security, we have a zero tolerance to substance abuse. All staff must undergo regular and random drug testing. Drug abuse of any sort is grounds for instant dismissal and will not be tolerated.
Every site has different rules and regulations and for this Principal Security devises code of conduct contracts for individual workplaces, which we deal with in a comprehensive agreement. All staff must sign these policies before they are considered for an appointment at any of our locations.
We are an exclusive employer with exceptionally high standards for all applicants, with only the very best accepted.
Security consultancy services
Many firms and organisations have realised that it is timely and worthwhile to periodically perform security risk and vulnerability assessments of their business or a particular facility, department or process. A security assessment will be performed in an objective, proactive, collaborative, comprehensive and professional manner.
At Principal Security, we will provide a thorough assessment of your company's existing security procedures and recommend any improvements.
We will guide you through the process of solving your security problems by helping organise and gather all the necessary information, drawing on our years of experience.
Principal Security has developed a 12-step strategy for ensuring all our clients' requirements are addressed.
Canine security options
Another service we provide is canine security, with all handlers licensed officers and trained by the most experience supervisors in the industry.
Working mainly at night, little movement escapes the keen senses of the dogs, which are able to smell hidden criminals or potential vandals. They are more than capable of protecting your premises, as well as their handlers.
We ensure that all animals in our service are well looked after.