Pacific Ears is an industry leader in high-end custom-made hearing protection, communication earpieces and in-ear monitors in Australia and New Zealand.
Hearing loss is one of the major problems in loud industries, especially in mining as one out of four miners will incur hearing problems.
Proper hearing protection, which is comfortable to wear and has a high acceptance, is key to providing the right protection for workers.
Custom-moulded Class 5 Hearing Protector ideal for high noise situations.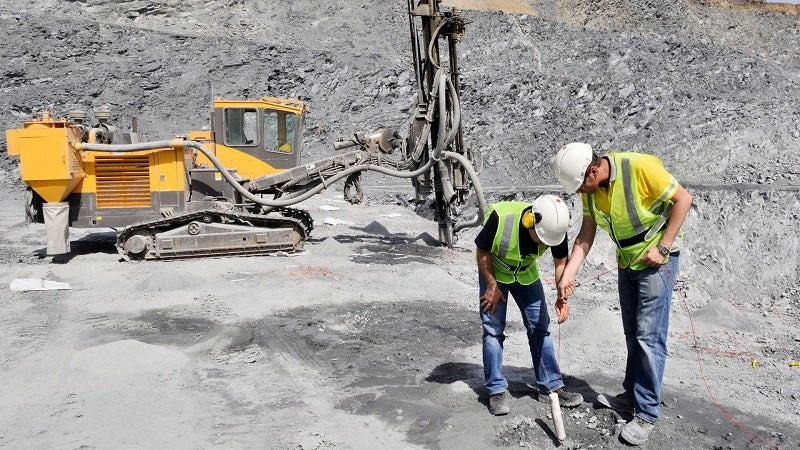 Pacific Ears provides custom-made hearing protection suitable for harsh, humid and dusty environments.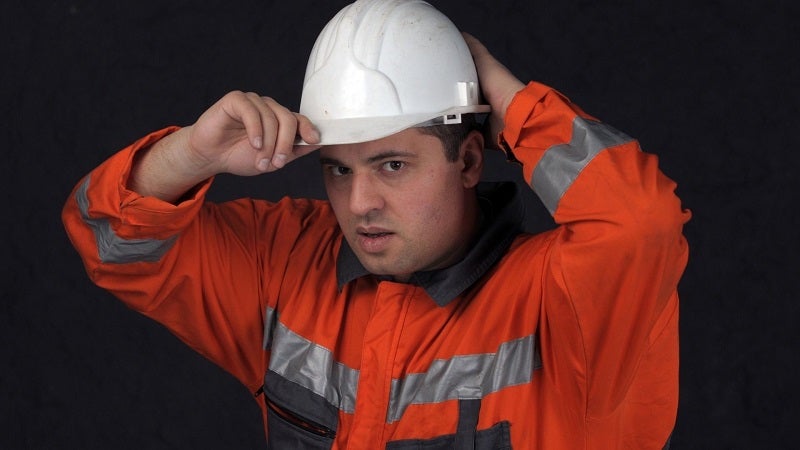 The earplugs are small, discreet and fit easily in combination with other personal protective equipment (PPE) such as hard-hats and safety glasses.
In addition to the mining industry, Pacific Ears actively supplies the transport, power generation, aviation, motorsport, gun sport, military and law enforcement industries. We also make hearing protectors for sleeping, swimming and communication devices.
In addition to being the sole licence holders for the ACS Custom range in Australia, our highly trained staff uses the latest manufacturing technology, including full 3D scanning, designing and printing, for an accurate, reproducible and optimal performing product.
Class 5 certified ear protection for mining applications
Pacific Ears is the only manufacturer of custom-made Class 5 certified hearing protection. In fact, no other soft silicone filtered hearing protector in Australia has genuine class 5 AS/NZS1270: 2002 certification.
Our Pro27 and Pro31 products are especially suitable for loud industry sectors such as mining.
Discreet and comfortable hearing protection
Our filters are smaller than most. Therefore, we can fit Pro-filters in any size of ear comfortably and discreetly.
Our earplugs are splash-proof, so they can be used outdoors or when perspiring. These earplugs have been tested in the most adverse environments and our design is vented to reduce the occlusion effect such as booming noise in a blocked ear.
Our products are made from a soft medical-grade, non-flammable, hypoallergenic silicone for comfort and hygiene. The protectors fit easily underneath safety glasses, a hard hat, and even under earmuffs for double protection. It is possible to order extras like different colours for extra visibilities or grips for easy removal and cords.
Clear communication
Miners often complain of confusion about the identifying spoken word and reduced audibility when wearing standard hearing protection. A lack of clear communication can result in risky work situations.
The ACS Pro earplugs are the most versatile and natural sounding earplugs available and have a filter to allow clear communication, in comparison to earmuffs or foam plugs.
These filters allow for situational awareness while ears are protected at the highest level at the same time.
Environmentally friendly and cost-effective earplugs
Our custom-made earplugs last between four and five years. The medical-grade material used will outlast that easily, but ear shape might change over time.
These custom earplugs are therefore a very cost-effective and environmentally friendly solution compared with alternative solutions such as disposable foam plugs.
Australia-based manufacturing capabilities
Pacific Ears is the only manufacturer that has laboratories in Australia and New Zealand. Especially in these times, when buying local you are supporting the local industry, and you will be looked after in the shortest possible time. The personal and fast approach of our customer service sets us apart from others.
Our earplugs require moulds to be taken of the ears. This is an easy 15-minute procedure. Pacific Ears has an Australia wide network of qualified clinics that can take impressions, and it is also possible to have fittings on site. Contact us for more information.
About Pacific Ears
With more than 15 years of experience in the hearing protection industry, Pacific Ears is the preferred supplier of industry leaders such as Fonterra, NCI, Sealed Air, Rio Tinto, Synergy and the Queensland Government.
Unlike many other providers, we aren't a hearing aid manufacturer and our focus lies on hearing protection, as hearing protection moulds require different specifications than hearing aid moulds.
Contact us
To receive a quote, further information or advice, Pacific Ears invites you to contact our head office.