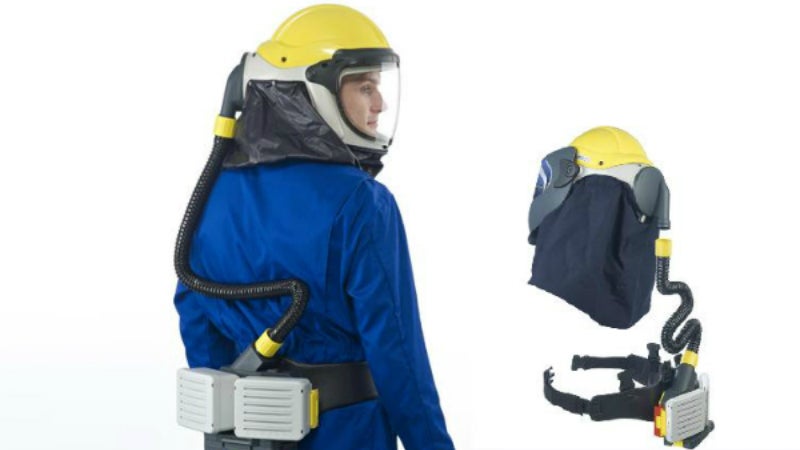 OTB Products supplies specialised personal protective equipment (PPE) and communications products to Australasian companies, and has done for just under two decades.
We take pride in ensuring that our equipment is as effective as possible, which is even more important when dealing with the safety of clients' workforce.
High-quality protective and communication mining equipment
Providing best-of-type products at a competitive price has always been our goal. We ensure that our customers' personnel receive the best protection possible, and by guaranteeing a high standard of equipment, all our clients benefit from long-term savings, as a result of low cost-of-ownership.
Respiratory equipment and two-way communications accessories
Some of the high-quality products from OTB include powered air respirators from Pureflo, offering high protection with low maintenance costs, as well as Savox two-way communications accessories, which provide optimum efficiency levels through performance and durability.
Allegro and Cool-Shirt personal cooling devices prevent heat stroke and exhaustion, which include phase change, reticulation and feathered ice vests, suits and head covers.
Confined space ventilation / extraction equipment is also available, in AC or DC, plus a range of pneumatic Venturi styles.
We offer intrinsically safe communications, suitable for use in hazardous atmospheres while wearing respirators, full self-contained breathing apparatus (SCBA), and chemical suits. They are also ideal for high-noise applications in aerospace environments and power stations
Communication products and accessories for search and rescue purposes
We recently expanded our range of Savox equipment by adding their unique two-way radio accessories to our range of Savox hard-lined communications, and search and rescue products.
Savox radio accessories have been leaders in the world of communications for many years, with a major presence in military forces worldwide.
We also became the exclusive Allegro Safety product range agent for Australasia. Allegro products are well known for their performance and reliability.
Allegro and Savox products are a natural fit with our company's direction
About OTB Products
OTB stands for 'Only The Best'. We made the decision in 1997 to start our company with the idea of only selling products that are the best of their type.
We are proud to be a preferred supplier to Glencore, Caltex, Shell, Schlumberger, Qantas, Air New Zealand, Boeing, Australian Aerospace, RAAF, Super Retail Group, BHP Billiton, Comalco, Sibelco, and many more, including government departments.
If you have any safety-related issues, please don't hesitate to call OTB. We also offer assistance with selection, maintenance, training and aftercare.
OTB Products
Unit 32
30 Mudgeeraba Road
Mudgeeraba
QLD 4213
Queensland
Australia