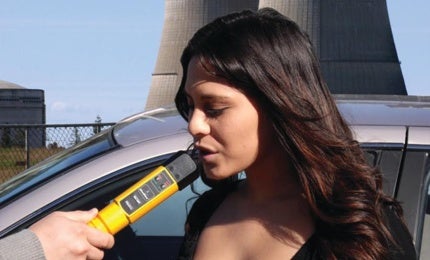 Lion Laboratories Limited is the world's leading manufacturer of breath alcohol analysis equipment, supplying high-quality and innovative products to various market sectors, including industrial / commercial, safety, medical, law enforcement, health and well-being, and education.
In the mining sector, Lion's instruments are used on a daily basis in countries such as Russia, Australia, South Africa and Chile. Lion supplies much of the equipment used by the UK National Health Service (NHS), the UK police and other law enforcement bodies around the world. Lion products are exported globally for sales into many market sectors through a network of local distributors. amongst many others.
Rapid breath alcohol analysis instrument
The AlcoBlow® is a rapid screener that detects the presence or absence of alcohol in the body. This easy-to-use, portable device is invaluable to the police at the roadside, to an employer in the workplace or in any environment where multi-screening is a necessity.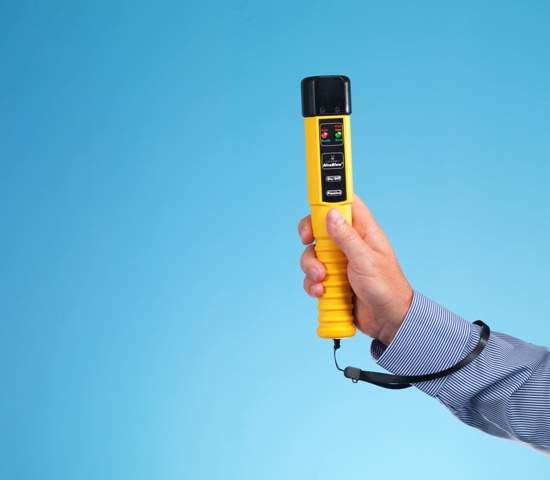 AlcoBlow® rapid result.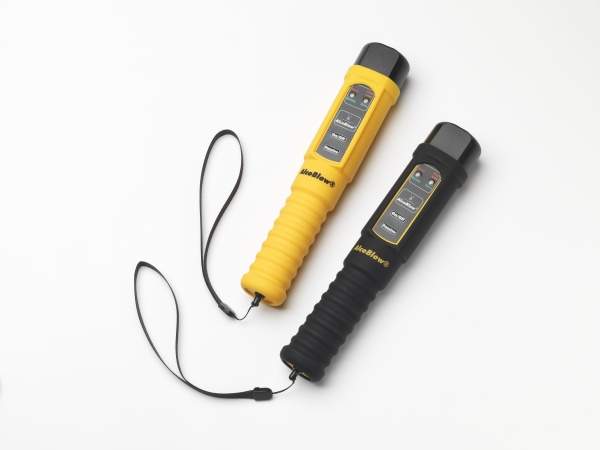 Handy AlcoBlow® options.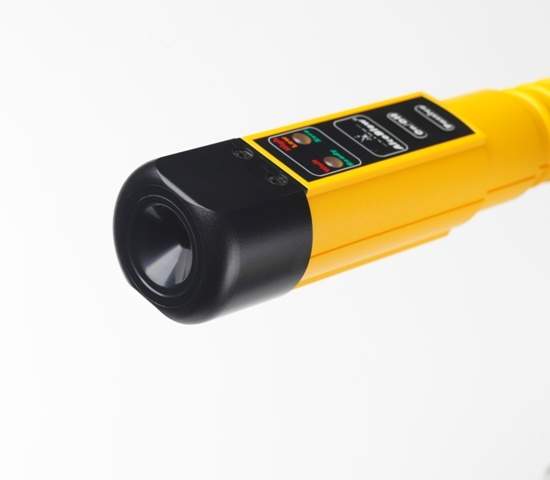 No mouth piece is required.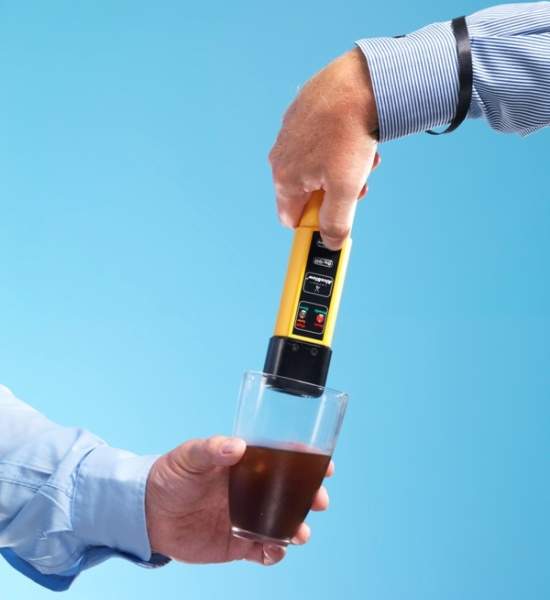 AlcoBlow® can detect the presence of alcohol in a liquid.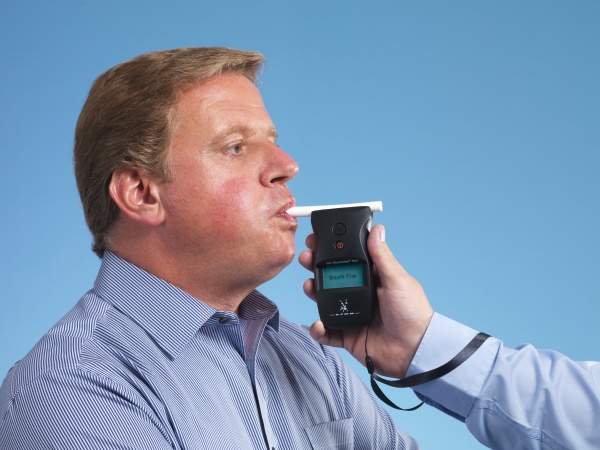 lion alcolmeter 500®.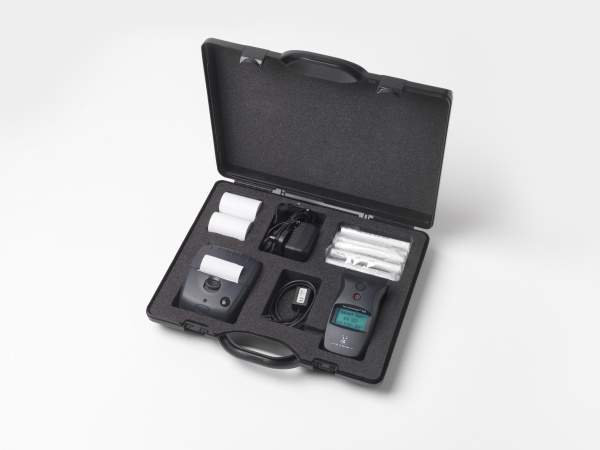 lion alcolmeter 500® printer kit.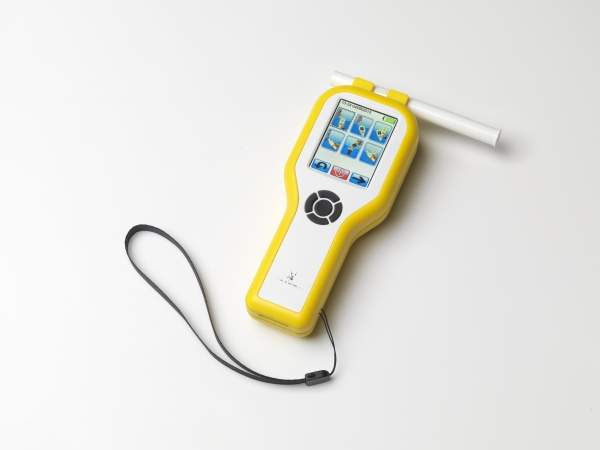 lion alcolmeter 600® with added mouthpiece.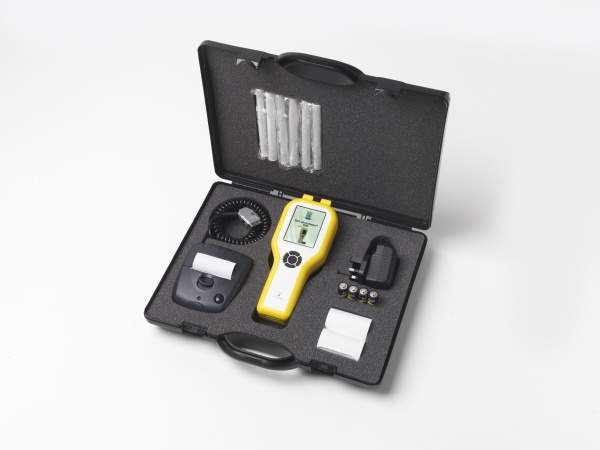 lion alcolmeter 600® printer kit.
The AlcoBlow® has become an indispensable tool in the mining industry for testing in the workplace, as it has many useful features, including:
Easy-to-use with just two control buttons
Reliable analysis in seconds
Simple display system: result is shown on a single LED
No mouthpiece required so no physical contact
Dual mode: active and passive
Automatic alcohol breath tester with data capture
The lion alcolmeter® 500 is a leading breath alcohol analysis instrument for use in law enforcement, industrial safety or health and well-being programmes. Its features include:
Simple two-button user interface
Internal memory for simple data capture
Fully automatic sampling system
Multi-language version available
Handy pocket-size
Touch screen, powerful breath analyser
The lion alcolmeter® 600 is a powerful breath alcohol analysis instrument for use in health, safety and well-being programmes, law enforcement, healthcare and industrial / commercial applications. This high-tech instrument includes:
Multi-colour touch screen display and keypad
5,000-test memory capacity
Simple data logging capability
Multiple breath sampling modes
Ergonomically designed for optimum performance
About Lion Laboratories
Founded in Cardiff, Wales, UK in 1967, Lion Laboratories pioneered the use of fuel cell technology in breath alcohol instruments and moved to a purpose-built factory in 1981. Today Lion supplies its products to more than 70 countries worldwide, and enjoys a global reputation as a market leader.
More information about Lion Laboratories' products, accessories and services can be found on the company website, along with details for international distributors.