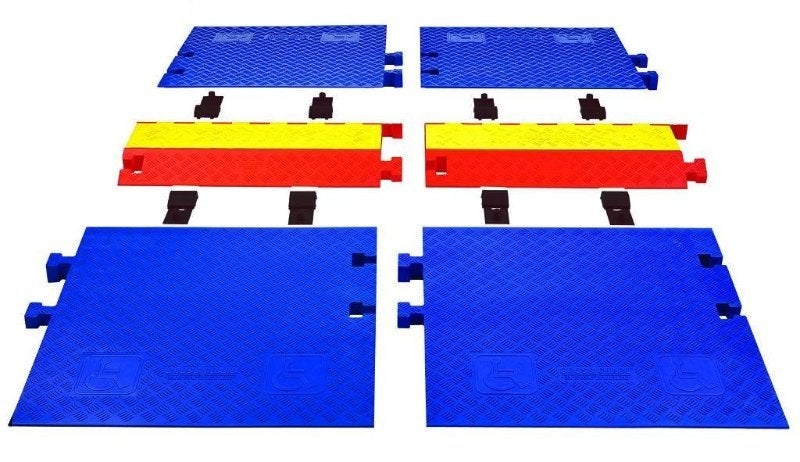 Checkers™ provides the necessary pieces to create a smooth transition from ground to protector surface, allowing products to remain durable and reliable while also being ADA, DDA, and OSHA compliant.
Checkers supplies ground protection solutions for the mining, heavy construction, oil and gas, transmission and landscaping sectors. Our heavy-duty mats can support cranes and other heavy equipment, as well as light-duty access mats for trucks and construction machinery.
Checkers is a US-based manufacturer of high-quality, excellent value products.