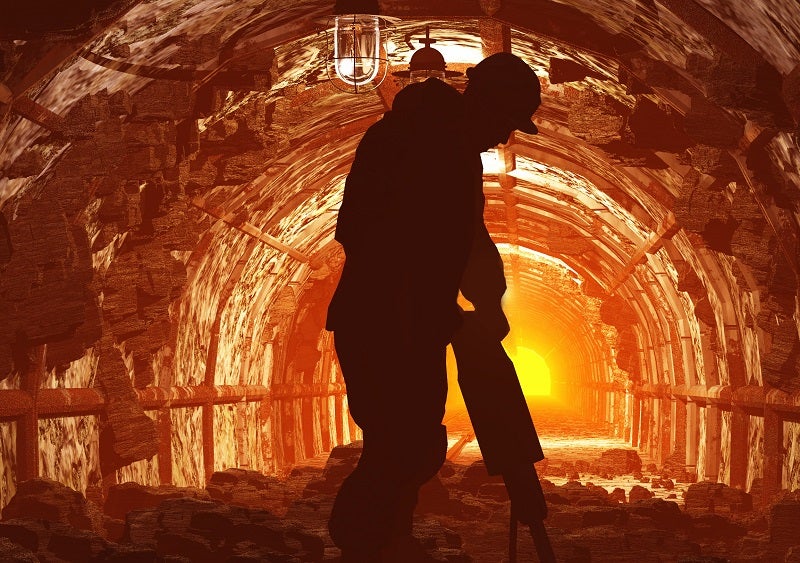 Hearsafe Australia provides custom-made hearing protection and workplace training to help prevent noise-induced hearing loss (NIHL) within the mining industry.
In conjunction with audiologists throughout Australia, we provide a range of products from manufacturers such as Elacin in the Netherlands, ACS custom earplugs in the UK, and Etymotic from the US.
Hearsafe provides assessments at industrial workplaces across Australia and works with companies to provide hearing protection for their employees and ensure they meet the necessary on-site occupational health and safety (OHS) standards.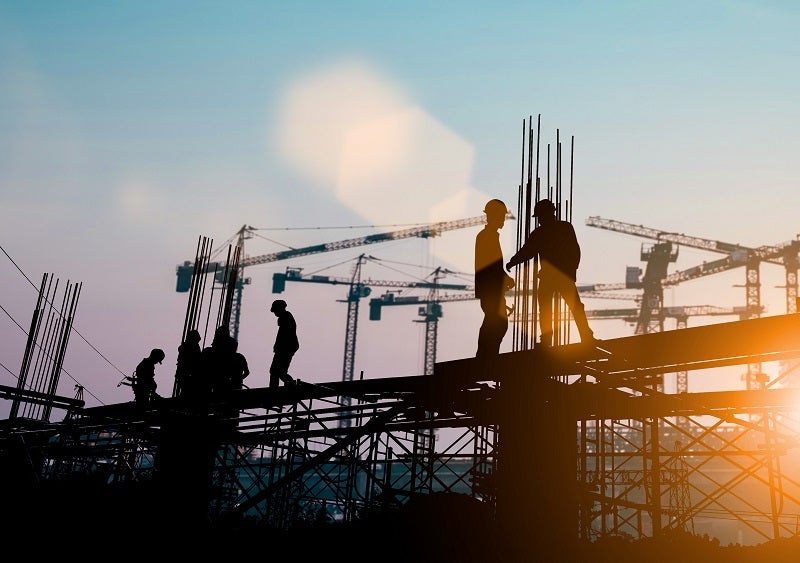 Hearsafe Australia offers customised hearing protection and workplace training.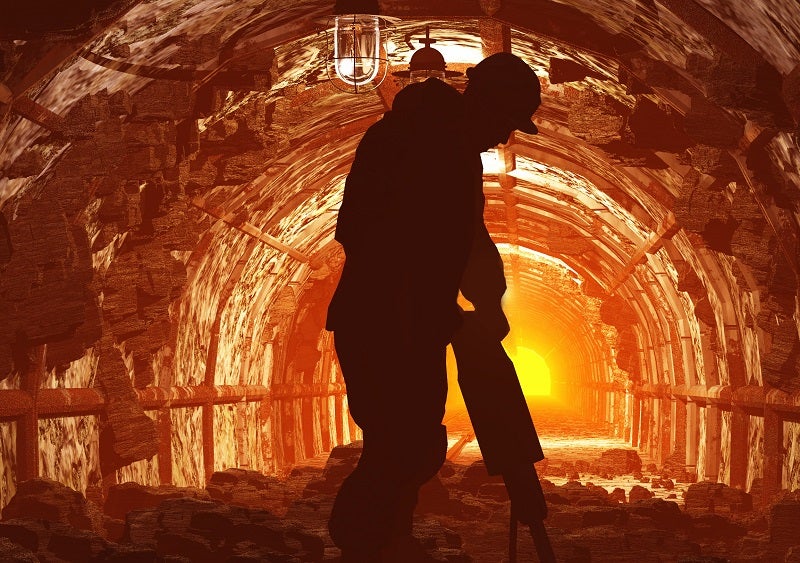 Our solutions are integral for personnel working in high-risk environments with excessive noise levels.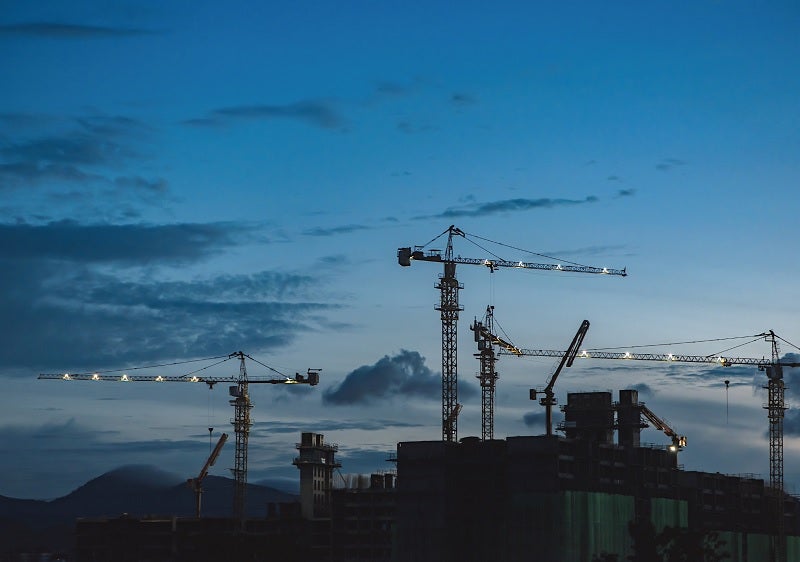 The ACS PRO Series Ear Plugs offer end users with custom-fit comfort and guaranteed levels of safe protection in various environments.
Customised hearing protection in industrial environments
Many individuals are currently suffering from hearing loss at various degrees. In most instances, this could have been prevented by using customised hearing protection in the workplace. This is important for employees who work in high-risk environments where excessive noise is frequent.
Noise hazards on the worksite can arise from factors such as alarms ringing or operating loud equipment and machinery. In addition, employees risk developing some form of hearing loss from prolonged noise exposure.
Hearsafe Australia's customised hearing protection products are made using medically classified soft silicone material that offers optimum wearing comfort. They can also be delivered with different moulds to suit a variety of applications.
Industrial hearing protection solutions
By law, hearing protection is required in any workplace environment where the average noise levels exceed 85dB. From April 2018, health and safety personnel must also make sure that the hearing protection products used by employees comply with the Personal Protective Equipment (PPE) Regulation (EU) 2016/425.
ACS products have become the standard for professional custom-made hearing protection and communication solutions for industrial applications worldwide. All ACS hearing protection adhere with European and Australian / New Zealand regulations.
The ACS PRO Series Ear Plugs offer end users with custom-fit comfort and guaranteed levels of safe protection in a wide range of environments.
There is also a range of filters that provide varying levels of attenuation to achieve the correct sound reduction in any application. They decrease the sound to safe levels without causing muffling, so the wearer can still communicate safely and hear warnings and alarms.
ACS also offers customised fit in-ear communication solutions to combine hearing protection with the ability to effectively work in noisy environments.
High-level customised hearing protection
Effective communication on the work floor is often a challenge in environments with high noise levels.
With the new generation RC earplug, Elacin brings its customised hearing protection to an even higher level. Its optimal attenuation improves speech intelligibility and makes warning alerts even more apparent.
Elacin RC hearing protectors enhance speech intelligibility and detection of warning signals. They are also made of soft silicone to enable optimal wearing comfort and protection throughout the day.
Acoustic leakage testing (ALT) capabilities
Ensuring your hearing protection is attenuating and performing correctly is vital. A leaking mould can reduce performance by 10dB, putting the end-user's hearing at risk.
Hearsafe can quickly perform an on-site fit-and-seal test using an acoustic leakage tester. Our ALT service provides single-button automated calibration and leakage measurement to ensure consistently accurate results while reducing pain and misfitting due to over and under pressurisation.