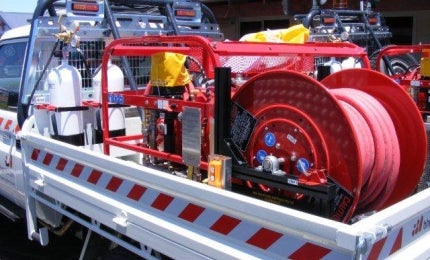 Fire Solutions Australia are specialists in fire suppression equipment, especially compressed air foam systems (CAFS), wet chemical systems and StatX aerosol systems.
Compressed air foam systems (CAFS)
CAFS are a remarkable tool for emergency response. They are self-contained and use minimal water and compressed air to produce incredible fire-fighting foam. They have a niche in aerodrome and helipad fire fighting and also suit the back of ATVs and emergency response vehicles or in-situ near flammable stores.
CAFS are manufactured in Australia from stainless-steel Grade 316 and can easily be modified for specific purposes. They can be used with hard wall or flatline hose, or through a monitor or piping system. We can also supply hose reels to set up with the CAFS units.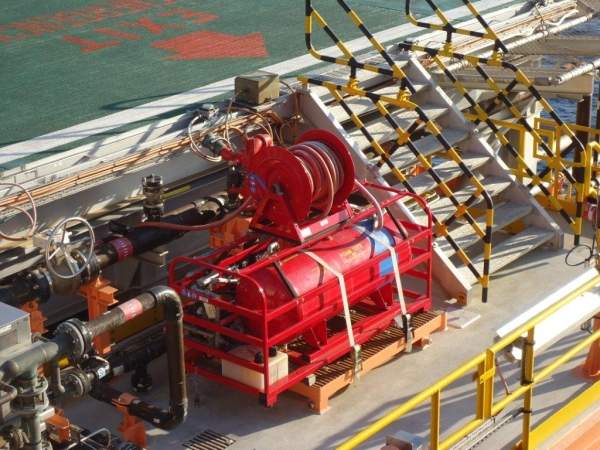 Fire Solutions Australia supply fire suppression systems for various industries, specialising in compressed air foam systems.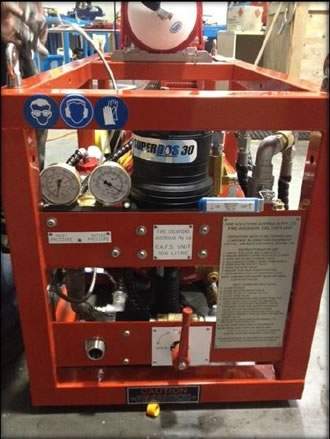 The Fire Assassin compressed air foam system (CAFS) unit provides a fast response to fire-related incidents.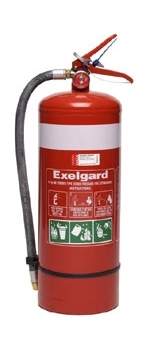 The company can supply various ranges of fire extinguishers, including marine grade.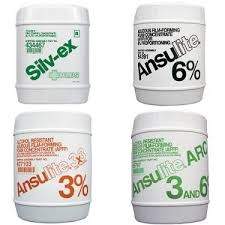 A variety of water-based and synthetic foams are available from Fire Solutions Australia.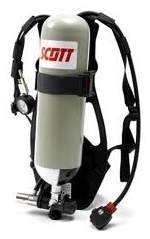 Cylinders for breathing apparatus are also available.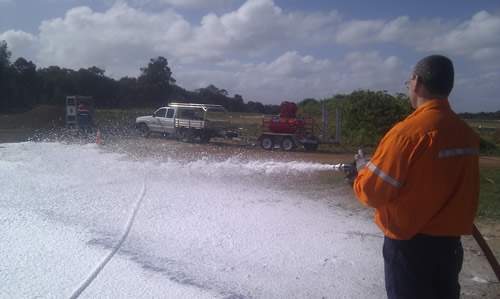 Our CAFS units are self-contained and use minimal water and compressed air to produce fire-fighting foam.
Fire Solutions Australia has a wide range of CAFS, including:
106L unit – 106L water vessel, 1 x 9L BA cylinder, 4L AFFF foam producing more than 2,000L foam in 1min 30s
Dual 106L unit (212L) 2 x 106L water vessels, 2 x 9L BA cylinders (or 3 x 6.8L BA cylinders), 8L AFFF foam producing more than 4,000L foam in 3min. Both compressed air foam units are perfect for emergency response vehicles
455L unit – 455L water vessel, 4 x 9L BA cylinders, 15L AFFF foam producing over 9,000L foam in 6min 30s. Ideal for helipad / aerodrome / firetruck / fuel storage areas
Wet chemical fire suppression systems
Wet chemical systems are perfect for galleys or kitchens and are preferable to powder systems due to a reduction in clean-up.
Special hazards fire suppression
StatX is an aerosol system that is highly effective for marine applications, vehicles or special hazards. It is an environmentally friendly, economical and easy-to-install option for effective fire suppression.
StatX also has a 'first responder' unit for emergency fire suppression.
Foam supplies
Fire Solutions Australia can supply many brands and types of fire-fighting foams. We have a lot of information on foams available and can supply AFFF 1%, 3%, 6%, AR-AFFF, Class A and B foams, high-expansion foams, fluorine-free foams, military specification foams. You name it we will source it!
Foams are available from 20L or 80,000L. Contact us for competitive pricing and knowledgeable, friendly service.
Hydrocarbon clean-up
MicroBlaze Out is a microbial fire fighting product, which is UL listed for use on Class A or Class B fires. It contains microbes which digest organic waste, including hydrocarbons after the fires are extinguished! Perfect for dispersal with our CAFS units!
Microblaze Out is the world's only patented microbial 'wetting agent'. It contains surfactants that increase the penetrating and spreading capability of plain water, as well as microbes that will digest toxic hydrocarbons and other organic wastes into harmless carbon dioxide and water.
The product can be used to extinguish Class A and Class B fires (UL listed), control and eliminate dangerous vapours and spills, and will reduce the enormous expense of clean up associated with traditional foams and spill agents. The primary product component is on the EPA NCP list as a bioremediation agent. There are no fluorosurfactants in Microblaze Out.
Fire extinguisher and BA cylinder supply
We have access to various ranges of fire extinguishers to suit every need, including for marine environments. Amerex, Ansul, SRI, Firex and Exelgard brands are available.
We can offer Hydrostatic testing of fire extinguishers in Perth, Western Australia.
We also have supplies of Scott carbon-fibre BA cylinders, in addition to Scott and Ocenco M20.2 breathing apparatuses.