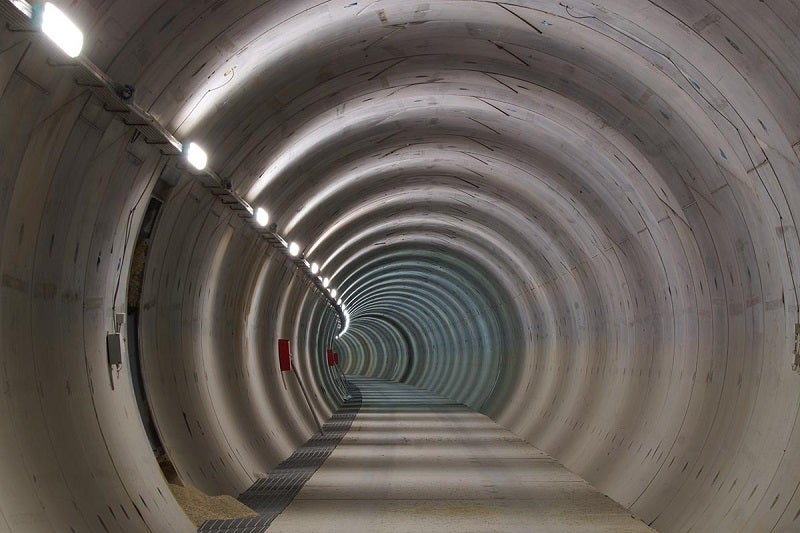 The Brenner Base Tunnel (BBT) is a project on construction of railway tunnel between Austria and Italy. It runs from Innsbruck to Fortezza (55km). If we add the Innsbruck railway bypass, which has already been built and is the endpoint for the Brenner Base Tunnel, the entire tunnel system through the Alps is 64km-long. It is the longest underground rail link in the world. Also it is impressed the length of the new Brenner railway line from Munich to Verona – 425km.
DEZEGA, a worldwide leading designer and manufacturer of respiratory protection equipment (RPD), signed a contract with the mother company BBT SE on the supply of DEZEGA self-contained self-rescuers in order to ensure the safety of workers at the Brenner Base Tunnel (BBT) project.
"Tunneling is an important and promising direction for the development of our company's activities. Having proven DEZEGA in the mining sector, we have taken one more step towards becoming the leading safety-company, manufacturing RPE for various industries, expanding our company's product line as well as the field of use our devices. That's why we are proud to have one more in our piggy bank: tunneling projects," said Yuriy Spivak, DEZEGA development director.
DEZEGA has already done the first supply of waist-worn self-contained self-rescuers, which have European certificate. The self-rescuers will ensure the safety of respiratory system of workers at BBT project in case of escape from irrespirable atmospheres that pose an immediate danger to life and health (IDLH). And with the help of DEZEGA training self-rescuers, which are also supplied to BBT project, the miners are able to practice donning and evacuation procedures in conditions close to reality. Such training helps miners react appropriately and immediately during emergencies, ensuring the safety of workers. It is planned to have further supplies of DEZEGA equipment for the project, because all phases of tunnel construction are calculated until 2025.
By the way, DEZEGA already has several large-scale tunneling projects in different parts of the world: IDRIS in Qatar, Rosenstein Tunnel in Germany, and several projects in Scandinavian countries and Hong Kong.