Advanced Fleet Signs
LED ID Signs for Mining Vehicles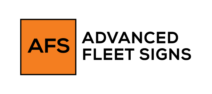 Address
16 Brewer Rd,
Canning Vale,
Western Australia, 6155,
Australia
Phone
Advanced Fleet Signs develops and manufactures world-class light-emitting diode (LED) vehicle identification (ID) signage for adverse conditions of the Australian mining industry.
Our 'Dual Display System' LED Back-lit and Reflective display fleet ID signs are highly effective under conditions with poor visibility, regardless of day or night.
We also offer customisable LED ID signs and anti-vibration mounting systems, manufactured to individual specifications, if our standard sized products are not suitable. We also manufacture our LED vehicle ID Signs in a range of colours – Yellow, Red, Green, White and Blue.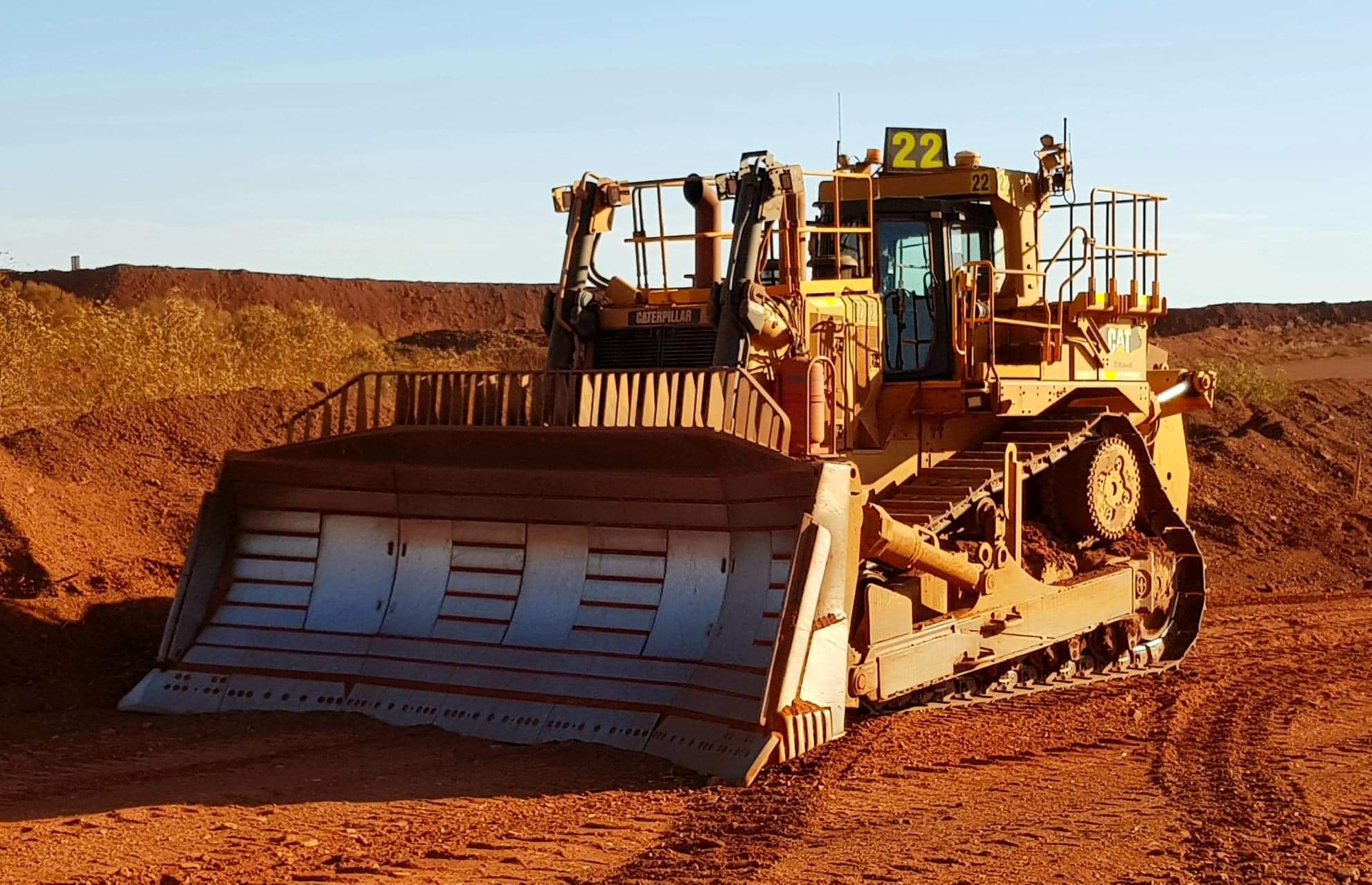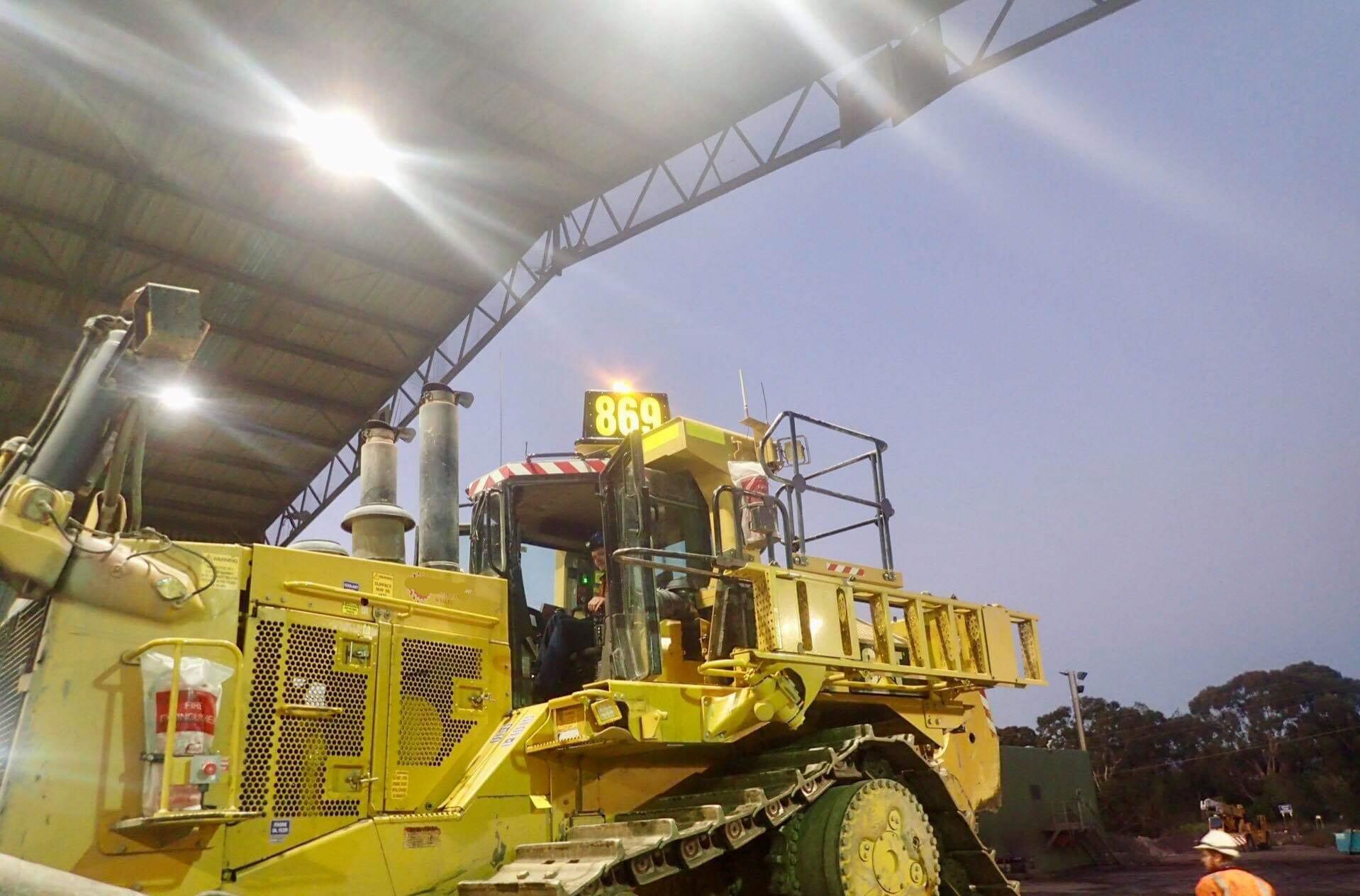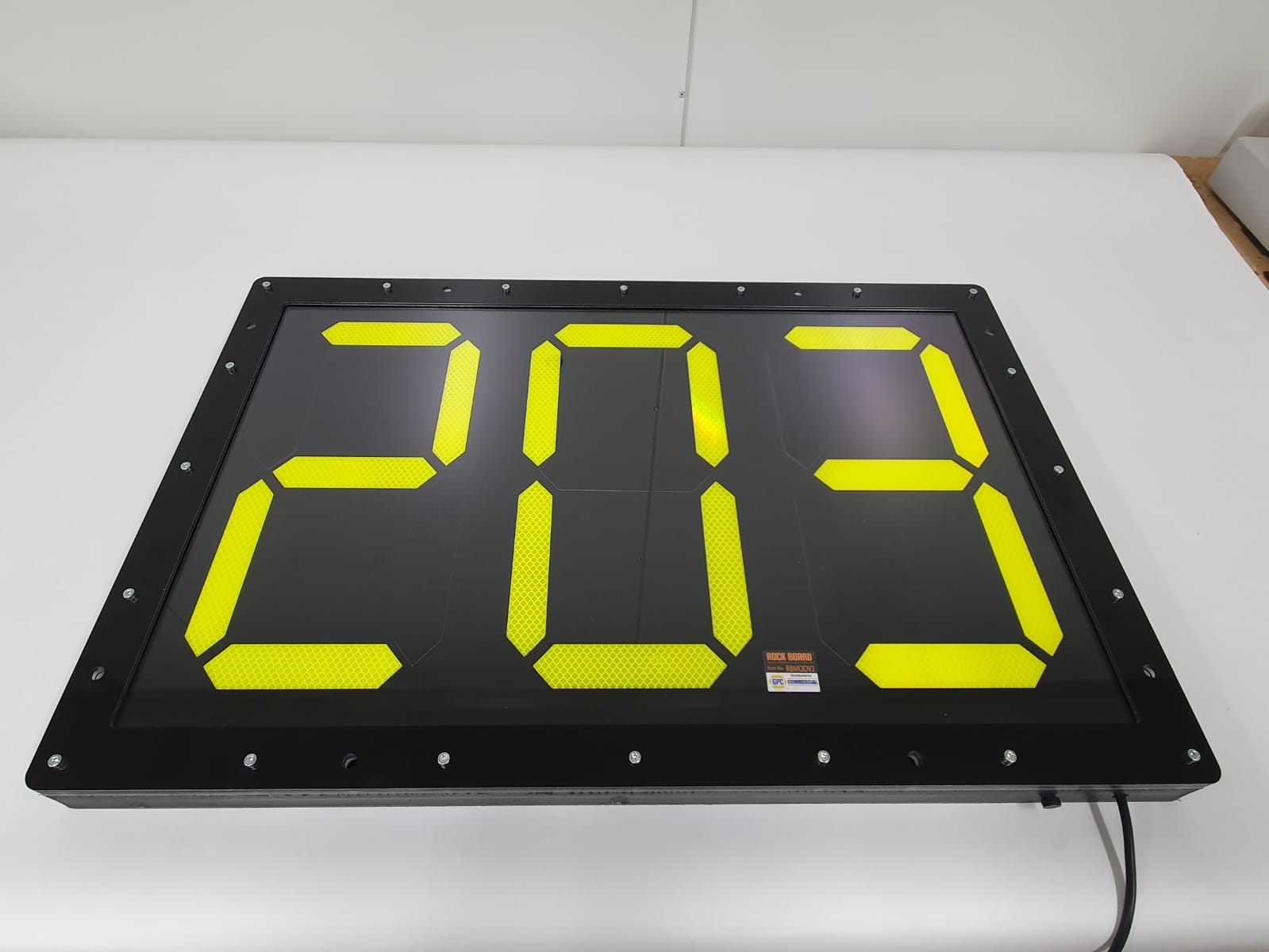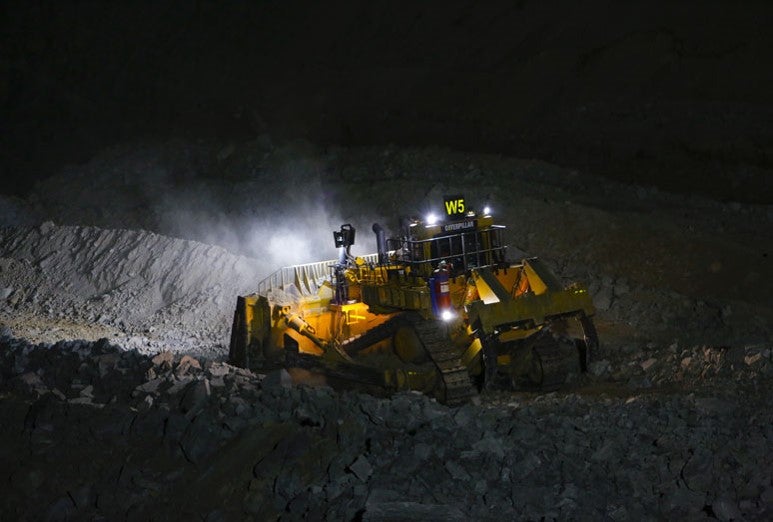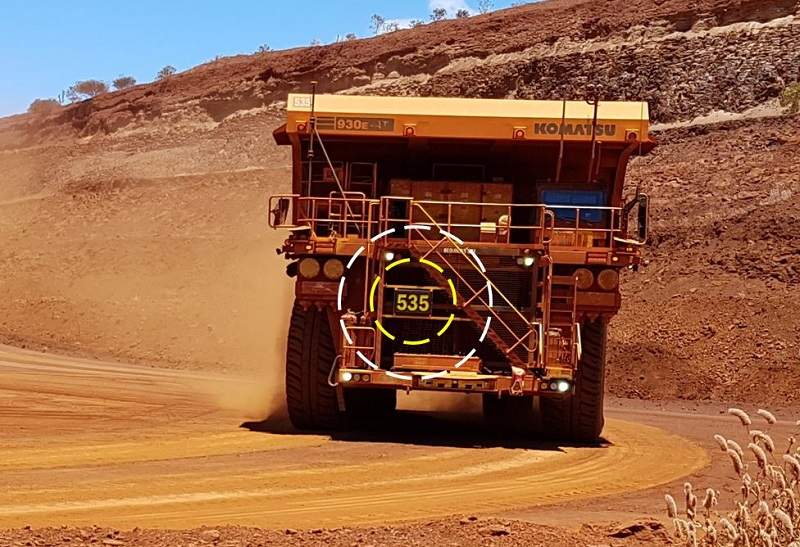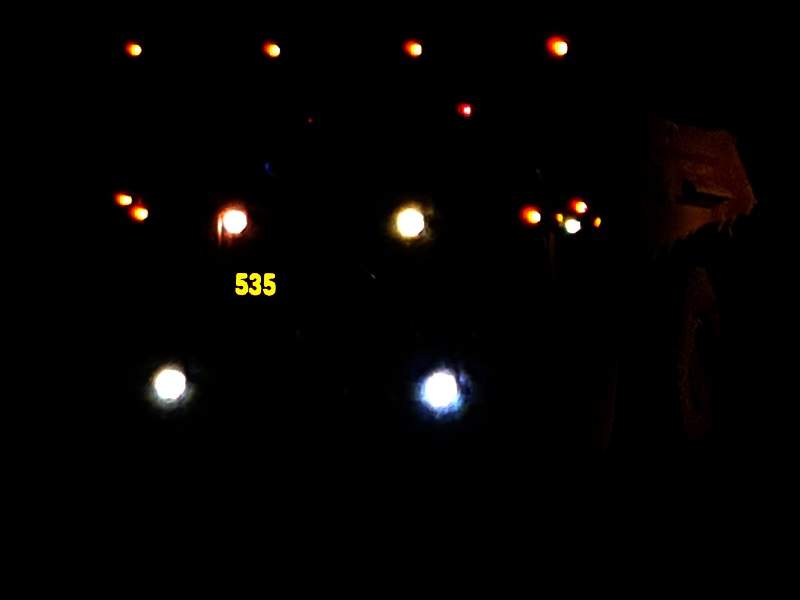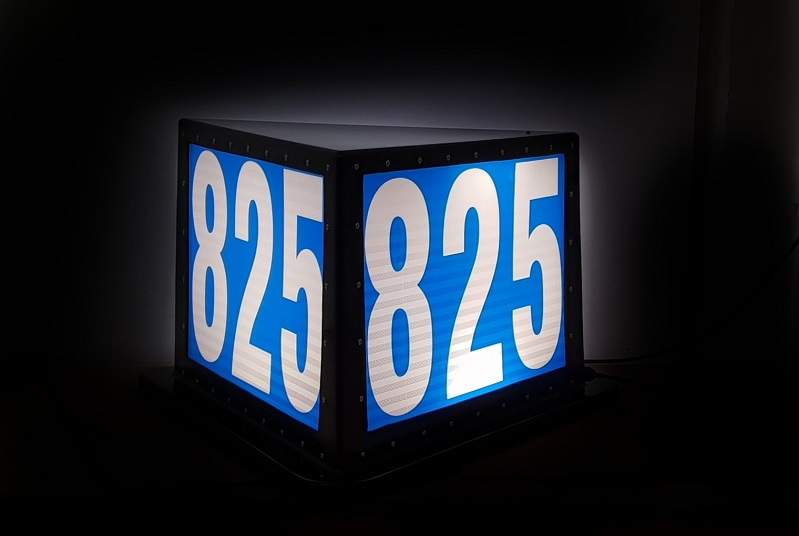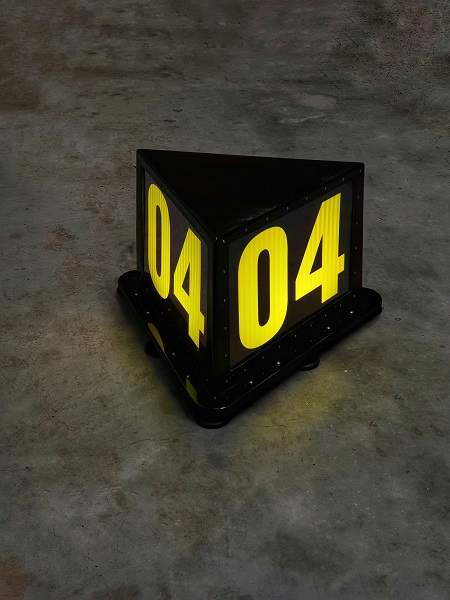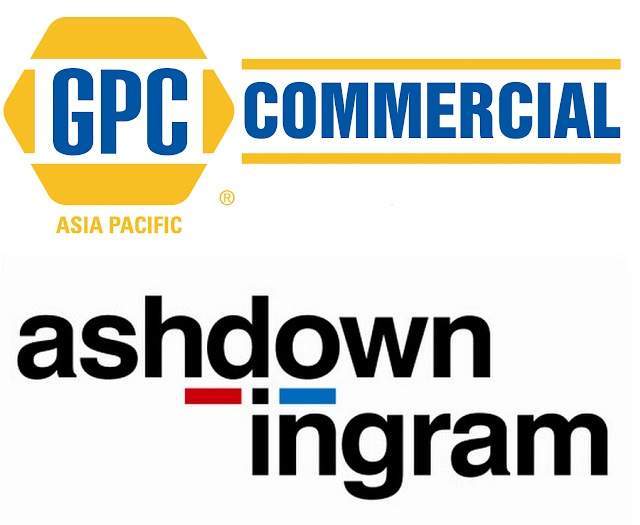 Our signs can be used as a replacement for reflective number decals, as their internal reflective display is protected from being blown off by water cannons during equipment cleaning processes
Ashdown-Ingram and GPC Commercial are our national product distributors.
LED fleet signs for mining applications
Advanced Fleet Signs' LED fleet signage are designed to withstand high vibration levels, with many of our clients choosing to incorporate our products on their current Bulldozer fleet.
Accompanied with a two-year warranty, our products are available in a range of display colours, including yellow, red, green, blue and white.
Seen as a long-term solution to vehicle identification, our long-lasting LED signs only use high-quality vibration resistant components and incorporate innovative anti-vibration bracket designs.
Removable Number LED Number Boards
Our removable number boards enable you to easily change signage display, depending on specific applications.
Available in two, three or four character units, the number boards come in medium and large, measuring:
Medium: 680mm (W) x 450mm (H) x 25mm (D)
Large: 840mm (W) x 540mm (H) x 25mm (D)
Replacement panels are also readily available.
Three-sided ancillary LED ID signs
Our three-sided ancillary LED ID signs are available in two sizes, namely large and small.
They are accompanied by anti-vibration mounts, and magnetic or bolt-on mounting kits. A beacon accessory is optional.
Our three-sided ancillary LED ID signs are designed to be highly resistant to vibrations and damage, as well as carry a two-year warranty.
LED ID signs for light vehicles
We offer specialised LED ID signs for light vehicles in the mining industry.
They feature a double-sided or 3 Sided LED back-lit display.
Protected reflective ID signs
Ideal for haul truck trays, Advanced Fleet Signs' high-performance 'PRS' ID signs are non-illuminated and offer a reflective display protected inside highly resilient casing. This additional protection ensures damage resistance against vibrations and water cannons.
Our reflective LED signs are made from marine-grade alloy composite and provide fully customisable display ID and sign sizes. They are accompanied with a full mounting kit.
About Advanced Fleet Signs
Since 2013, Advanced Fleet Signs has gained recognition from our client base as a provider of effective fleet vehicle identification solutions.
Our products are renowned for their durability and capability to handle direct impact from high-pressure water cannons.
As our background is mining, we understand the industry and the potential safety risks experienced by personnel operating on mining sites.
We aim to offer clients only the highest quality, innovative products and mounting solutions to suit their fleet of vehicles.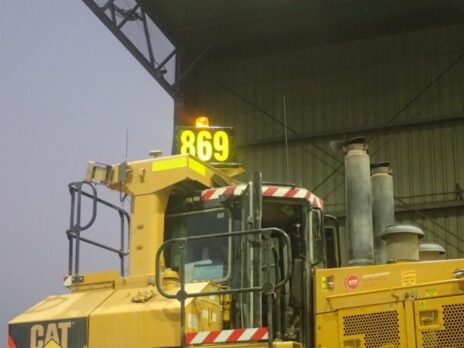 All 24v multi-sided LED ID signs feature our replaceable display system.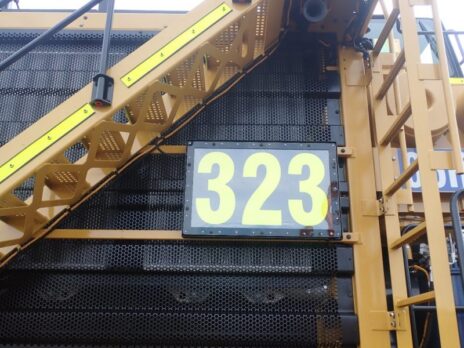 All number boards feature our replaceable display system.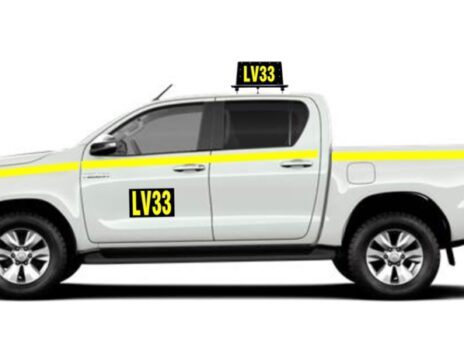 Class 1 Diamond Grade reflective decals.
Identification of a vehicle's asset number is paramount for communication over the two-way with another vehicle operator and plays a key role in mining safety.

12 February 2020
Advanced Fleet Signs Pty Ltd
16 Brewer Rd
Canning Vale
Western Australia, 6155
Australia



Telephone Number




Email Address




Links