Sofi Filtration is a Finnish provider of state-of-the-art filtration technology. The company provides highly automated solutions for demanding industrial applications in the mining industry. The Sofi Filter water treatment product line offers a groundbreaking polishing filtration solution for water cleaning, wastewater treatment and process water recycling needs.
Polishing filtration
Polishing filtration is a process that clarifies large volumes of liquid that contain relatively small amounts of fine particles. The operation is mainly in the area of microfiltration, as the size of the treated particles is typically less than 100 micrometres.
High capacity microfiltration
Sofi Filter is a new water treatment innovation within the minerals processing industry, which produces clean water with high capacity and low energy consumption. Due to its modular concept, Sofi Filter is easily scalable for practically all sizes, from treating small streams, for example 10m³ per hour, to large industrial installations of 1000m³ per hour.
The filter element inside Sofi Filter can have a pore size from between 0.25µm to 40µm according to water purity demand. Virtually all solid particles can be removed from the process water.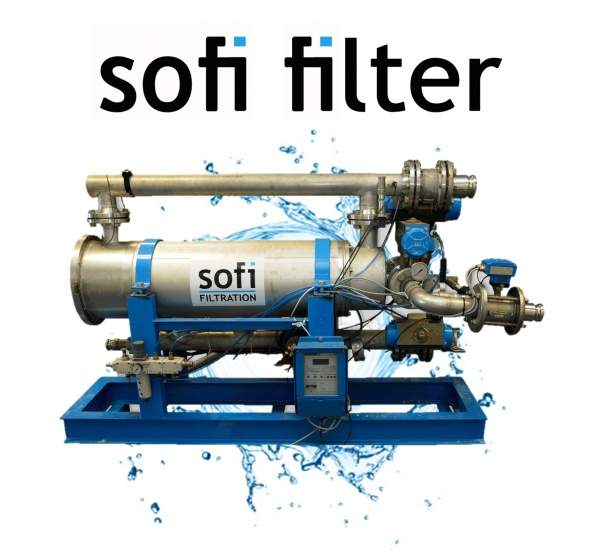 Sofi Filter for mine water treatment.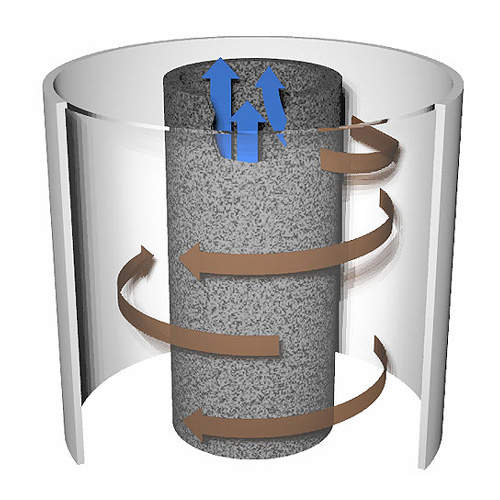 The heart of filtration: high-performance filter element.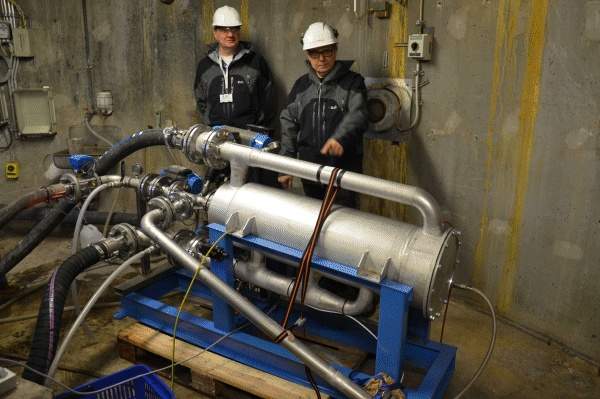 Sofi Filter removing fines from clarifier overflow.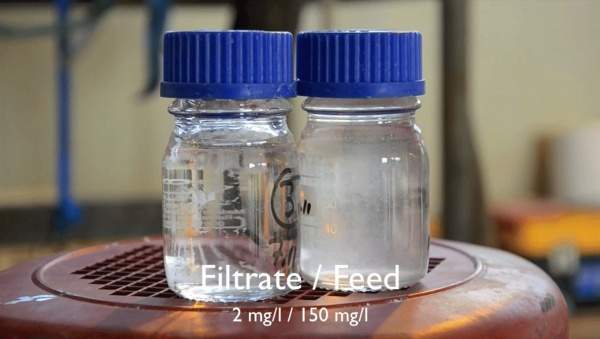 Sofi for extremely clean process water.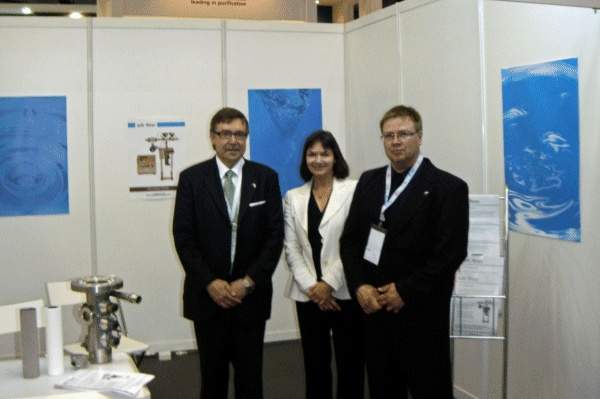 Presenting the Sofi filter at an international water exhibition.
Sofi Filter is available with ceramic, silicon carbide, or sintered metal membrane. The filter element can sustain a pH range from 0 to 14 even in high temperatures.
Automatic operation
In Sofi Filter, the following methods can be used according to the application:
Shearing effect with high cross-flow value of up to 20m per second
Turbulence feedbox mechanism distributes the stream to whole area of the filter element
Cross-flow and back-flushing action cleans filter membranes
Ultrasonic washing and optional chemical washing prevent fine particle plugging
Retentate backloop enables high permeate flow
High performance, low cost
Due to Sofi Filter's cross-flow innovation it delivers four key filtration advantages in a single solution:
High capacity microfiltration of 3m³/m²h to 30m³/m²h (1µm to10µm element)
Self-cleaning ability for long-term high capacity operation
Low energy consumption of 0.05kWh/m³
Handles wide concentration range 1mg/l to 100,000mg/l
Sofi Filtration helps save costs by reducing the fresh water intake and wastewater treatment, save water in scarce areas by allowing the recirculation of processed water, and save the environment by meeting environmental regulations of wastewater discharge.
Water treatment solutions for the minerals industry
Sofi Filter is the best choice for polishing filtration in cases such as:
Treating overflows from settlers, clarifiers and thickeners
Wastewater clarification before release into environment
Pre-filtering solid particles before desalination process
Removing contaminants from electrolysis process
Sofi Filtration's laboratory is ready to test your processed water, and to help you begin water process recovery during filtration.