For over 50 years, Sefar has been supplying the mining and refining industries with filtration products.
Because of the many benefits that our filtration products provide, we have consistently proven that our products will lower your operation costs. Sefar's products can be used for pressure leaf and diastar filters, pan filter covers, rotary disc filter bags and vacuum filter belts. All of our products are recognised as the best value and quality filter products available.
We provide a myriad of benefits to our customers, including:
Long service life and low operating costs
Optimal chemical and thermal resistance
High filtration efficiency, no particle loss
Easy cleaning
Easy installation and minimum downtime
High throughput
Pressure leaf and diastar filters
Sefar produces many cover types, including mono and multifilament bags, which are well-known for their unique cleaning properties.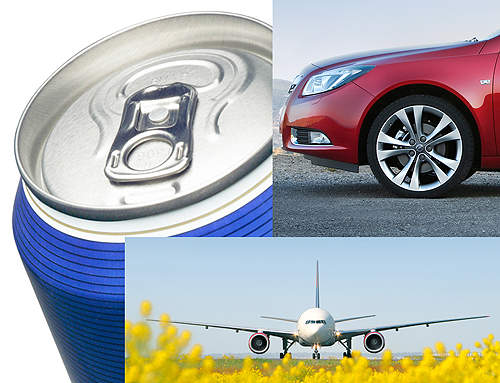 Examples of aluminum used in daily life.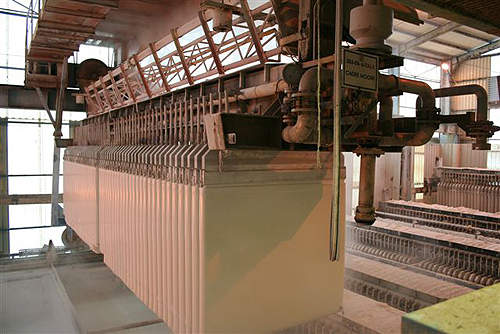 We supply leaf filter bags for leaf filter.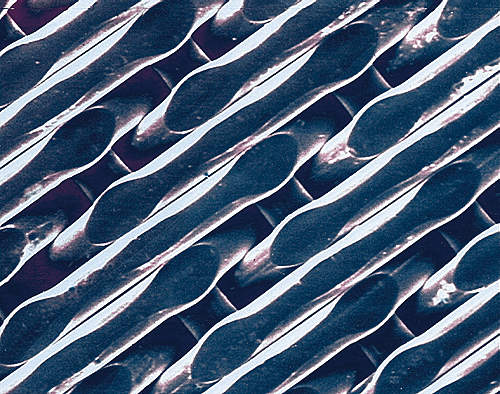 Calendered double-layer fabric with a smooth surface.
Disk filter segments ready for installation.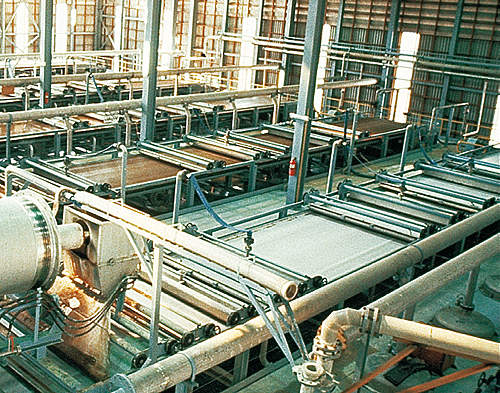 We offer vacuum filter belts.
We also manufacture leaf filter pockets in close cooperation with leading filter manufacturers. This ensures customers with the best possible performance and fit.
Pan filter covers
Sefar pan filter covers are suitable for all types of pan filters such as Prayon (tilting pan) or UCEGO (screw type). Our covers are designed to provide maximum performance and lifetime at minimum cost.
Rotary disc filter bags
Our disc filter segments are ready to use and match the specific needs and requirements of different mining and refining applications. Their success is based on excellent cake release, avoidance of blinding and high abrasion resistance (e.g. especially important on hyperbaric disc filters).
Vacuum filter belts
Sefar has set the standard for this type of equipment with the introduction of the double-layer weaves for vacuum belt filters. Our filters resist wear and blinding whilst providing excellent and consistent results.
With Sefar as your company's filtration partner, we can help bring benefits to your processes and save you valuable time and money.