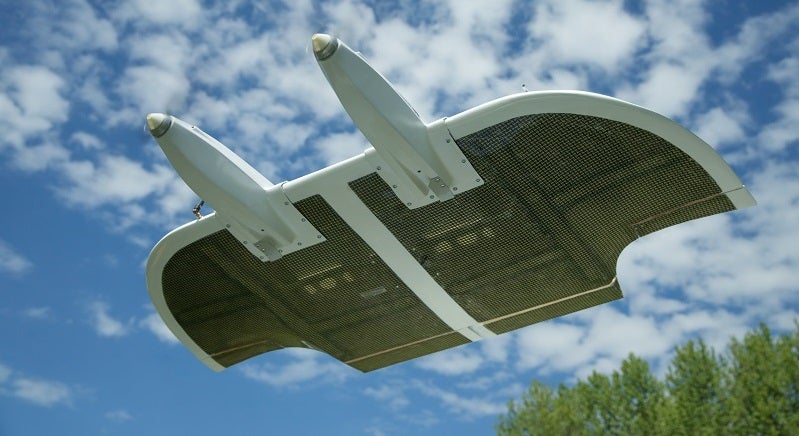 Trigger Composites designs and manufactures unmanned aerial systems (UAS) for a wide range of industries, including the mining sector.
Founded in 2006 in Poland, the company aims to provide high-quality products that meet client requirements cost-effectively.
Specialised unmanned aerial vehicles (UAVs) for surveying mines
The EasyMap UAV is a specialised unmanned photogrammetric system for environmental measurements for precision agriculture, or environmental protection applications such as normalised difference vegetation index (NDVI) maps. It is also suitable for surveying applications, including orthophotos, digital surface models (DSM), or digital terrain models (DTM).
With its ability to work in adverse weather and terrain conditions, it is suitable for open-pit mine mapping. Flight preparations take no more than five minutes, which makes it an ideal unmanned aerial vehicle (UAV) for multiple flights.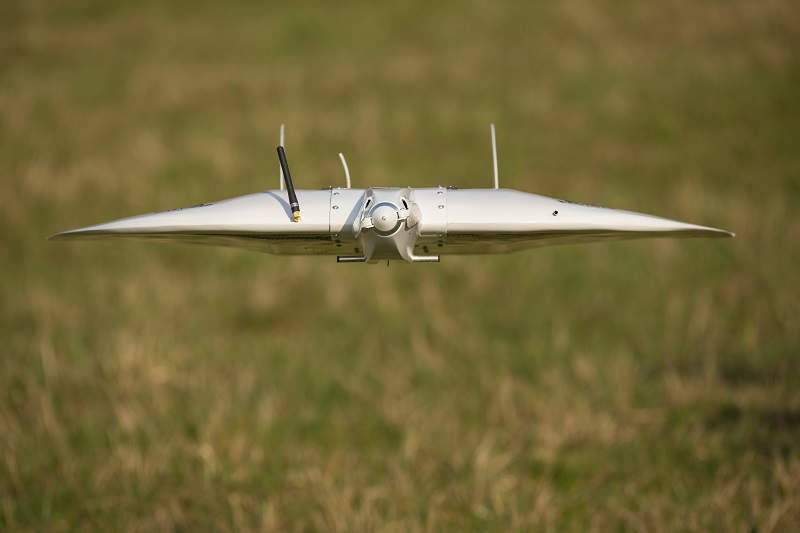 Trigger Composites offers unmanned aerial vehicles for surveying applications in mine sites.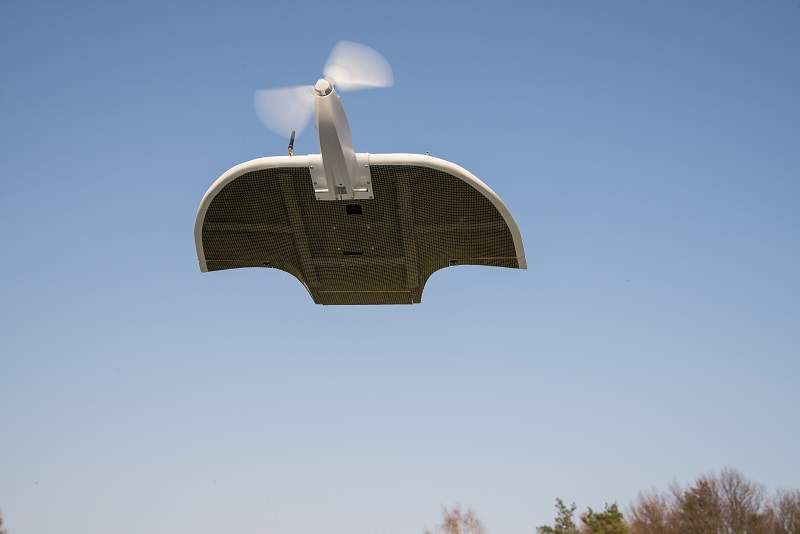 The EasyMap UAV takes surveying measurements for the agriculture or environmental protection sector.
Resistant to adverse weather conditions, the EasyMap is suitable for open-pit mine manning.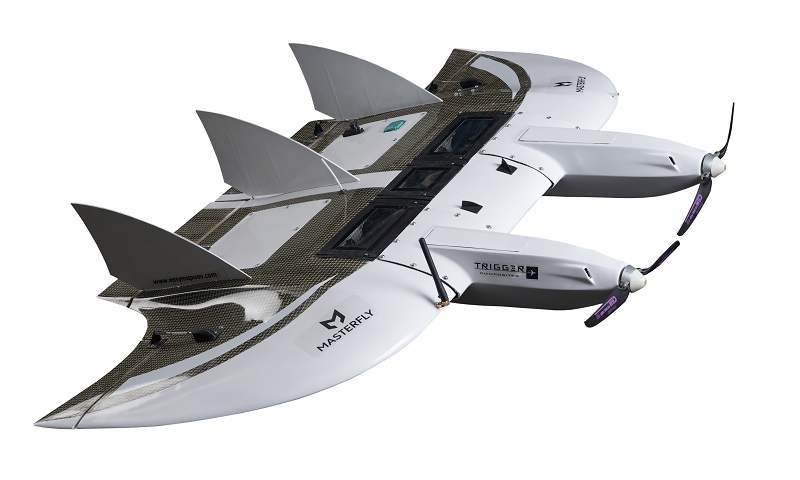 The MasterFly offers highly accurate measurements in large-scale applications.
Trigger Composites' photogrammetric measurement technology enables high-resolution images of open-cast mines.
Fixed-wing UAVs also enable users to obtain larger map areas than multi-copters.
Drones for precise mapping applications
The MasterFly UAV is a highly professional mapping UAV.
Designed for large-scale missions, it features up to 40MP sensors and post-processed kinematic (PPK) global positioning system (GPS) systems for highly precise measurements.
As with the EasyMap UAV, the MasterFly is easy-to-use, offers short flight preparation time and a high level of robustness.
Photogrammetric measurements for open cast mines
Periodic area calculations usually require a sizeable effort in the field and are carried out using conventional techniques, with information provided only from selected points.
Trigger Composites' photogrammetric measurement technology takes thousands of pictures of the measured area using a drone. The company enters the data into specialised software that automatically finds thousands of keypoints for each pair of images, before calculating the coordinates of each keypoint.
The client easily calculates the volume of dumps or ditches, while comparing it with earlier measurements, as well as the amount of the dredged material. The high-resolution also enables the company to consider local deviations such as collections and small dumps.
Highly accurate volume measurements
Through past projects, Trigger Composites offers linear accuracy in axes X and Y at the level of 1px-2px from 5cm to 10cm, and the Z-axis at the level of 2px-3px between 10cm and 15cm.
The company's photogrammetric technology significantly facilitates and expedites work, as well as performing challenging measurements effectively.
Trigger Composite UAVs capture a wide range of imagery, including:
Point clouds in .las, .laz, or .xyz formats
Elevation maps in geotiff format
Distance, volume and area calculations
Isolines in .dwg or .dxf formats
Orthophotomap
Watercourse analysis
Analysis of area of inundations
Area cross-sections
List of coordinates featured in the area