Syperion provides the installation, customisation, survey and integration of optical 3D sensors and measurement systems for business or process techniques in mining operations.
3D measurement of dump shapes
Syperion has measured and created complex mapping systems of mining dump shapes for more than a decade. Our systems use a series of diagnostic functions and sensors to accurately measure dump areas in continuous operation and located in harsh environments, such as spreaders, excavators, stackers and reclaimers.
Our ready-to-use measurement systems enable mine operators to analyse dump sites in both nominal and actual data visualisations without extensive training or practice. They also include the options to transmit the process values to the control system and to process all the information into a database to maintain accurate records. Syperion even provides measurement solutions for surface lignite mining through a combination of laser scanners, GPS/GNSS receivers and other 3D sensors to achieve accurate and precise mapping and measurement results in real time.
Bulk scanning on conveyor belts
Compared with rival measurement systems available on the market, our laser scanning measurement is not impeded by dust and can measure bulk volumes on a conveyor belt with an error of less than 2%.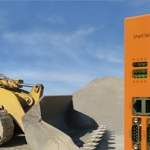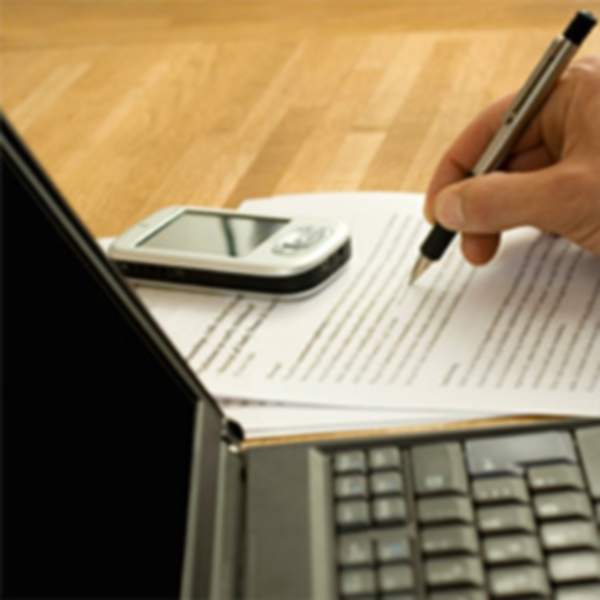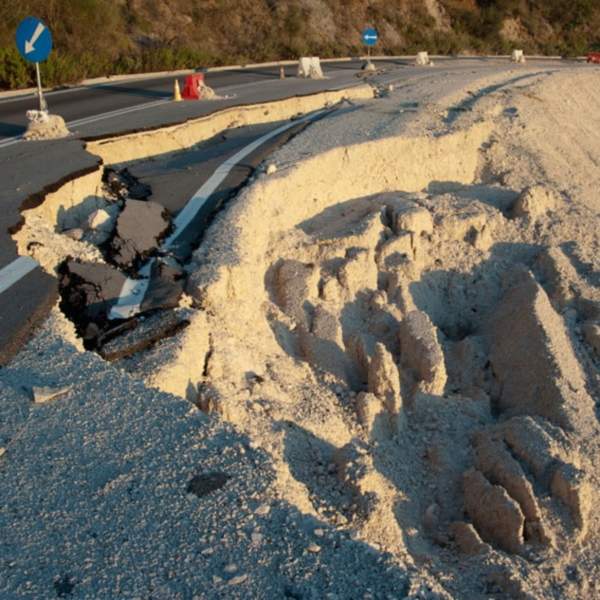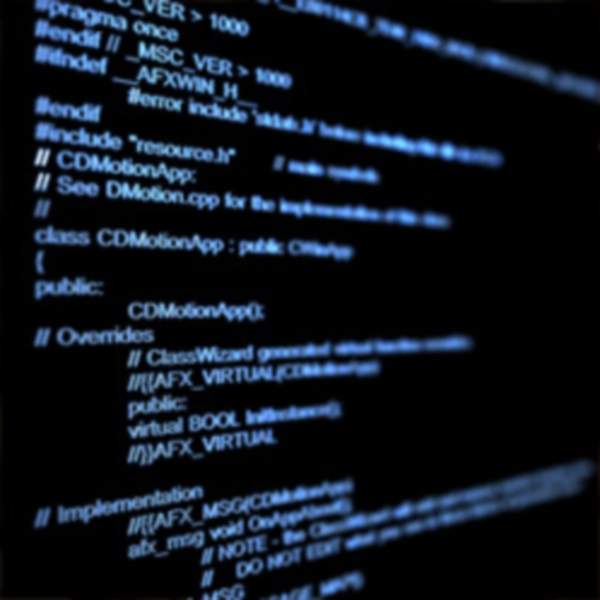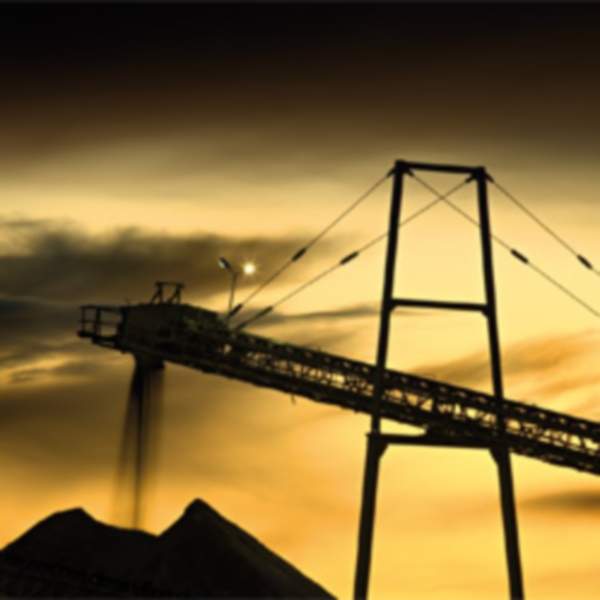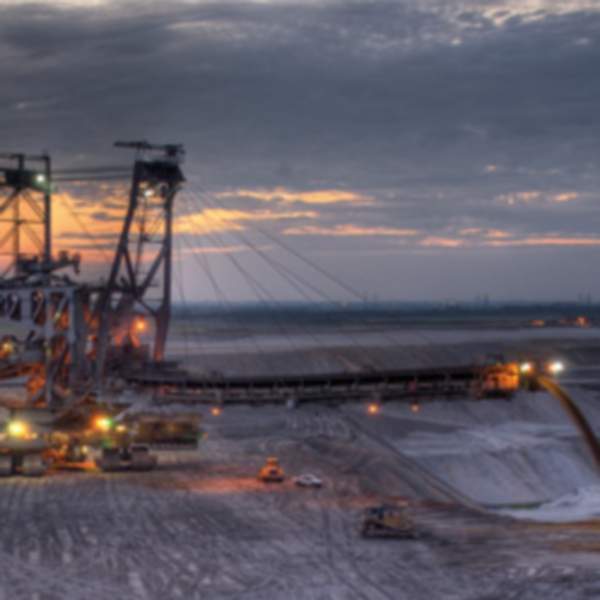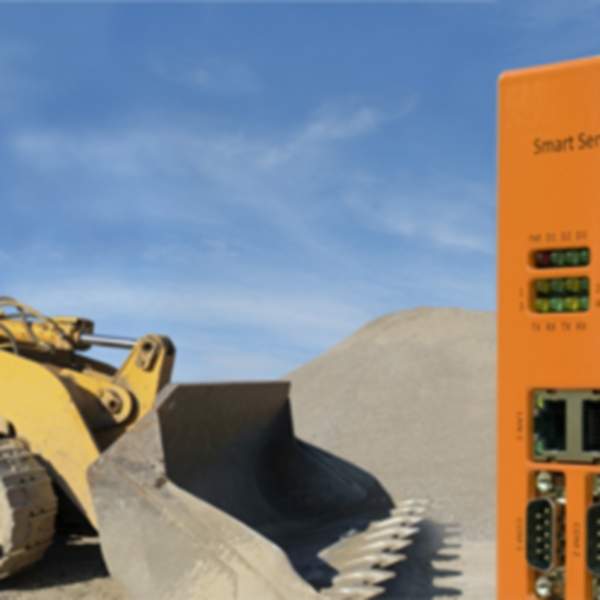 When computing the volumes values of bulk material, the laser scanner systems uses a combination of factors like volume, position of the belt conveyor, the flow of the belt and the mass-centre of the bulk materials to determine an accurate amount. This accuracy also enables it to measure very dark material on the belts. The laser scanner system and software are flexible and easy-to-use, making them well-suited for a variety of applications.
Monitoring the stability of slopes
Open pit mining changes the surface of landscapes and the shape of its slopes. Monitoring the slopes and detecting fractures or soil movement helps to prevent dangerous landslides or even avalanches. Syperion has developed a new and robust system to monitor slopes in real time.
Based on a long distance laser scanner, the system is able to detect fractures within minutes from a distance of more than three miles. The system distinguishes between the movement of the slopes and the movement of bulldozers, trucks or other heavy mining equipment. In case a fracture has been detected, an alarm message will be sent to the control centre in order to save persons and equipment.
Motion detection in video recording for mine data optimisation
Video data analysis in mining operations can help optimise or even automate industrial tasks. Syperion's mathematical algorithm can determine accurate object motion data to model material flow.
Our video software offers a number of helpful features like image stabilisation and optical flow to remove shaking camera pictures and to identify object motion.
Optical sensor project management and systems and software integration
Syperion has extensive experience integrating optical sensors and measurement systems in mining operations throughout all stages of the process. Our team of project managers can effectively coordinate schedules between subcontractors and mining operations to ensure all work is completed in a timely manner.
As technological developments and cost pressures force mine operators to seek more effective solutions, Syperion provides optical sensor and measurement system upgrades and integrations to help operators stay ahead of the curve. All of our optical sensor products are sourced through commercially available components that can be adapted to suit individual requirements, and we consistently use C++ to provide customised, programmed software that offers secure, reliable and high availability to the sensors.