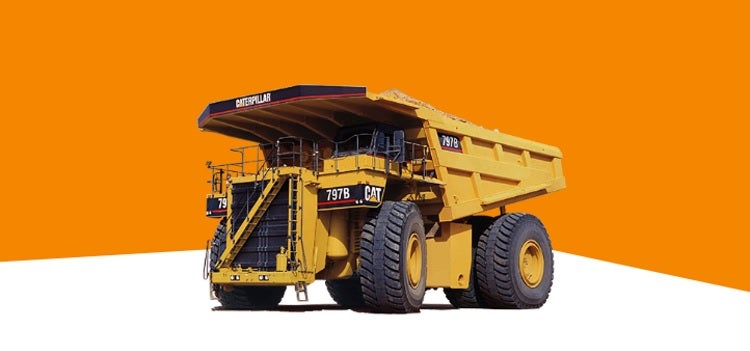 Cross Solutions have been providing mine survey services for more than 30 years.
With a team of mine-ready and fully trained personnel, as well as the latest equipment and vehicles, they are ready to assist in the exploration, development and operation of your mining interest.
Being a diversified business, Cross Solutions have the capability to undertake the initial lease surveys, through to the ongoing support required for an operational mine. Having continuity across all stages facilitates achieving streamlined and cost-efficient solutions for all clients.
Cross Solutions have increased their working relationship with Rio Tinto especially in the north of Australia.
This relationship has become stronger due to the superior calculations of volumes and conciliation reports performed by Cross Solutions utilising advanced software and hardware systems supplied by Maptek.
Cross Solutions are greatly experienced with software and hardware supplied by Maptek and have been for many years operating their mining tailored long-range laser scanning systems. The system is particularly effective in areas where drone applications may not be appropriate. Mines can often have or operate near airports, causing issues with the timely acquisition of data from drone systems. Maptek ground-based capture methods in these scenarios shine through.
Cross Solutions conduct various functions for mine operators, including the update of mine strings and mine surface models from data captured and analysed with Maptek software.
Cross Solutions utilise this software to produce monthly reporting, and production reporting where it is imperative for efficient mining costings and predictions for volumes and reconciliations.
Cross Solutions are delighted to be forging ahead with Rio Tinto and developing strong relationships by utilising Maptek's Laser Scanner i-Site system.
The Eye-Sight system enables the Cross Solutions Team to put the gathered information and data through Point Studio, and then use this data for producing superior volume reports.
The benefit that Cross Solutions finds in using the Maptek software and hardware is that it is extremely precise equipment, leading to outstanding results for their clients in timeframes once not considered achievable.
For more information regarding this, please contact Cross Solutions.