Wind and Sun Protection (WSP) specialises in the installation of wind fences across many different industries.
Our knitted polyethylene wind fences are strong and resistant while reducing the environmental impact of dust and material costs, as well as wind speeds around stockpiles.
Dust control solutions for mining sites
At mines, controlling dust spread is critical. Many mines store the mined product, waste product or even subsidiary product in stockpiles, which can become hazardous in windy conditions.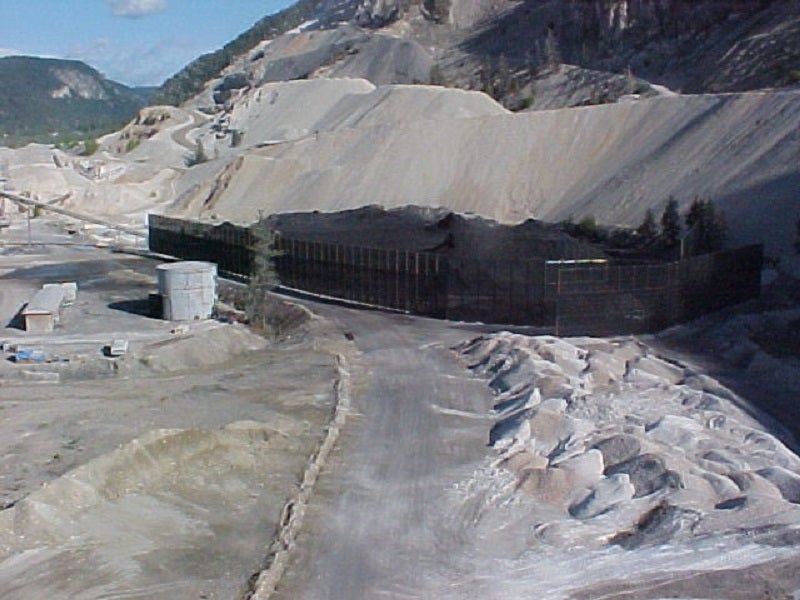 Wind and Sun Protection offers wind fences to prevent dust spread.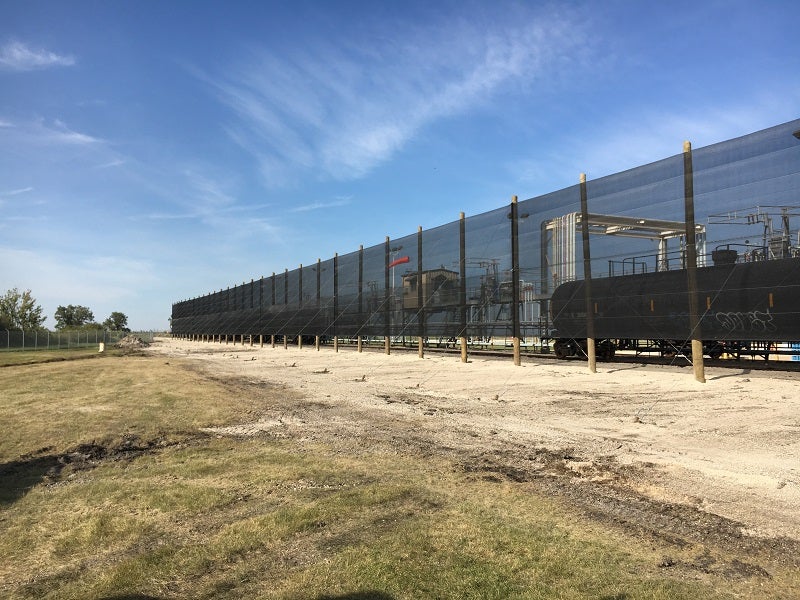 Our screens reduce wind speeds between 60% and 70%.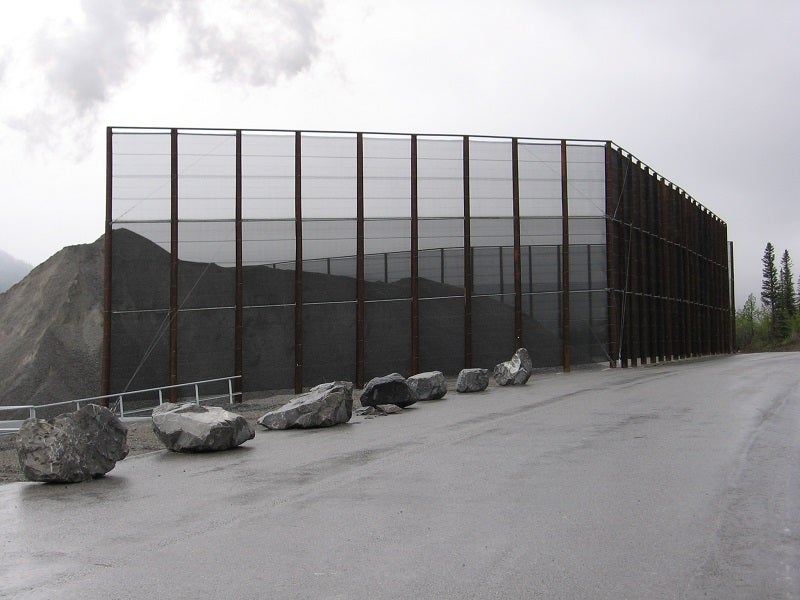 We can custom-design a solution for your site-specific needs.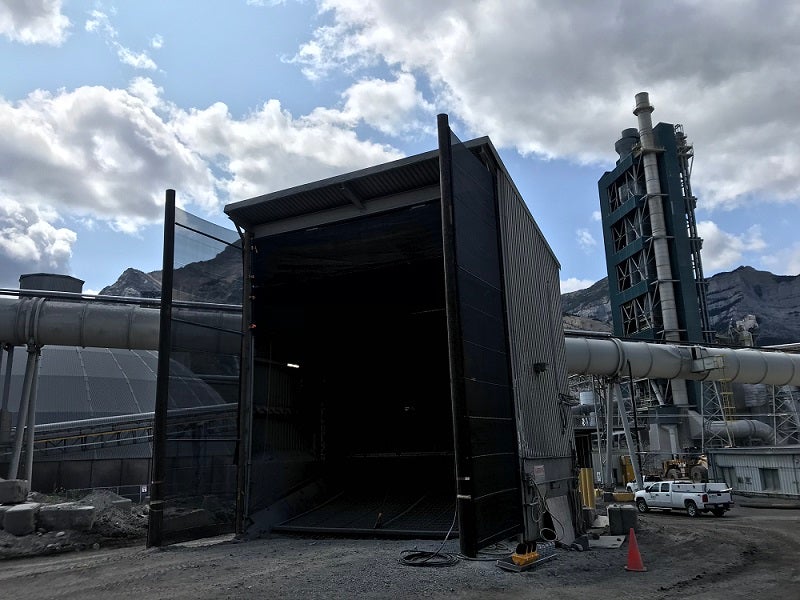 Hopper bin dust wings.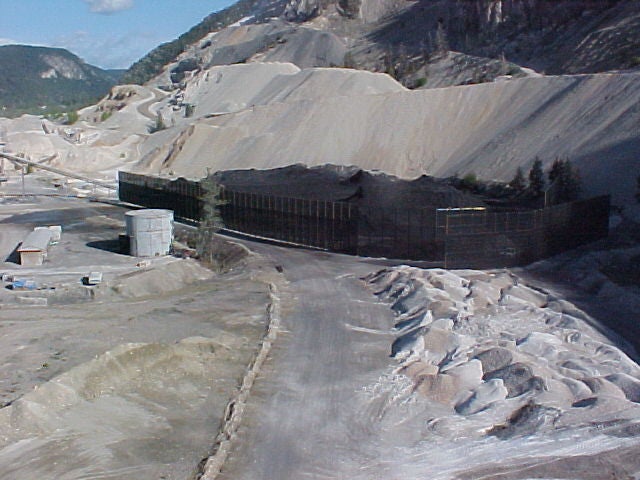 Industrial dust control coal storage.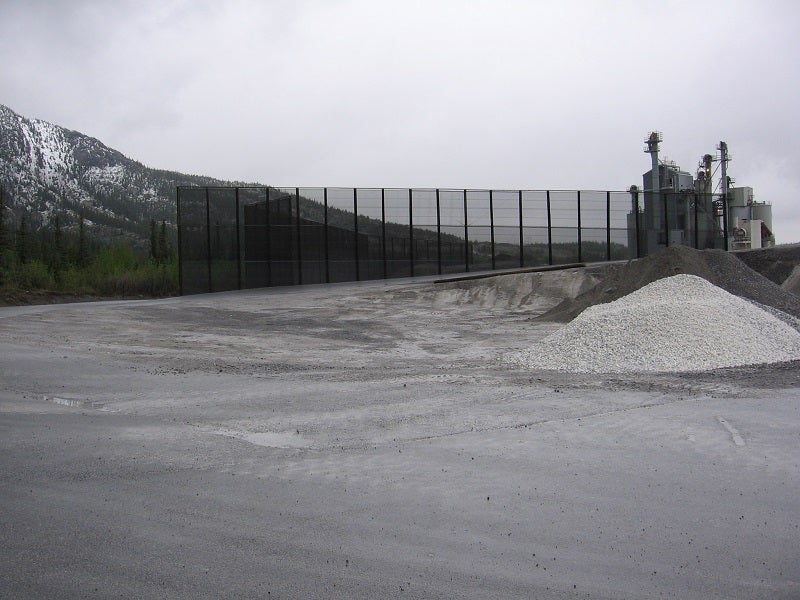 Lime mine storage compound.
Coal dust, sulphur dust or other products can create large clean-up costs, environmental shutdowns and neighbour complaints.
The wind is the cause of many of these issues as they ultimately result in loss of product and profit. Installing a wind fence can help mitigate the effect of wind.
High-quality, maintenance-free dust protection solutions
WSP's wind fences are designed and engineered to withstand adverse conditions so they protect at all times.
We use high-quality materials so that our fences can pass tough tests. Our netting has a 20,000 hour tropical UV light-resistance rating but can often exceed this timeframe.
There is almost zero maintenance required on our fences and they do not require any consumables so we deliver environment-friendly cost-effective products.
Custom-designed wind fences
As every customer has different issues and specifications, WSP custom-designs solutions for our clients to accommodate their site-specific requirements. We also specialise in full turnkey operations to make sure that your fence is installed correctly.
Soil conditions, wind data, size of the area being protected and your location are factors that can affect the cost of a fence. We always aim to solve your needs at the most economical price point.
Industry applications for wind fences
A wind fence can save you money is by improving site conditions, which in turn increases efficiency and reduces safety liabilities and concerns. It can also help prevent the spread of your stockpile, improve your neighbour relations and aid you in complying with environmental legislation.
Some other typical industry applications include:
Preventing litter from becoming airborne at landfills
Reducing wind at hoppers to maximise material
Allowing outdoor work at gas plants under high wind conditions.
Reducing waste and spillage at material transfer stations
Helping shelterbelts grow
Providing rest areas for animals in agriculture
Reducing the spread of odours