Reynolds Soil Technologies (RST) specialises in dust suppression, stabilisation and erosion control, and water and sediment solutions for mining clients, with the company committed to minimising the carbon footprint of its clients.
Specialising in dust suppression, stabilisation and erosion control, and water and sediment solutions, the company is committed to minimising the carbon footprint of its clients.
RST's technologies aim to reduce dosage requirements across its portfolio, while providing fast and effective results.
Environmental control solutions for the mining sector
With more than 26 years' experience, RST is an internationally recognised specialist of industry-leading, customised products, equipment and systems.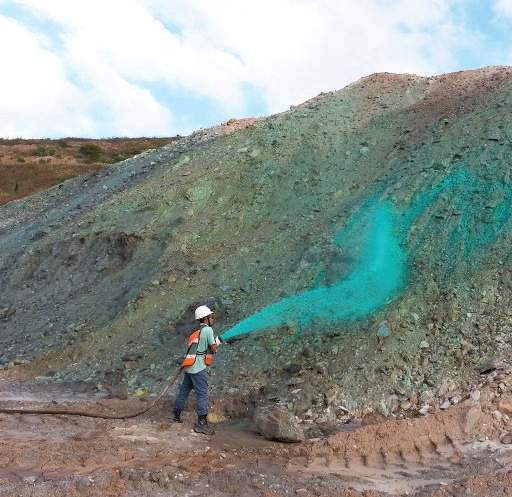 Reynolds Soil Technologies (RST) provides solutions for controlling dust, erosion and sediment in the mining sector.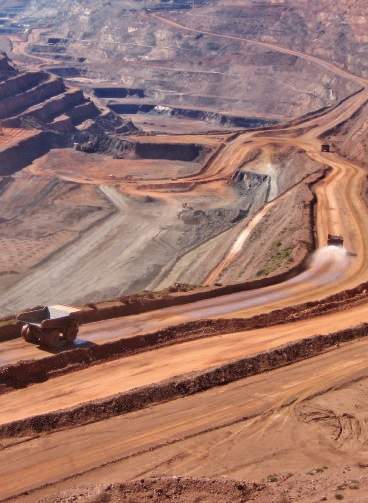 RST offers dust control systems decrease emissions, while optimising site productivity and protecting personnel.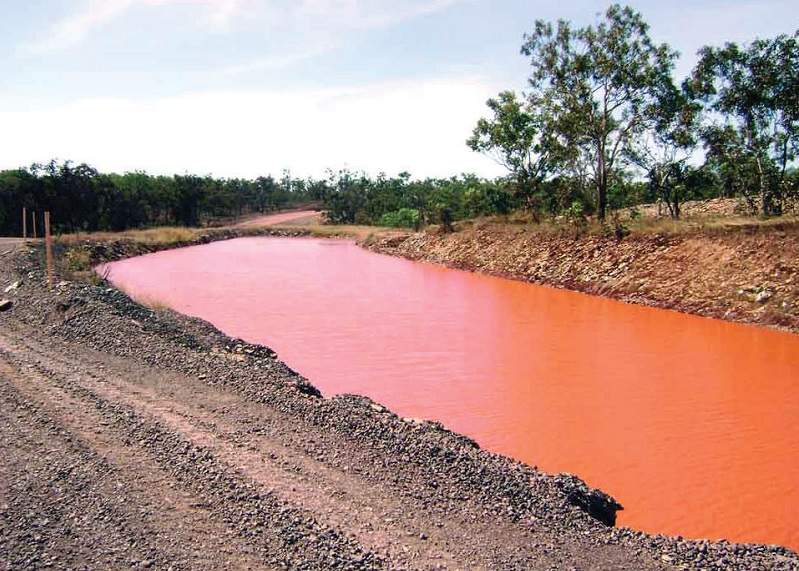 The company's sediment control solutions aim to prevent deposit movement into the water supply.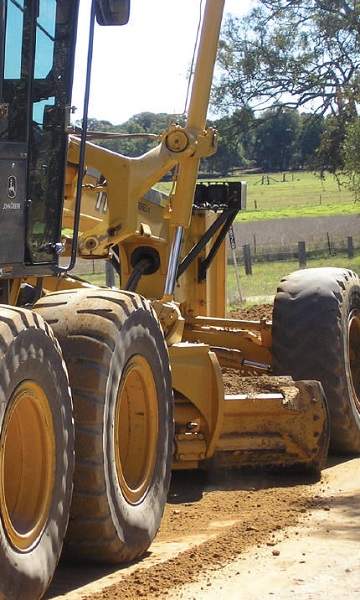 Erosion control technologies help to stabilise roads in a range of mining environments such as stockpiles, embankments and open broad acre areas.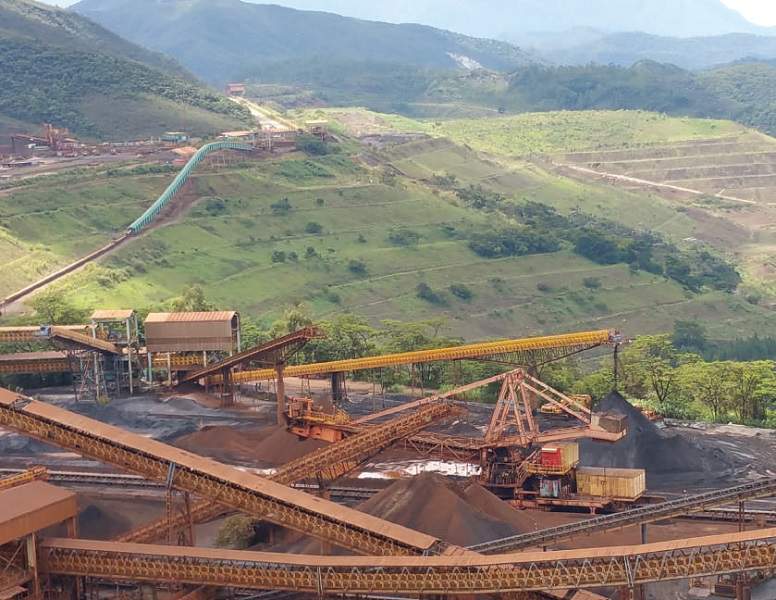 The company's soil stabilisation treatments are diluted and applied using equipment such as agricultural sprays, water carts and spray nozzle systems.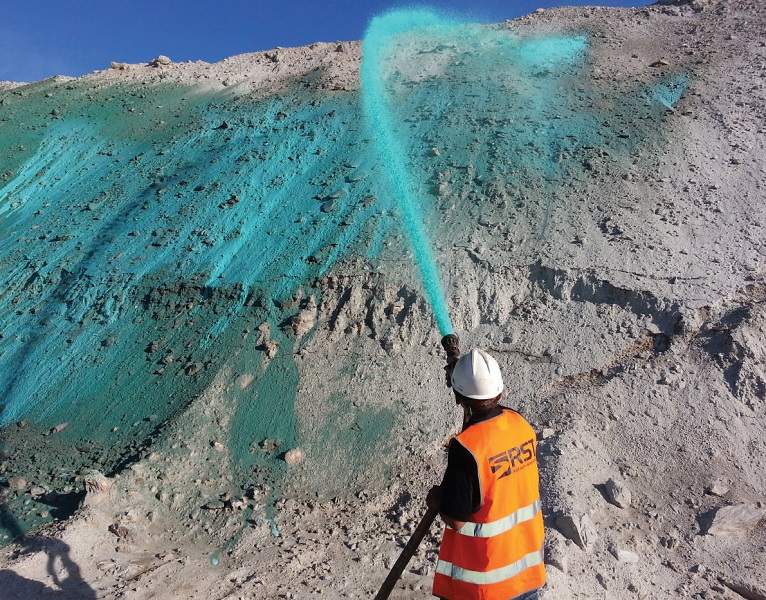 RST's next-generation products include crusting agents for rail wagon veneering applications.
The company offers fine particle and moisture control solutions that aim to increase productivity and safety, while cutting costs for clients, as well as implementing and managing programmes to suit specific project requirements.
It also monitors results through independent evaluation and testing by engineers.
Next-generation nano-polymer technology
RST's suite of products utilises state-of-the-art nano-polymer technology to deliver an approximately 90% reduction in dosage requirements, resulting in ultra-low application concentrations and greater results.
The company's next-generation products include dust suppressants, liquid polymer road stabilisers, and crusting agents for rail wagon veneering, stockpile and exposed ground applications. RST solutions also include sealants for dam walls and floors, liquid concentrate for treating water sediment, and drilling fluid additives.
While specialising in the mining industry, RST also services a broader range of industries, including civil earthworks, quarries, transport, plantation, forestry and agriculture.
RST's vast experience in problem-solving also enables the company to offer clients tailor-made solutions for unique problems and projects.
Dust suppressants for mining applications
RST offers a range of dust suppression products and services to treat specific applications within the mining, civil construction and agriculture sectors.
The company's dust control systems aim to reduce emissions, road maintenance and roll-resistance, while improving grading efficiencies and productivity. Solutions also protect workers and nearby residents, in addition to minimising costs and water usage.
Through strategic alliances and industry partnerships, RST provides a selection of mechanical equipment to complement its dust control solutions. Its portfolio includes custom-designed spray nozzles, and equipment for pumping and truck washing.
Comprehensive managed systems enable RST to also offer full reporting and validation, on-site support and management, as well as operator training.
Soil and sediment control solutions
RST supplies a range of specialist products for dewatering, water clarification and sediment control.
As strict environmental regulations do not permit the release of 'dirty' water from mining, earthworks and construction projects, the company has manufactured a range of solutions to avert sediment movement into water flows and treat contaminated liquids.
Available as a liquid, powder or solid, these products can be used as a treatment or a preventative measure, depending on the application and its requirements.
Specialised technologies to control erosion
RST Solutions has developed a comprehensive range of products and services to address erosion control issues in a diverse number of mining environments, including stockpiles, open broad acre areas, and embankments.
The company's erosion control products aim to reduce soil erosion, sedimentation loss and mulching costs, as well as improve water clarification and provide faster planting benefits.
RST has developed an extensive portfolio of erosion control solutions to treat specific issues and problem areas, including hydromulching, hydroseeding, floccing and de-watering applications.
Soil stabilisation tools for roads
RST develops soil stabilising aids to enable improved compaction levels for a number of applications such as foundations, car parks, construction pads, unsealed roads and hardstand areas.
A longer-lasting weatherproof road surface treatment is also available for gravel roads, and can be applied during normal construction and maintenance programmes.
The company's treatments are diluted in the compaction water and distributed through equipment such as backpacks, agricultural sprays, water carts and spray nozzle systems.
Benefits of RST's soil stabilisers include:
Improved structural integrity and bearing capacity
Increased strength and density
Reduced environmental impact and water permeability to alleviate mud and slush
The company can also advise clients or custom-design spray systems to suit individual applications.