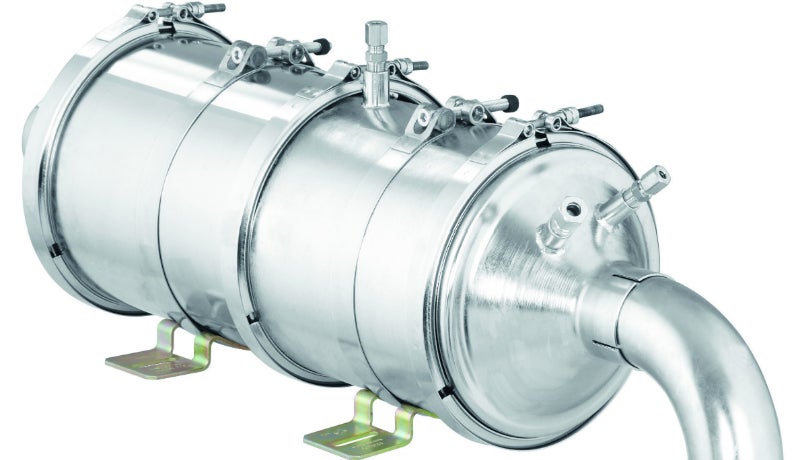 PURItech develops and manufactures self-regenerating diesel particulate filter (DPF) systems for mining applications.
DPF systems are highly efficient devices that aims to protect the environment from diesel pollution.
The company specialises in customised after-treatment systems for diesel engines used with machinery and vehicles that don't comply with the latest emission regulations.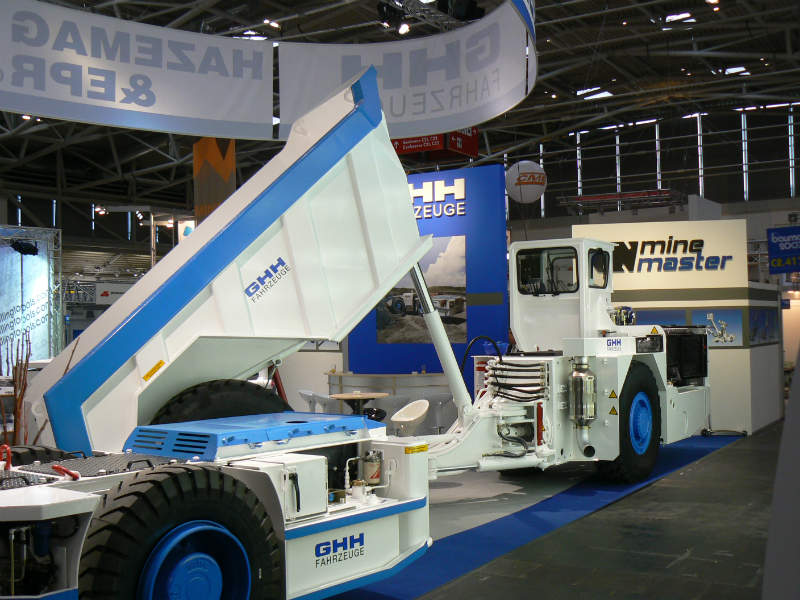 PURItech specialises in tailor-made after-treatment systems for diesel engines.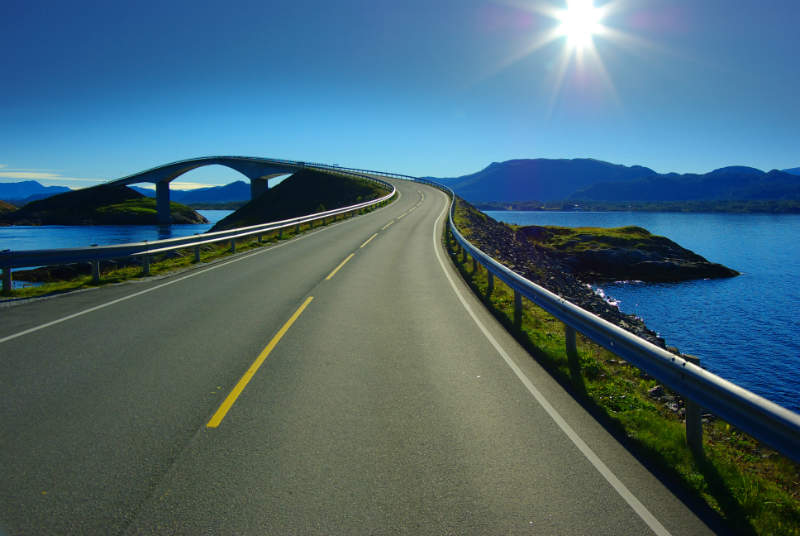 The company's products meet global emission standards regarding the reduction of particulate matters and limited gaseous compounds.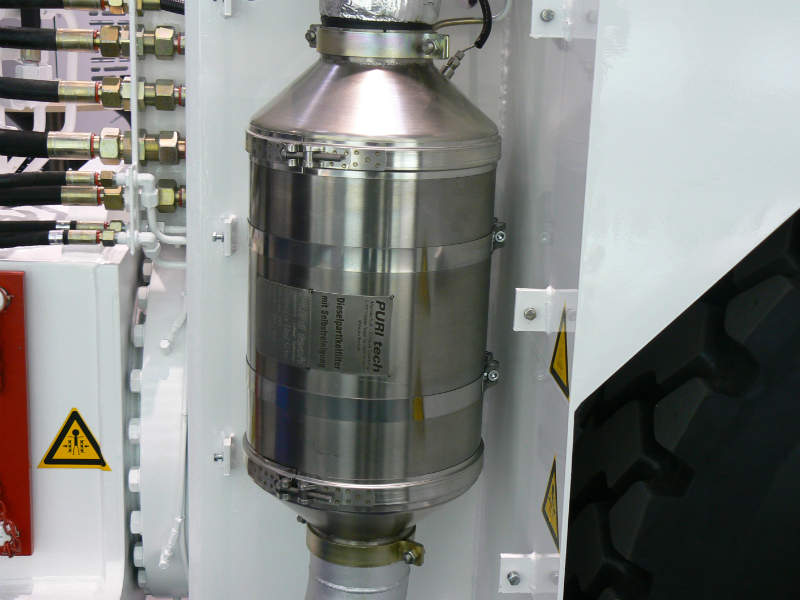 PURItech has representatives worldwide, collaborating with recognised, certified installers.
Particulate filter systems for diesel-run machinery and vehicles
PURItech filter systems perform successfully with numerous heavy-duty applications in different regions, and are capable of using a variety of diesel fuels.
The diesel particulate filter systems are certified according to current emission and noise regulations. These certifications are carried out by independent test facilities, and major engine manufacturers.
Cost-effective filter generation solutions
The company's product portfolio comprises of passive and active regenerating systems based on DPF, selective catalyst reduction (SCR) and selective catalyst reduction technology (SCRT®).
Its goods meet global emission standards in terms of reducing particulate matters and limited gaseous compounds, such as carbon monoxide (CO), hydrocarbon (HC) and nitrogen oxide / nitrogen dioxide (NOx).
Based on a powerful and flexible control unit, PURItech products support the company's regeneration strategies for a specific filter type and system.
Since 2001, the company has collaborated with accredited testing and research institutes, as well as implemented a number of innovations in the diesel engine after-treatment field, many of which are now patented.
Optimising diesel filter technology
PURItech has representatives on every continent and collaborates with certified installers, including more than 6,000 service partners who ensure all filter systems run continuously and error-free.
The company's equipment works in various adverse conditions worldwide, and PURItech maintains facilities in Europe, the US, Asia (China and India), and Africa, that supply parts and cleaning services to clients worldwide.
PURItech systems are designed to work reliably under challenging conditions, as well as providing a local service, ensuring seamless availability.
About PURItech
PURItech has decades of experience of retrofitting all types and sizes of trucks, buses / coaches, industrial / mining and marine equipment, and has built its knowledge base to include virtually any diesel engine-driven equipment in the marketplace.
The company works closely with engine and vehicle manufacturers in order to align its product line with the different characteristics of diesel engines and diesel-driven equipment. Well-known brands such as Daimler, Liebherr, MAN, GHH, RAM have chosen PURItech to retrofit and/or fit their products with first-class exhaust after-treatment solutions.