Proventia Emission Control offers exhaust after-treatment systems for aboveground and underground equipment, in order to minimise exhaust pollutants and improve air quality in mining environments.
Emission control systems for mining equipment
The Proventia NOxBUSTER® emission control system eliminates both particulate matter (PM) and nitrogen oxide (NOx) emissions from diesel-powered equipment, including critical nitrogen dioxide (NO2) emissions in underground mines.
The NOxBUSTER® prolongs operations as the concentration of NO2 stays longer within regulatory enforced limits in mines and tunnels.
The Proventia NOxBUSTER® DPF + SCR system uses diesel particulate filter (DPF) to reduce PM, and urea (AdBlue®/ DEF) over a selective catalytic reduction (SCR) catalyst to reduce NOx emissions.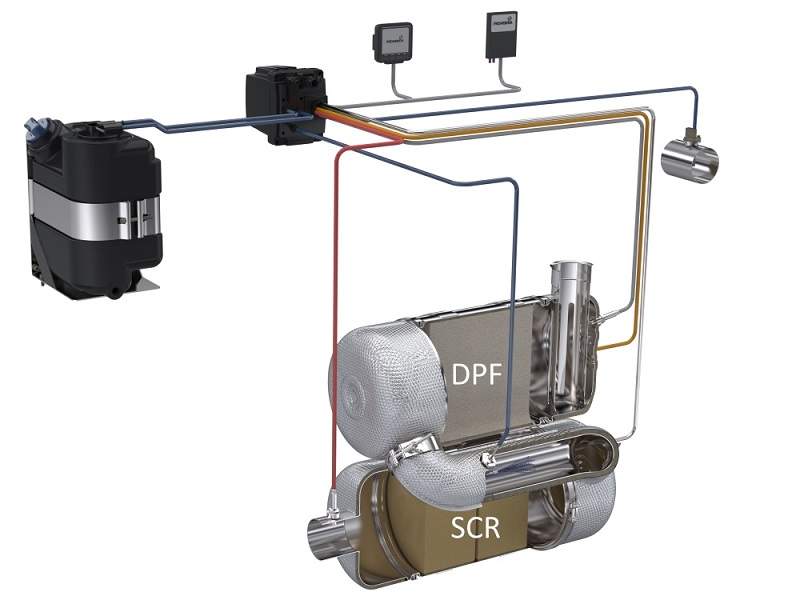 Proventia Emission Control supplies exhaust treatment solutions for mining applications.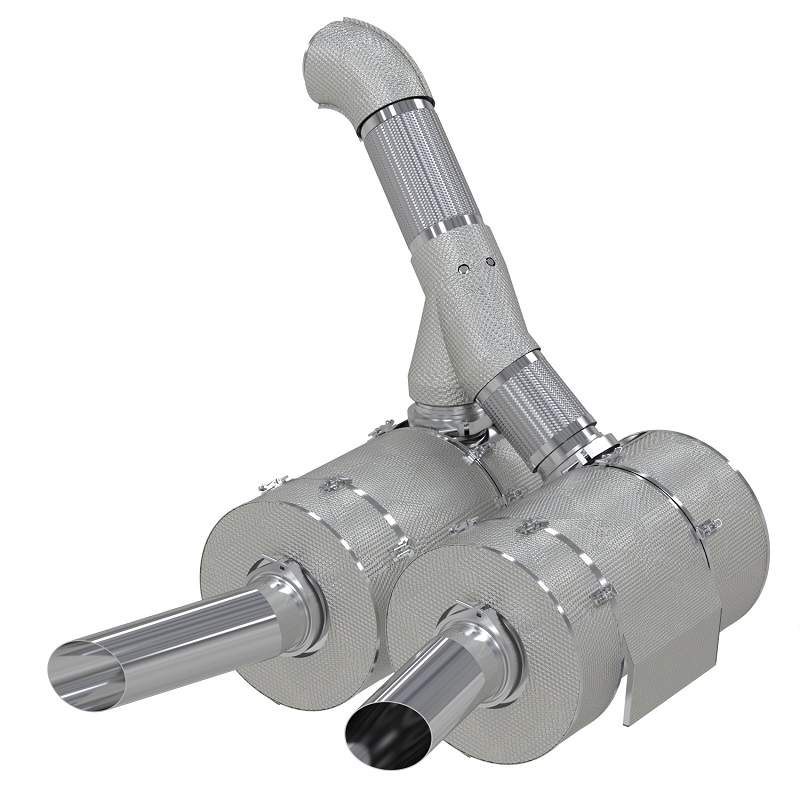 The Proventia NOxBUSTER® emission control system can be used in new installations and retrofit projects.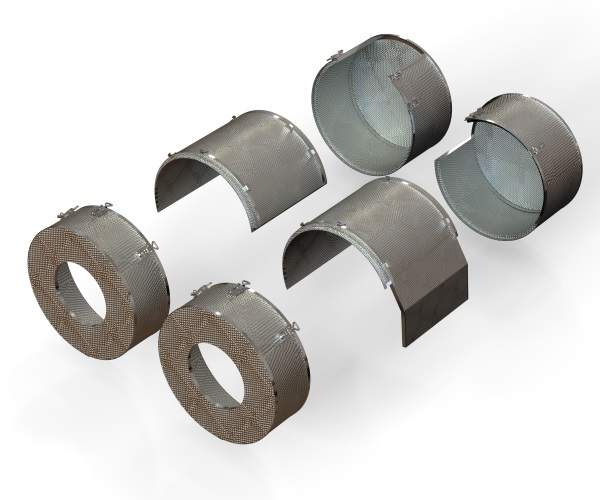 The company's range of insulated thermal components prevents heat transfer from exhaust systems to enhance performance.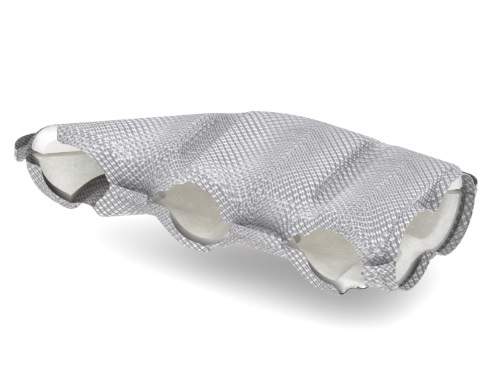 Proventia Thermal Components comprises integral, multi-layered materials that are flexible and lightweight.
The solution effectively eliminates NOx and NO2, which decreases ventilation rates in underground mines and prolong equipment service-life.
Proventia NOxBUSTER® can also be used to upgrade the emission systems of existing installations, which avoids expensive replacements and increased ventilation, as well as reducing downtime.
Retrofit emission control solutions
The operation of Proventia NOxBUSTER® system is based on the very same technology we have successfully used in other off-road applications.
The NOxBUSTER® technology has also proven to be effective and reliable in retrofit projects. In addition, we have also delivered these systems for mining equipment such as load-haul-dump (LHD) loaders.
Proventia offers exhaust after-treatment systems based on DPF+SCR technology for mining equipment both for original equipment (OE) and retrofit installations, as well as engineering services in specific emission-related issues.
Efficient, lightweight insulation for mining equipment
For mining equipment manufacturers, Proventia supplies a range of integral multi-layered insulation material known as Proventia Thermal Components.
This lightweight and efficient insulation prevents heat transfer from exhaust systems to the engine compartment, as well as improving performance.
Proventia Thermal Components comprises corrugated stainless-steel sheet and layered heat insulation material. The concept is suitable for any components that require high-insulation efficiency combined with lightweight and easy shaping.
The material can be easily installed and shaped into complex 3D structures, and is suitable for engine compartments in confined spaces.
Due to low thermal mass, insulated components cool down quickly as they do not radiate heat over long periods of time. This subsequently enables immediate service and maintenance, which saves time and expenditure.
About Proventia
Through 20 years of experience in cleaning emissions from mining equipment, Proventia provides solutions for effective applications in extreme climates, as well as engineer, design and manufacture insulation parts in-house.
Our agile and flexible engineering services offer systems for various emission-related issues, and its cost-effective insulation components have quick and flexible production.