For over 100 years, Hibon has been providing innovative solutions, including positive dispacement blowers, multi-stage centrifugal blowers and oil free screw compressors, to clients in mining, oil and gas, power and other critical industries.
As part of Ingersoll Rand we offer our products and services worldwide. We offer a wide selection of motor, blower controls, sound enclosures, and many other accessories to provide complete blower packages. Flotation, conveying, and carbon-in-leach (CIL) are just a few of the critical mining applications currently using Hibon blowers.
Blower solutions for the mining industry
Multistage centrifugal blowers are offered in many sizes to provide flows from 1000CFM to 35000CFM and up to 15psi. MSC technology provides reliable, long-term performance. Combined with a Hibon PLC-based control panel, operation is simple and requires little maintenance.
PD blowers in two-lobe and three-lobe designs are the backbone of the low pressure marketplace. Hibon PD blowers offer flows from 20CFM to 5500CFM and pressures up to 15psi. Acoustical enclosures are a common accessory to meet sound level requirements.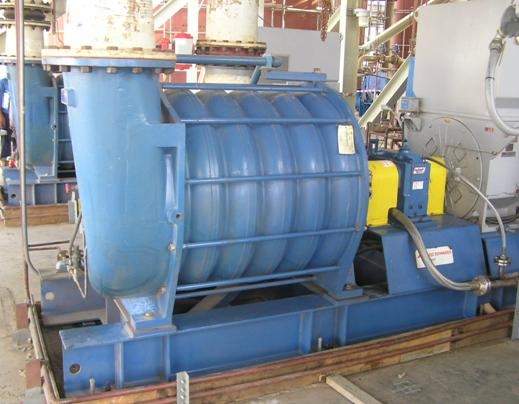 Multiple, large multistage centrifugal models being used as flotation blowers in a gold mining application. Chosen for their durability and low maintenance operation.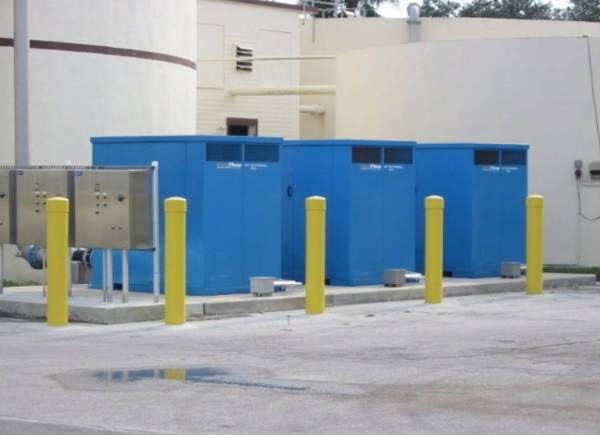 Three PD blowers providing process aeration. Sound enclosures ensure worker safety and stainless-steel control panels ensure ease of operation.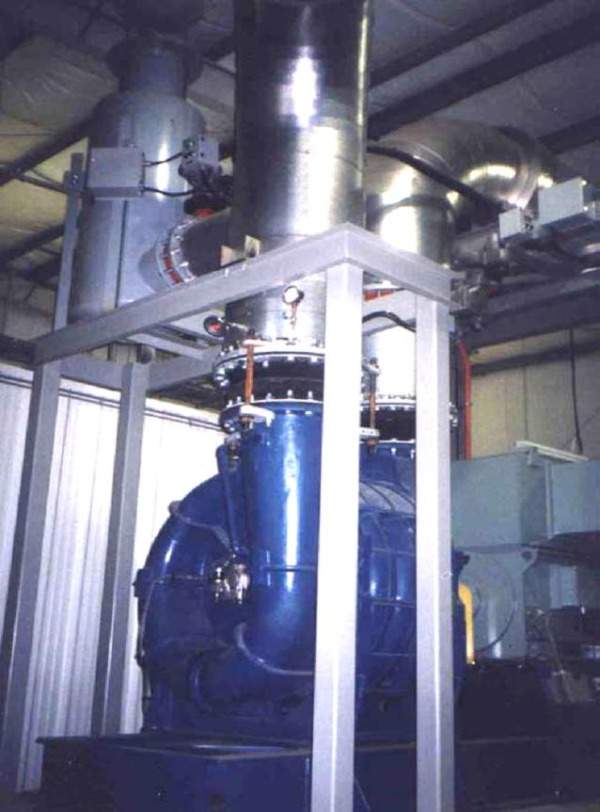 A four-stage centrifugal blower providing air to a leach tank. Controls provided to prevent surge and monitor blower vibration and temperature.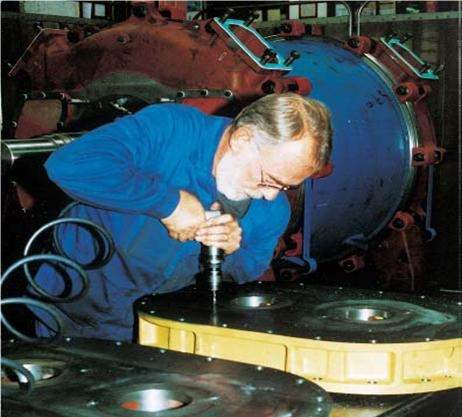 ISO 9001 facilities for engineering, production, and service of all products.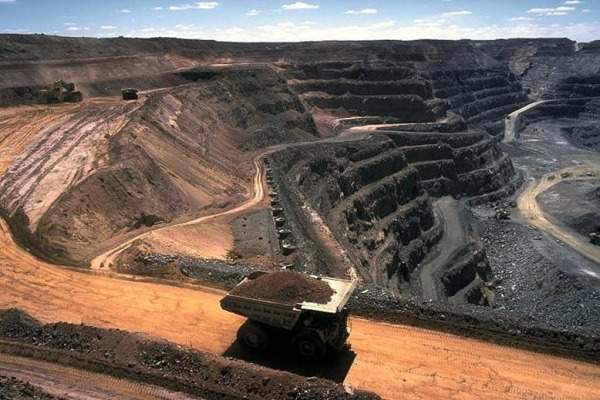 Growing demand for precious metals is driving critical need for mine expansion and the equipment that supports it.
For higher pressures, Hibon Ingersoll Rand also offers our HCS oil free screw compressors for up to 50psi and 5,000CFM.
Flotation cells and leach tanks for mining applications
Hibon blowers can be found in the most critical mining applications. To ensure every particle of precious ore is captured requires a constant and reliable low pressure air source. Hibon MSC or PD blowers are used as the air supply to flotation cells and leach tanks. Hibon PD blowers can also be found as part of dust collection and pneumatic conveying systems. Low maintenance costs, energy efficiency and support from Hibon industry experts have made Hibon blowers a mining mainstay for decades.
Dedicated low pressure blower supplier
Hibon prides itself on being a premier supplier of blowers to many industries including mining. Our focus is on low pressure blowers only, rather than trying to be a 'catch all' supplier of everything from fans to compressors. The ISO 9001 facility is equipped with the latest balancing and testing facilities and our engineers have precise sizing and CAD tools to ensure the best designed and built blower package is available. As part of Ingersoll Rand, we benefit from international exposure and the availability of a wider range of products when required.
A partner in mining for aeration blowers
This year, a major Chilean mine, supported by a US-based engineering firm, partnered with Hibon to provide aeration blowers at their leach pad and also the raffinate cycle. The project involved both positive displacement blowers and multistage centrifugal blowers. Given the high altitude and challenging conditions of such an installation, only an industry expert with critical knowledge of mining operations could take on such a project. Hibon is not just another clearing house for all air products, we are blower specialists and a partner with our clients.
Industry experts
The process begins with a local Hibon representative working with the end user or with an industry leading engineering firm supporting the critical project. Our representatives are always close by to assist in preliminary design, pricing, project evaluation, or just to answer any questions regarding low pressure applications. They support projects throughout North America and especially in the heavy mining areas of Western Canada and the south-eastern US.
With additional support from Ingersoll Rand product specialists worldwide, we have local contacts wherever projects take place. This field deployed team is backed up by regional applications experts and factory engineers to be sure you get the right answers fast. Once an order is placed with Hibon we will stay in touch with you every step of the way to ensure a complete and on time delivery with the performance promised.
Blowers and compressors for a range of industries
Whether your project is mining related or a critical application in power, oil and gas, pneumatic conveying, industrial waste water, paper, steel, or another industry, call Hibon now and let us put our industry experts to work for you. We will help you choose the right PD blower, multistage centrifugal blower, screw compressor and accessories to do the job.
We have regional offices in France, China and India – please contact Chris Cammer using the contact details below for specific information.