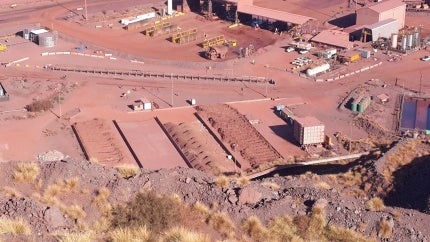 GK-IT Environmental Services is based on a novel approach to the bioremediation of petroleum-based contaminants. The company currently manages the largest permanent soil bioremediation facilities in South Africa.
GK-IT Environmental's product range includes South African developed and manufactured hydrocarbon and chemical absorbents, bioremediation products, environmentally friendly cleaning chemicals and pollution control equipment such as spill kits, used oil recovery stations and oily water separators.
Bioremediation products and services
GK-IT Environmental's core business is the bioremediation of hydrocarbon contaminated soil. The organisation has successfully treated hydrocarbon spillage sites ranging in size from 10m³ to 100,000m³ and manages the largest bioremediation facility in South Africa situated on Anglo American's Sishen iron ore mine in the Northern Cape Province.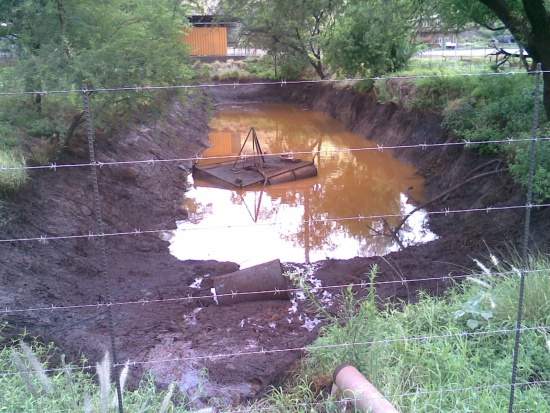 More than 20 years of petroleum contamination bioremediation experience enables GK-IT Environmental Services to provide effective total solutions.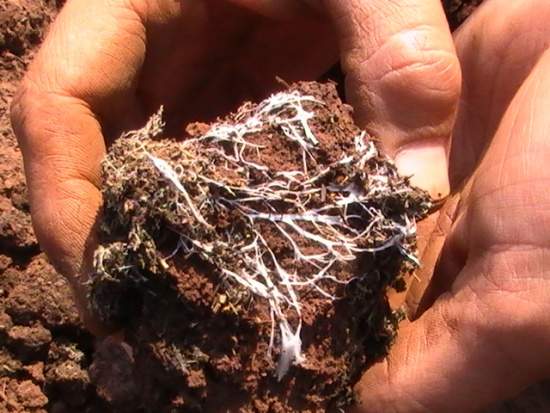 The company's dual fungal / bacterial based bioremediation products are recognised as a global best practice solution to petroleum contamination.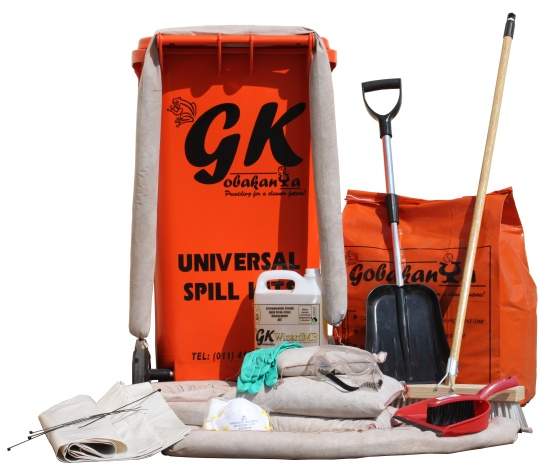 Spillage containment kits are available in a wide variety of configurations and can be customised to your requirements.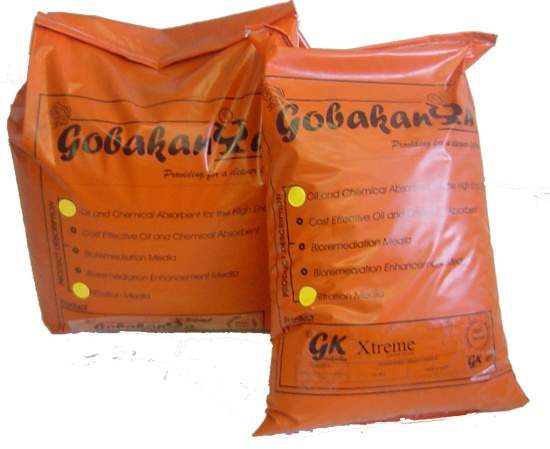 GK-IT Environmental Services manufactures a wide range of absorbent products ensuring the ability to supply the right product for your site.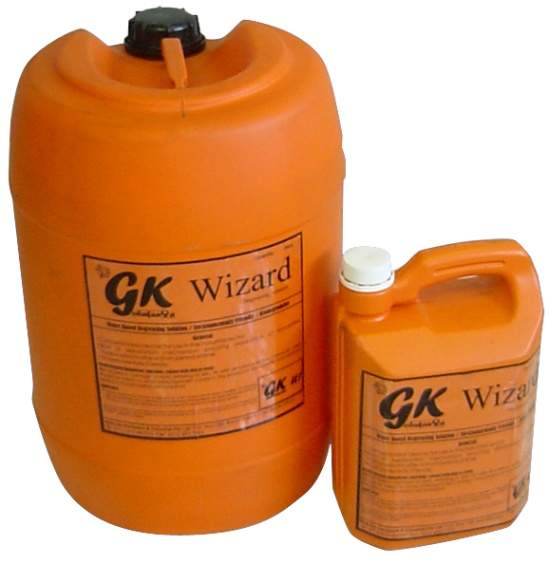 The degreasing solutions provide for fast, effective cleaning in industrial environments while being environmentally friendly.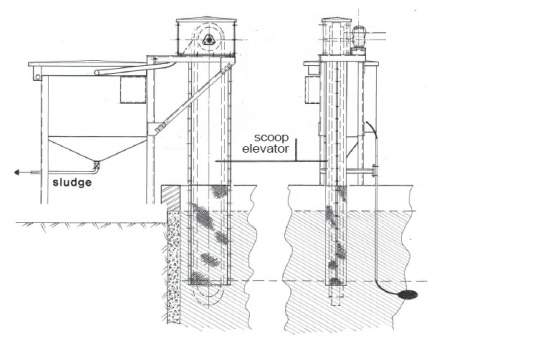 Oil / water coalescing plate separators are manufactured to be site specific, ensuring discharge of clean water.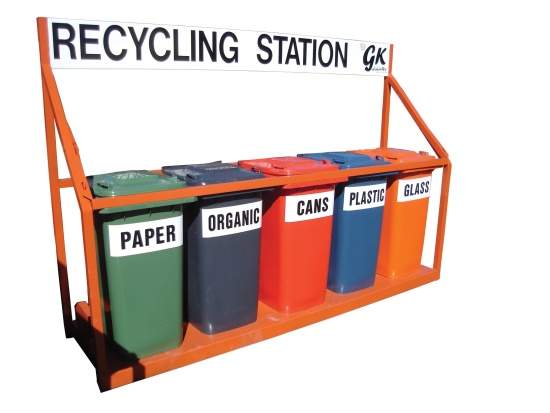 GK-IT Environmental's aesthetically pleasing recycling stations help to entrench good housekeeping practices on any site.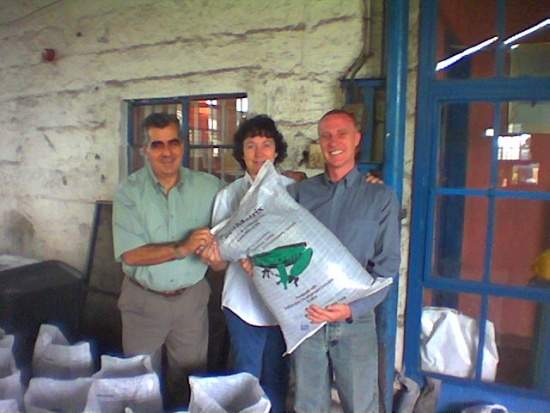 A 12-year track record speaks for itself; from the first bag of product manufactured without one unsuccessful bioremediation site.
The company's service delivery teams is customer orientated, building on its network of satisfied, happy customers.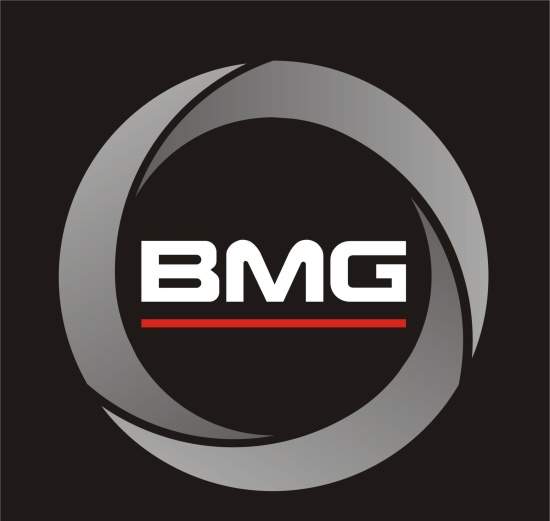 As a subsidiary of the Bearing Man Group of companies, customers know that GK-IT has the necessary support to tackle large international projects.
GK-IT Environmental's bioremediation products have also been extensively used in South Africa for in-situ bioremediation.
GK-IT Environmental's bioremediation system contains millions of live bacterial, fungal and yeast isolates capable of degrading hydrocarbon-based pollutants such as petrochemicals under both aerobic and anaerobic conditions. The products contain the necessary elements to ensure a successful bioremediation process. The company's spill control products conclusively demonstrate a complete breakdown of hydrocarbon-based contaminants.
The range of products available deliver a bioremediation process exceeding the standards required by the South African Contaminated Land Act and Dutch Intervention Values, as well as the standards set by the Environmental Protection Agency.
Spill kits and containment equipment
GK-IT Environmental manufactures a large variety of spillage containment kits, from those designed to fit snugly behind a vehicle's seats, to those designed to contain a spillage in an industrial store environment.
The quality and content of all GK-IT Environmental's spillage kits ensures that they are fit for use in the specific environment they are used in, so that when an accidental spillage occurs it can be properly contained. Be it a garage forecourt, a laboratory, a mine workshop or a petroleum transportation vehicle, GK-IT Environmental has a spillage containment kit to suit your needs.
Hydrocarbon absorbents
GK-IT Environmental offers a range of absorbent materials designed to meet clients' specific needs. Your choice of an absorbent product that is fit for use in your working environment will depend on the type of spillages you deal with on a regular basis.
Absorbent products for use on land or on water are available, whether dealing with hydrocarbons or chemicals. There is a distinction made between absorbents designed to be landfilled after use and those intended for treatment at an onsite bioremediation facility in place of disposal.
Industrial degreasers and cleaners
GK-IT Environmental's industrial degreasers and cleaners have been designed for optimal functioning of onsite oily water separation systems. With a neutral pH they do not attack machine components and hydrocarbons are not permanently emulsified, allowing for recovery and recycling, and avoiding pollution of sewer systems and sewerage works.
The products contain microbes that are capable of degrading the chemical constituents of the cleaning solutions once used, avoiding a build-up of chemical constituents in natural environment and water systems.
Oil / water coalescing plate separators
GK-IT Environmental's approach to oil water separators is that one solution does not fit all. The company's team of qualified personnel will scope your requirements onsite, ensuring that the separator unit installed at your facility is fit for use in your particular environment. The unique, patented design on offer ensures low maintenance requirements and effective separation.
Engineered products for oil recovery
GK-IT Environmental manufactures a range of steel products from recycling stations to oil recovery stations and fluorescent tube crushers. The company manufactures in-house and is therefore able to customise the units to meet customers' requirements.
Be it an oversized drip tray or a portable drum storage platform, GK-IT Environmental has the experience and know-how to manufacture to your requirements.
A brief history of GK-IT Environmental Services
GK-IT Environmental Services was established in February 2003 when the current management realised that the South African industry was in need of an alternative to the traditional 'dig and dump' approach to accidental petroleum spillages. A South African-based production plant began operation in March 2004.
GK-IT Environmental holds a number of patents and manufactures a large range of environmental protection and rehabilitation products. The company strives to provide innovative, total solutions to environmentally sensitive waste problems faced by large mining and industrial clients.