Blue Heron Environmental is a Canadian company established in 2004 with the aim of providing practical assistance to resource-based companies.
Specialising in the resource industry, our team has extensive practical experience in assisting clients with the management of environmental, safety and regulatory risks.
We have worked tirelessly to earn a reputation as a reliable and accomplished group of environmental professionals. Through experience gained from extensive work in the field, Blue Heron staff are equipped to provide assistance for all aspects of environmental management for your project.
We assist our clients with four support branches, notably environmental services, indigenous consultation and services, training, and products.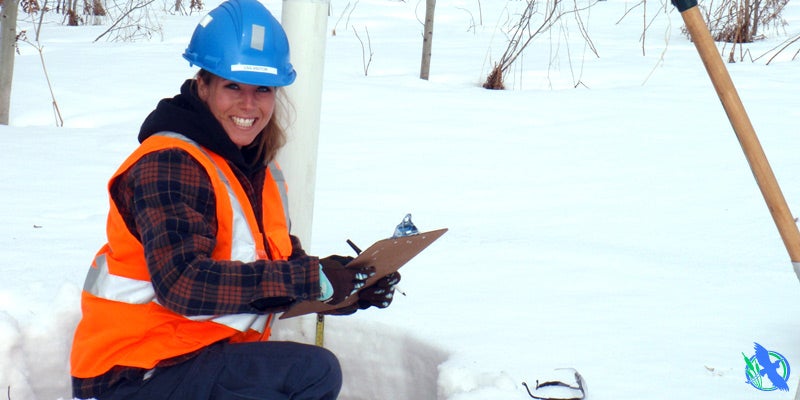 Snowpack Reading - our training courses are fully customizable to meet your needs. We can combine online, classroom and in-field training components.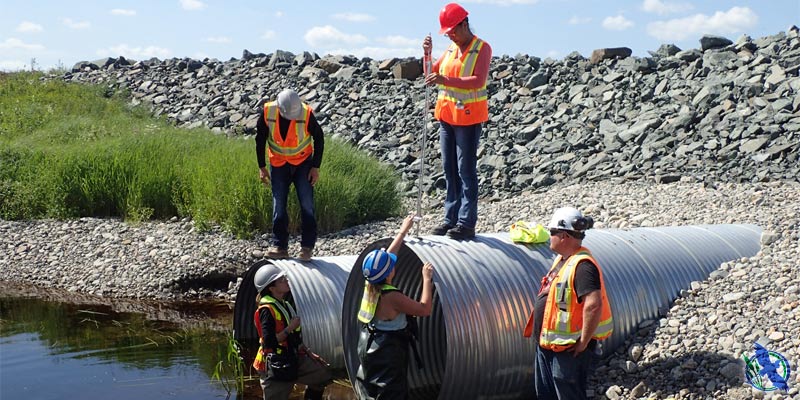 Flow Measurement - Aspiring students and Environmental Technicians benefit from learning the latest best-practices for environmental monitoring and field measurements.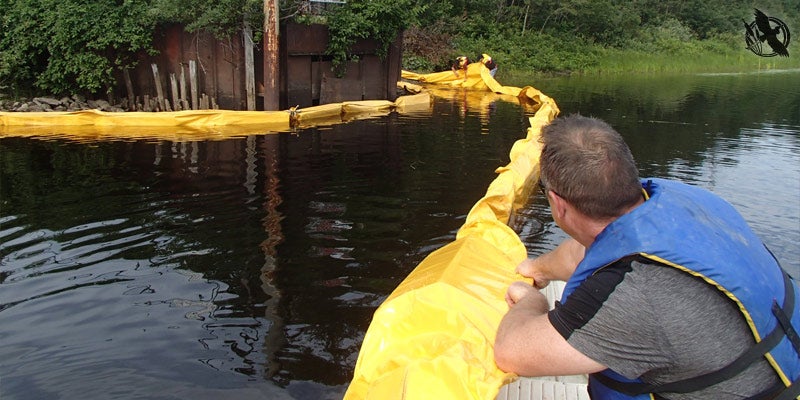 Installing Turbidity Curtain - We supply and install spill prevention, containment, and response products to keep your site operating safely and efficiently.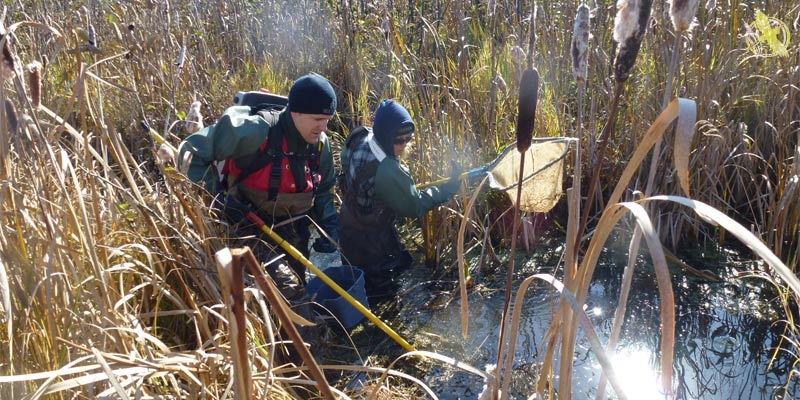 Fieldwork Monitoring - Rain or shine, our Environmental Specialists are always prepared for fieldwork.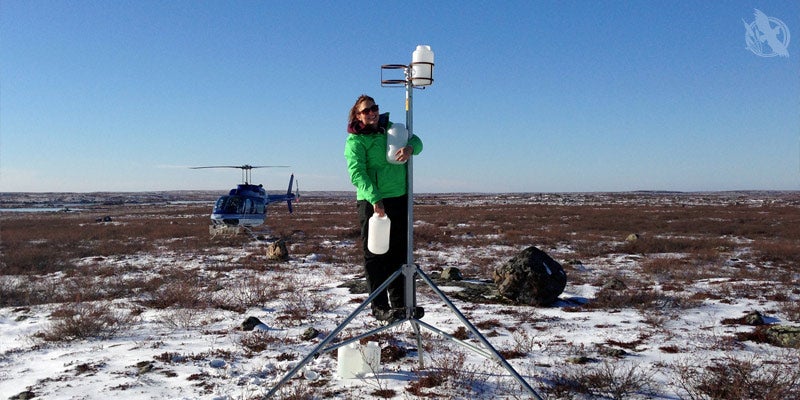 Remote Fieldwork - We work in both urban and rural areas. Jobs can take us to the far reaches of Northern Canada. Here is a staff member taking dust samples for a client.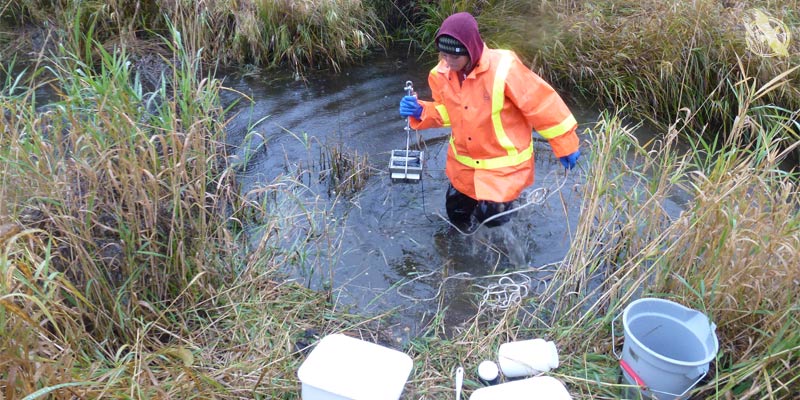 Environmental Surveys - Benthic habitat surveys involve collecting surface and sub-surface layers of sediment of water bodies. We offer a wide range of environmental and biological studies.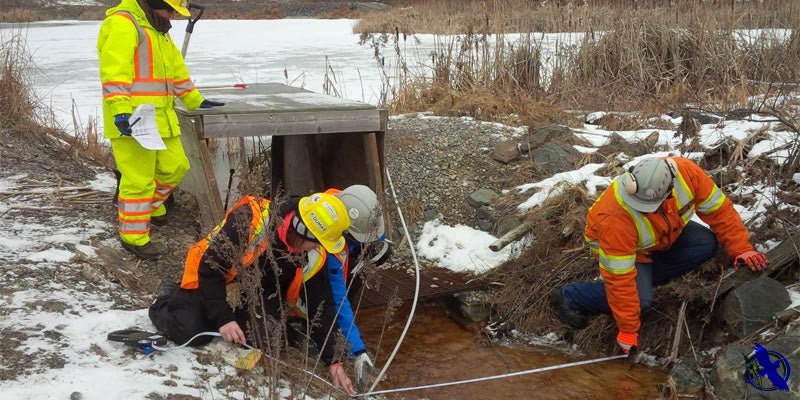 Environmental Workshops - Attend our winter or summer workshops, where our experienced staff will impart their knowledge of industry best practices and fieldwork safety.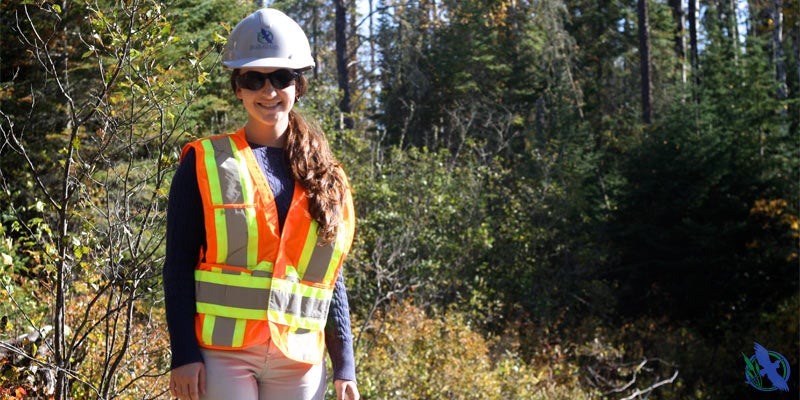 Co-Op Student Program - Summer student placements function as Springboard to working in the resource industry.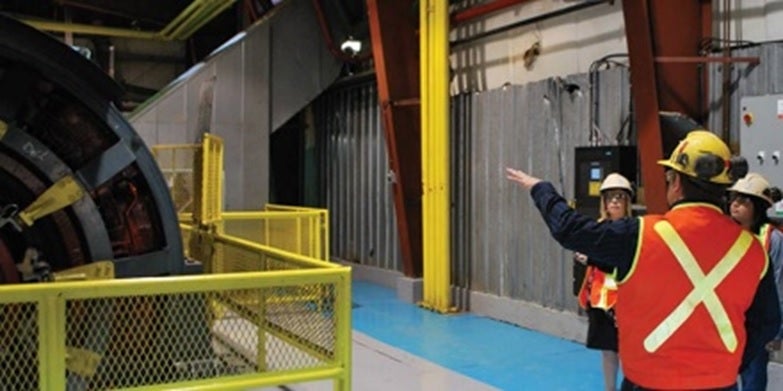 Environmental health and safety services
Our environmental services are designed to assist you during all phases of your project.
From grassroots site risk assessments, to full development and implementation of certifiable integrated environmental health and safety (EHS) management systems, Blue Heron can provide the level of service your organisation requires.
A few of our featured services can be found on our corporate profile, but for a full list of our environmental services you can visit our website.
Environmental training courses
Our growing catalogue of environmental training courses cover a wide variety of environmental monitoring skills and reporting requirements, site and project management and auditing, as well as regulatory tools and permitting guidelines.
Our workshops range from one-hour online sessions to full-well in-person courses that cover several complementary disciplines. The courses will teach practical and situational workplace skills for newcomers in the environmental field, or those looking for an upgrade due to changes in regulations, protocols and enforcement.
Workshops also exist for management and supervisors seeking to better navigate the complexities of environmental compliance laws and regulations that beset the natural resource industry.
Our training delivery can include a variety of formats: in-field, classroom and online.
Online training courses
We encourage clients to experience the convenience of learning at your own pace from the comfort of a home office. We deliver courses in live or pre-recorded formats to groups and individuals.
Are you curious to know what environmental training can look like during Covid-19 social-distancing restrictions? We're prepared with enhanced sanitary and social-distancing protocols to keep trainers and trainees safe during these uncertain times.
Are you seeking accreditation from a post-secondary institution? Blue Heron has partnered with Timmins' Northern College to provide a selection of our courses, which are offered in-person or online. Our partnership with Northern College offers students additional support and resources, including opportunities for funding support to supplement registration or travel costs.
Spill prevention and containment products
Blue Heron's online store is equipped with the latest spill prevention and containment solutions your business needs to operate safely and efficiently respond to spill events.
We also respond to requests from clients to offer a catalogue of environmental monitoring equipment for rent or sale.
We take pride in serving our clients and hope that our online catalogue will help you find the products you need. We currently do not have the online checkout feature available, but we are always available to fill your order in an expedited fashion.
Want to learn more?
Contact us today. You can find information on Blue Heron Environmental by exploring our website.