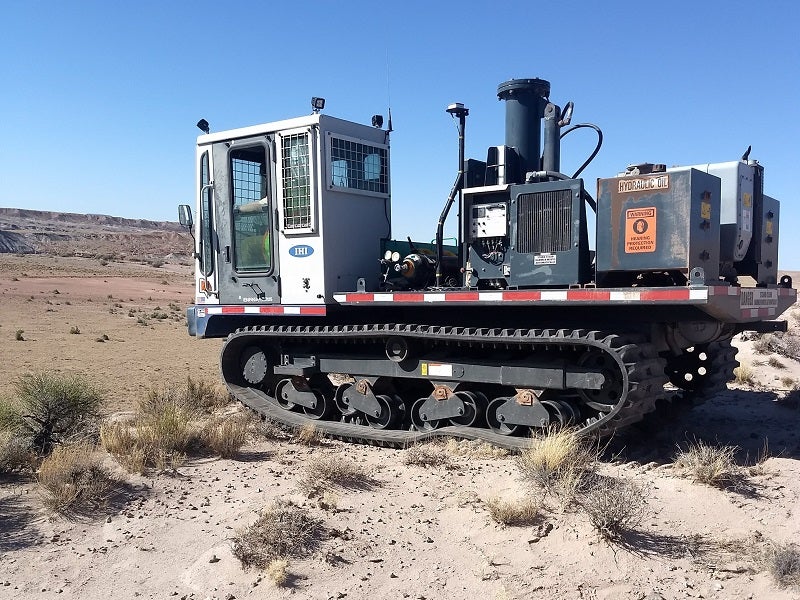 Bird Seismic Services provides state-of-the-art seismic data acquisition techniques and services to the mining industry.
We develop ideas into tools to help supply the needs of our clients and put in the effort needed to provide quality and useful data for our clients in a cost-effective manner.
Applying seismic techniques to mining exploration in the desire to map deeper and complex targets with greater geological detailing, we are continually refining our methods to serve our hard-rock customers.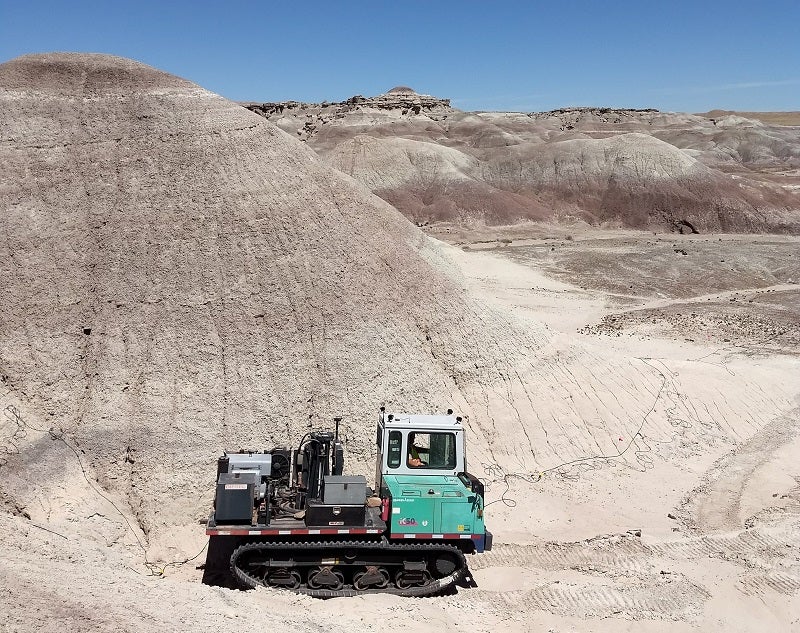 Bird Seismic Services develops innovative data acquisition technologies.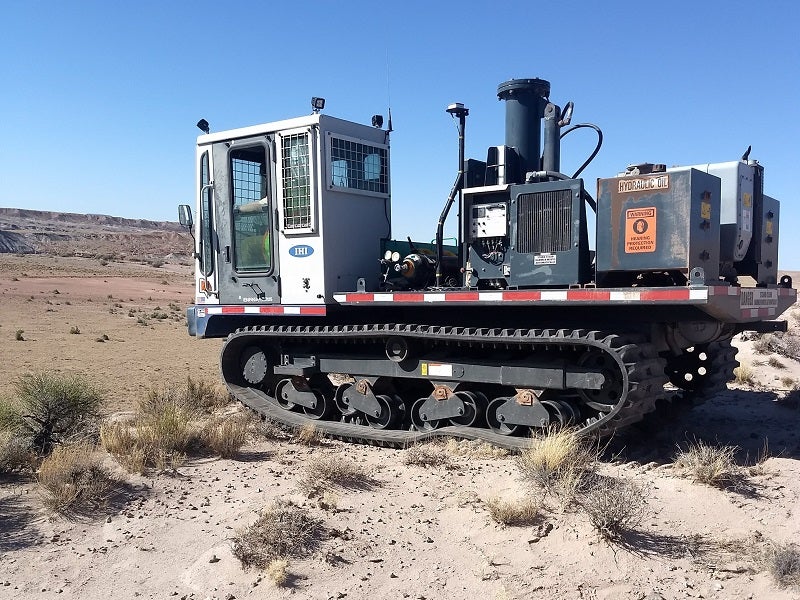 Our solutions are used in mining, oil and gas, marine and engineering projects.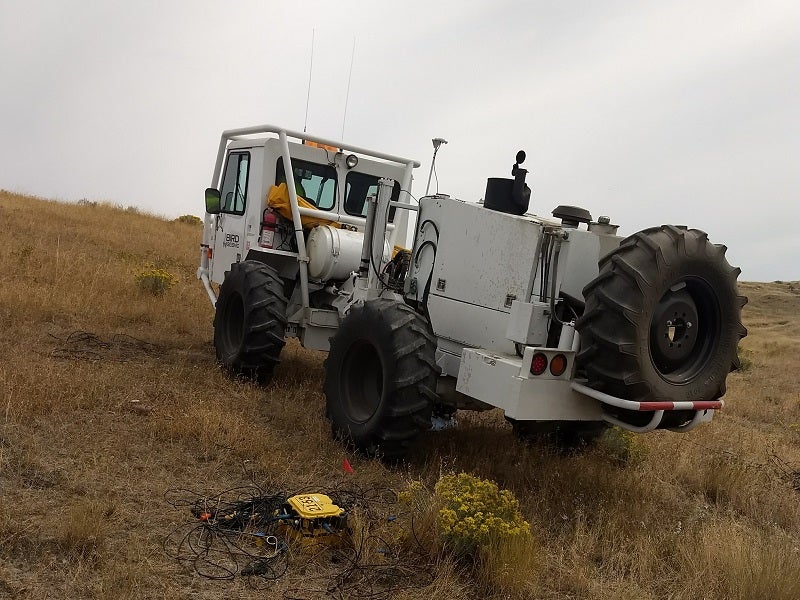 We offer 2D and 3D seismic data acquisition, high-resolution surveys, and related techniques for mine safety.
High-resolution surveys for mineral exploration projects
Bird Seismic Services has worked with clients to develop high-resolution techniques to aid mine safety in locating and resolving historic mine workings and voids.
We also offer surveys to assess tailings and tailings dam stability, as well as monitoring geologic hazards, and stability assessment of municipal solid waste landfills.
For mineral exploration applications, seismic methods are increasingly used to search for base metals, gold, copper and large-scale sulphides. They are ideal for mining applications involving depths greater than 400m, where current geophysical methods lack the penetrating power for deeper resolution.
2D seismic data acquisition capabilities
A well-placed 2D line can solve many questions on the underlying geology of the mine and confirm ideas about a future or current mine site. However, a single 2D line may image out-of-plane structures, especially in the complex folded, deformed, and faulted geology of mining areas.
Several 2D lines, swath (multi-line) recording, or recording a 3D volume of data are beneficial to imaging the entire mine site, rather than the relatively limited data volume gained from localised drilling.
High-resolution mine site imaging techniques
Using imaging from the entire mine site will allow the geologist to pinpoint drill targets in key areas and provide cost savings for future exploration budgets. Even a limited amount of 2D profiles will allow the interpreter to create reasonable cross-sections of the site. The added value of seismic data over a mine site is its ability to image a greater area in a fraction of time than to drill a single or limited hole.
Hard rock mining environments require high-resolution techniques due to the high velocities encountered. These include high-fold, high-frequency data to address low signal-to-noise ratio and discontinuous reflections.
Seismic techniques for mine exploration applications
Applying seismic techniques in exploring a mining prospect can allow clients to view the subsurface geology in the early stages of a prospect, which would ultimately reduce exploration costs.
With its wide range of resolution, seismic techniques can accurately identify geologic parameters such as geometry, faults, fractures, bedding, and overburden depth.
In addition to exploration, seismic is useful for engineering applications, including Aquifer protection permits, geotech surveys for rock properties, rippability, pre-tailings and dam construction siting, depth to bedrock, coal seam fractures, and many more.