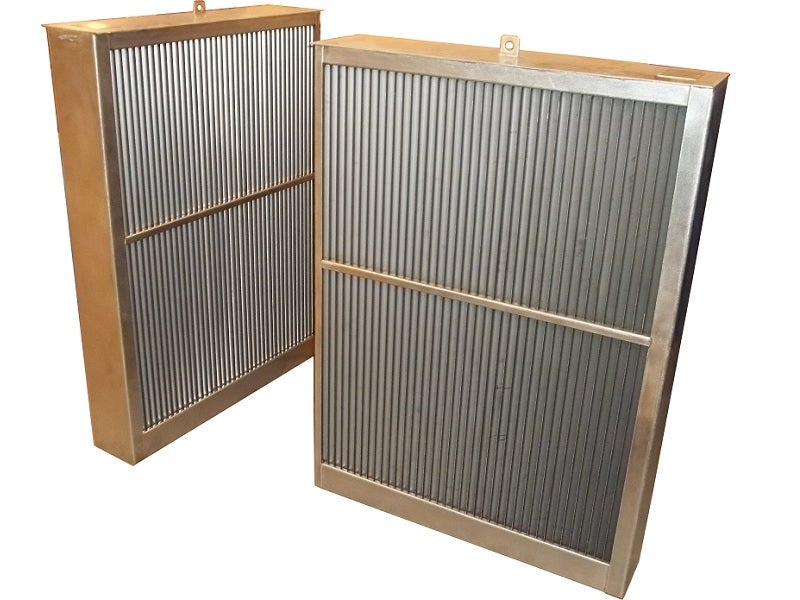 Agilis Technologies develops high-performance solutions that are designed to effectively remove mist while maintaining optimum levels of efficiency and ultra-low pressure reductions.
Global industries are increasingly focused on reducing or eliminating as much of their environmental impact as possible so environmental control devices such as our mist eliminators are now integral to many process industries.
The wide variety of applications for mist elimination technology is constantly expanding as more companies aim to achieve a cleaner environment.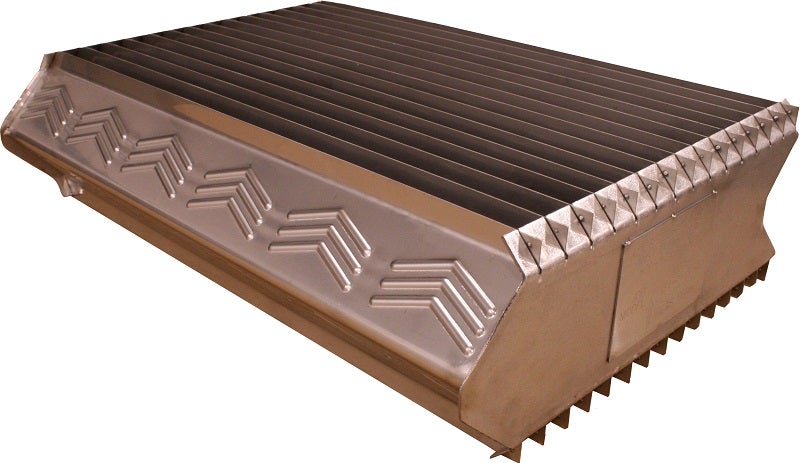 Stainless verticle flow mist eliminator.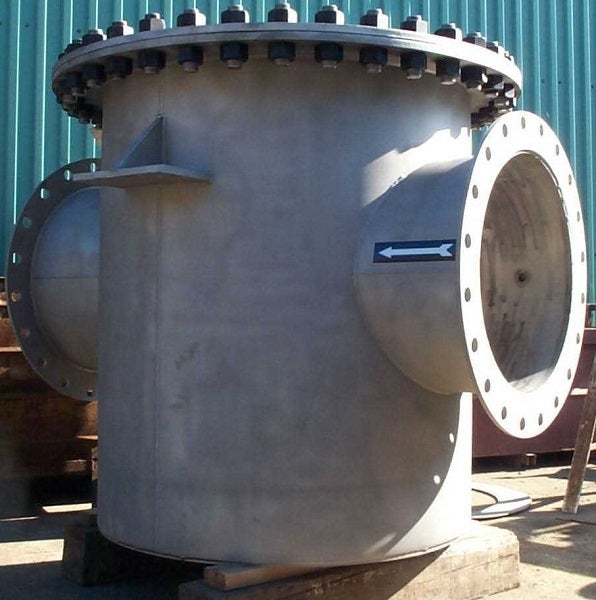 Stainless-steel vessel.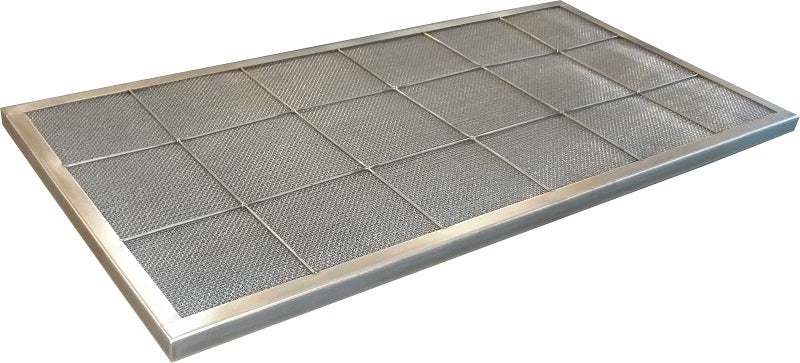 Stainless-steel mesh pad with frame.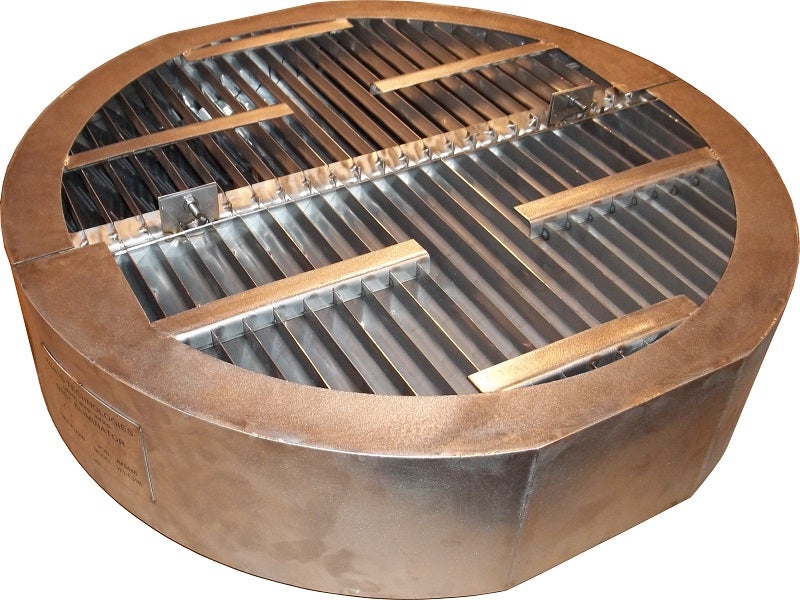 Round verticle flow mist eliminator.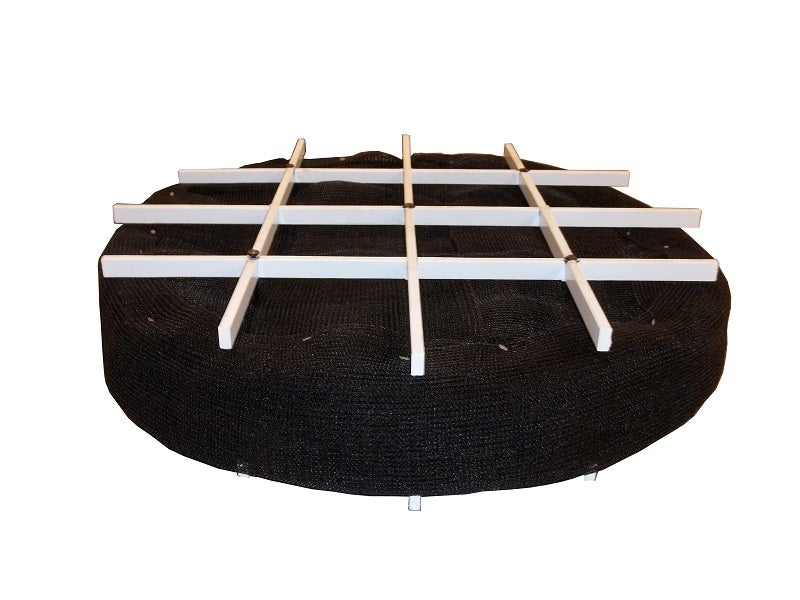 Polypropylene mesh pad with grid.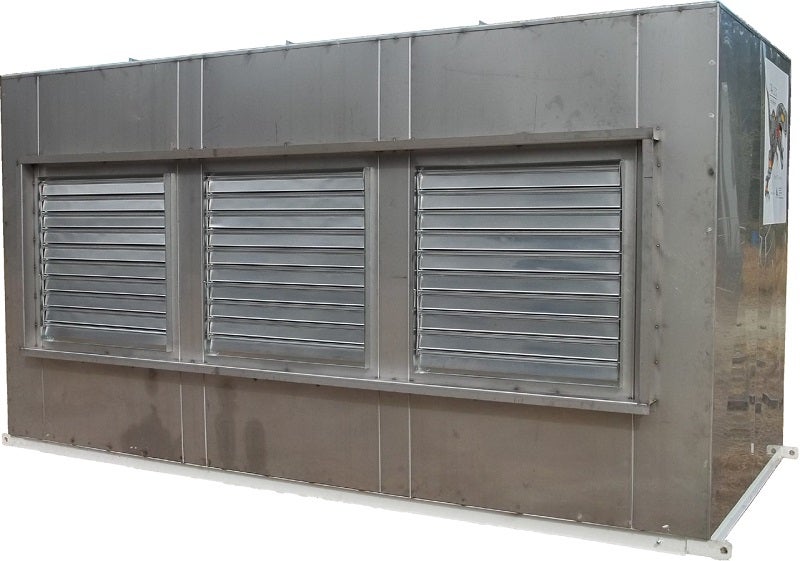 Industrial evaporative cooler.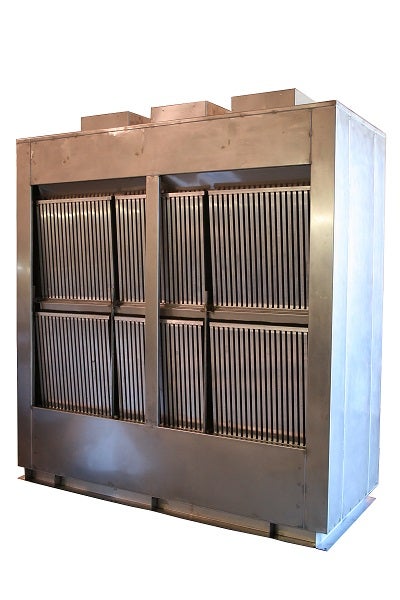 Indirect evaporative cooler.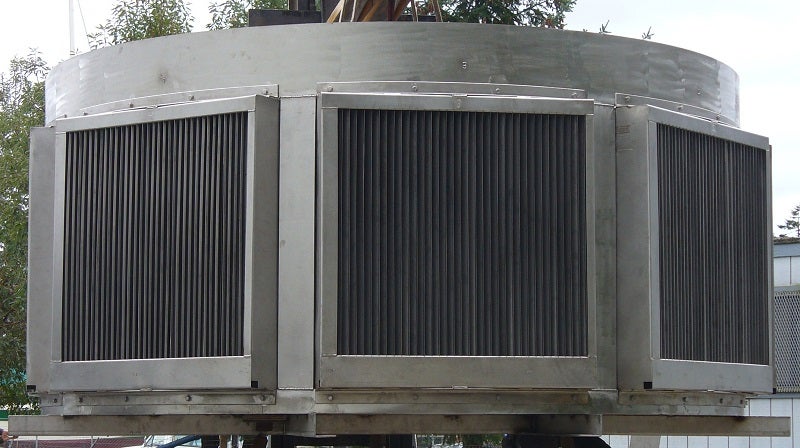 Housing with six mist eliminators.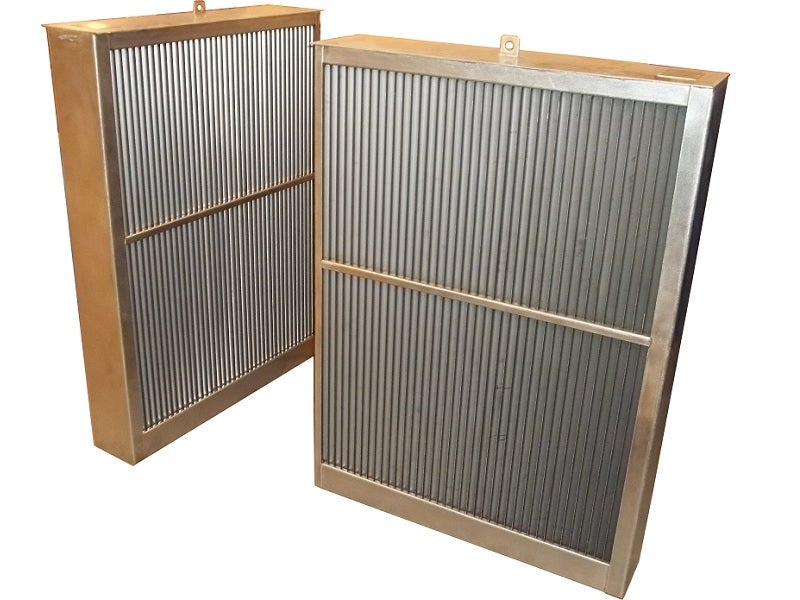 Horizontal flow mist eliminator.
Environmental control solutions for the mining sector
Agilis Technologies' products are designed to filter vapour, dirt and unwanted substances in the process sectors.
Our cost-efficient solutions can remove water droplets and dirt from a mine's air stream, grease from food processing, sulphur from rolling mills, the salt mist from a ship's intake or any number of other byproducts from a process stream.
High-quality mist eliminators
Agilis Technologies' mist eliminators recapture product that would otherwise be wasted. We use high-quality material and quality construction, innovative engineering and optimal performance to provide a reliable, high-performance product.
Our HF3 mist eliminators use an advanced multi-hook design to deliver optimal droplet removal. Even in low-pressure drop systems, our mist eliminator profile shape can remove up to 99.5% of all droplets down to nine microns in diameter.
These droplets are effectively and efficiently captured and drained away from the process stream, where they can be returned to the process or disposed of.
Stainless-steel vertical flow mist eliminators
Agilis Technologies' vertical flow (VF) stainless-steel style uses a sloped design to improve liquid drainage and keep the blades clean in dirty environments. The lack of sharp corners, pockets and multiple small crevasses allows the unit to operate over a wide range of flows.
Even in low-pressure drop applications, the Agilis Technologies will remove 99.5% of all droplets down to 18 microns at the optimum design velocity of 1,000fpm. While the units do operate at much higher velocities, the optimum velocity is determined by the maximum speed, which will still allow the collected droplets to fall against the gas flow.
The major advantage of the Agilis construction method is that we avoid just spot-welding the profiles, which can cause premature failure due to excessive corrosion and vibration.
Knock-out separators for refining gases and liquids
The Agilis Technologies KO Pots (demisters in a vessel) are the most cost-effective solution for separating gases and liquids in process streams in refining processes.
Each KO Pot is designed to remove the smallest droplets possible using the process gas and liquid flow, temperature and pressure.
Using our proprietary technology, we can handle two-phase or three-phase systems and automate our units to fit the requirements of your application to ensure optimal separation.
Gas stream pre-treatments
There are applications in dirty environments that require pre-treating the incoming gas stream in order to prevent clogging of traditional mist eliminators or constantly having to wash them.
Agilis has developed a bulk entrainment option that is designed to complement our mist elimination devices to remove heavy-duty dirt and keep systems running longer between maintenance cycles.
About Agilis Technologies
Located in Seattle, US, our talented team provides engineering, design and fabrication of mist eliminators, vessels, tanks, industrial evaporative coolers and other environmental control systems.
Our engineers can guide you through the selection process so that you and your company get the most suitable product for your application.
Agilis Technologies has built our business around superior customer service, innovative ideas and high-quality solutions.