Moventas Santasalo designs, manufactures and sells customized heavy-duty mechanical drive solutions for mining and mineral applications. The company also provides start-up and customer support services that cover the entire lifecycle of mechanical power transmission equipment.
Moventas Santasalo's products are built on technology developed by Metso Drives, Santasalo, Valmet and Sauerwald. These brand names, along with other previous brands, Asea, Wärtsilä and Rauma-Repola, are sold under the Santasalo name. Moventas is a member of AGMA.
Heavy-duty gear units for the mining industry
Moventas Santasalo's product range includes helical and bevel-helical gear units, as well as coaxial, helical and bevel-helical planetary gear units. The company delivers drive solutions on a turnkey basis for:
Grinding mills
Pyro processing
Bulk material handling
Process equipment: mixing, agitating and aeration
Mechanical power transmission for mining and mineral processing
Moventas Santasalo is passionate about its strong commitment to enhancing customers' processes, reliable products and extensive experience in gear drives for the mining and mineral industries. The company has been a reliable single-source partner for mechanical power transmission solutions for more than 120 years.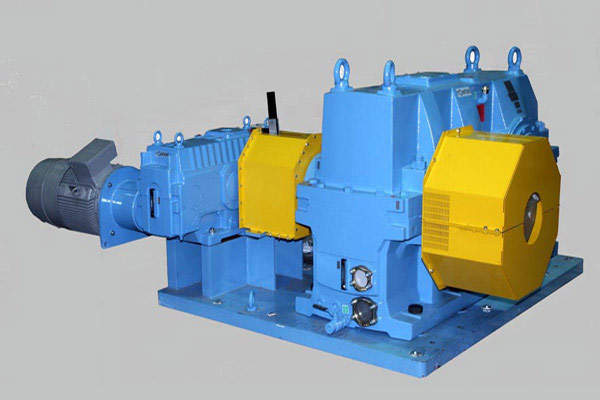 A complete drive train package for grinding mills - one and two-stage gear units are available with nominal power range up to 16,000kW. <br><br><br><br>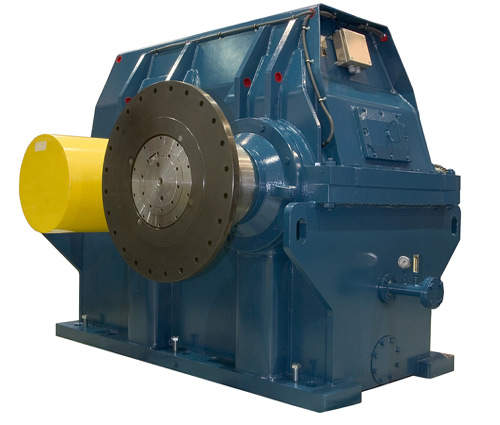 Gear unit for grinding mills; a one-stage helical gear unit with running power of 6,500kW and 990rpm.<br><br><br><br>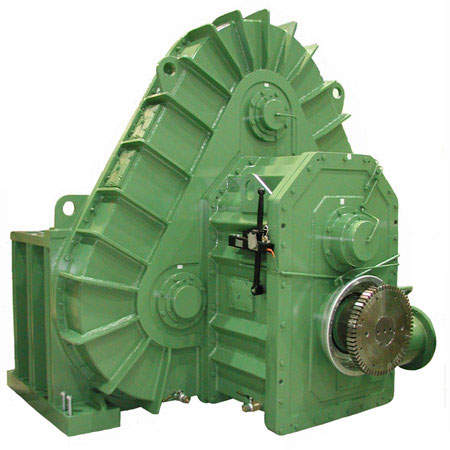 Gear unit for direct-driven mills with a fully integrated main drive and inching unit.<br><br><br><br>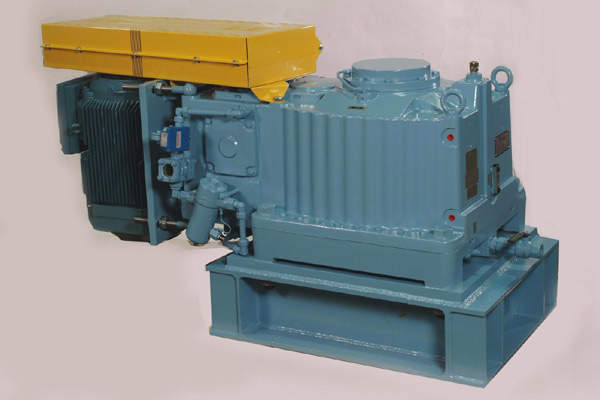 A complete gear unit package for a mixer machine; the true vertical design allows the gear unit to take external forces coming from the mixer.<br><br><br><br>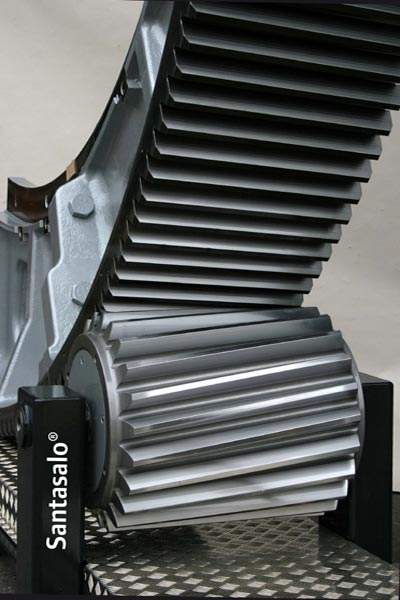 Reliable Santasalo® multi-segmented ring gears for heavy-duty applications.
Grinding mill gear drives
Moventas Santasalo has extensive experience in the design and manufacture of gear drives for grinding mill applications, which have been delivered worldwide since 1945 under the names of Metso Drives, Santasalo and Valmet.
Moventas Santasalo designs and supplies helical, bevel-helical and planetary drive solutions for horizontal and vertical grinding mill applications, with all the required accessories. Multi-segmented ring gears and pinion sets complement the company's offering.
The complete package comprises a main gear unit, an inching gear unit, drive shaft coupling, motor coupling, inching drive coupling and coupling guards, as well as lubrication and cooling units. Included in the delivery are auxiliary drives, bedplates and comprehensive documentation.
The company's skilled engineering, manufacturing and installation services provide high-performance drive solutions with low running costs for even the most demanding grinding applications.
Advanced kiln drive gears for pyro processing
Moventas Santasalo supplies technologically advanced products with high reliability and low running costs for kiln drive applications. Since the early 1980s, the company has had a strong global position in the supply of drives for pyro processing globally.
Kiln ring-gear concept
The ring gear solution for kiln applications, based on the use of advanced materials and a multi-segmented ring design, offers unique advantages. Moventas Santasalo has supplied over 700 complete kiln drives for mineral, steel, cement, chemical, sugar, and pulp and paper industry applications around the world.
The multi-segmented ring gear concept is originally developed by Moventas Santasalo. With more than three decades of experience in large multi-segmented spur ring gears, the company also offers helical design where preferred.
Moventas Santasalo employs application-based design techniques to ensure that each ring gear is engineered to provide the optimum drive solution for both new installations and replacements. The company designs and delivers a complete package, including auxiliary drives, main reducers/gearboxes and bedplates. The multi-segmented ring gears are machined to exacting tolerances, up to AGMA10 or ISO7 for certain applications.
High-efficiency gear drives for bulk-material handling
Moventas Santasalo produces a wide range of highly customized gear drives for bulk-material handling customers globally. Due to its solid experience in conveying, stacker reclaiming and positioning drives, Moventas Santasalo is capable of offering reliability and increased efficiency throughout the whole lifecycle of drive solutions.
Application-specific gear drives for mineral process equipment
Moventas Santasalo designs and manufactures a full range of gear drives for mineral processing applications, such as mixing, agitating, clarification and drying. Application-based design and advanced manufacturing processes enable the company to customize gear solutions to meet the stringent requirements of mineral processors with precision.
Mechanical drive after-sales service
To ensure the efficiency of customers' processes, Moventas Santasalo's after-sales service provides drive installations, start-up monitoring, gear replacements, drive upgrades, troubleshooting, user training, repairs and proactive maintenance, as well as annual service contracts.
From R&D throughout the lifecycle of equipment until upgrade and modernisation, Moventas Santasalo works continuously to ensure trouble-free operation of customers' processes.
With this service, Moventas Santasalo anticipates and eliminates potential disturbances in mechanical power transmission. The company's approach optimises service intervals and cuts operating costs in order to improve process profitability throughout the lifetime of process equipment.