Link N Light
High-Performance LED Strip Lighting for Adverse Mining Environments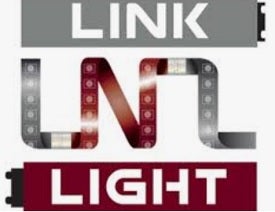 Address
Unit 12/70 Connors Rd,
Paget, 4740,
QLD,
Australia
Phone
The Link N Light Industrial Strip Light System is a rugged, well-built industrial light-emitting diode (LED) strip light for the mining industry.
Developed and distributed by East West Lighting, the Link N Light is a fully plug-and-play, extra low voltage LED Lighting system that encloses the connection cables within the light.
The system can be used to provide visibility in underground and dark industrial environments, as well as a temporary light on worksites and shutdown areas.
​​LED strip lighting for mining sites
The Link N Light LED strip light is robustly built to be used in industrial, tunnelling, commercial or construction applications.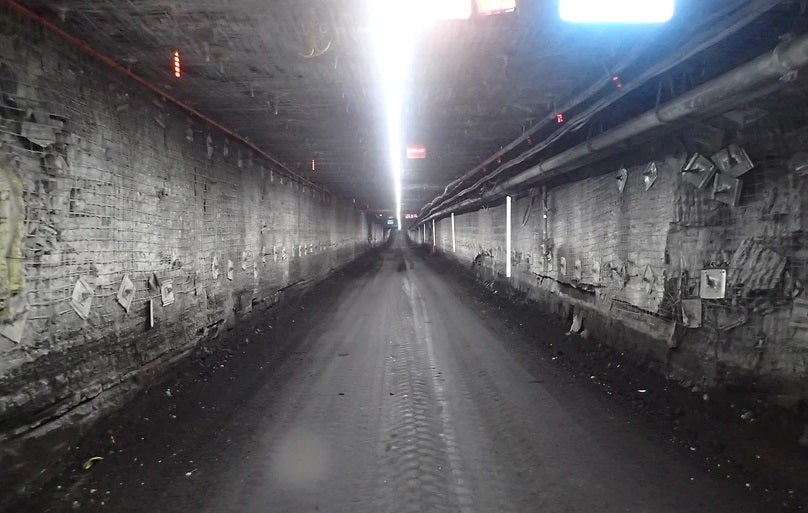 The Link N Light LED strip lighting system is suitable for underground environments in the mining sector.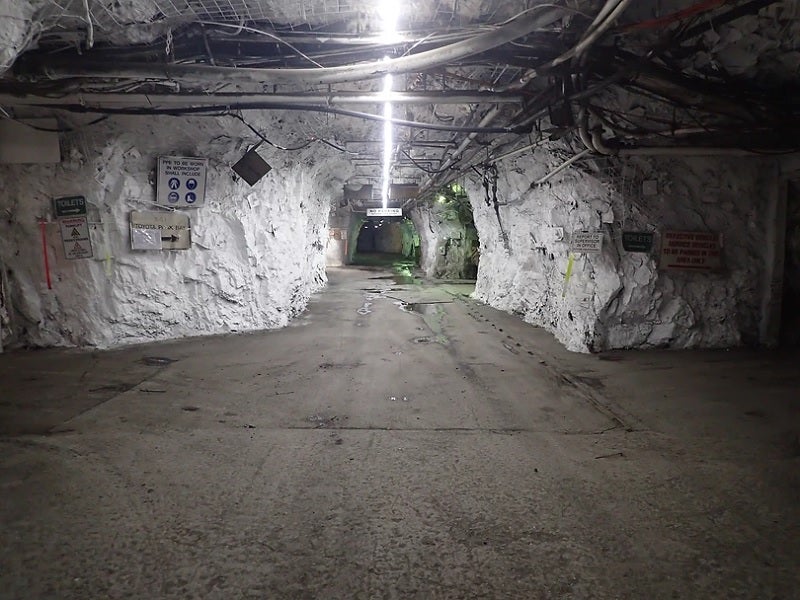 Available in 15m lengths, the light features a robust silicon rubber coating, an IP66 protection rating for dust and water, and easy connectivity to additional units.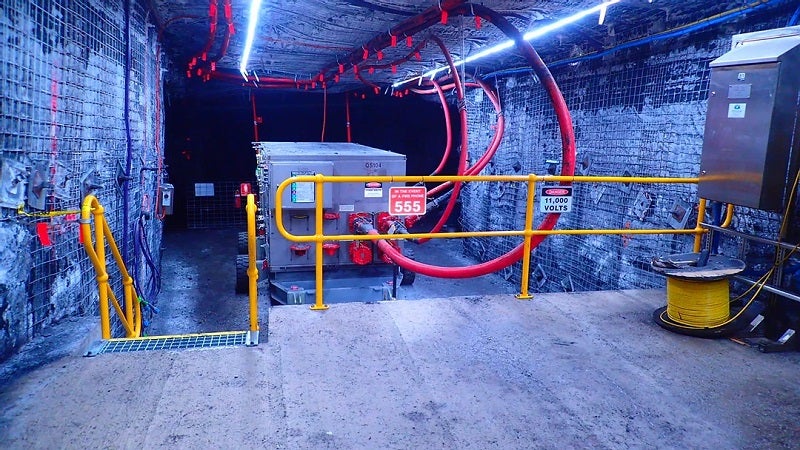 All of our lighting systems are powered by the Link N Light Power Supply Enclosure.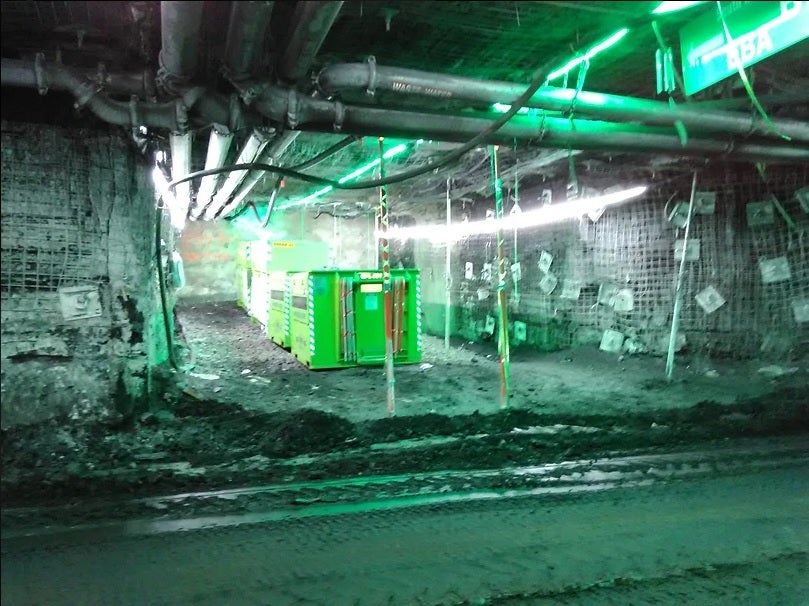 The image shows the installation of the Link N Light solution in an underground facility.
Available in 15m lengths, the light features a robust silicon rubber coating, an IP66 protection rating for dust and water, and two through-feed cables to connect to next light or cable depending on your requirements.
Comprising quick plug connectors and joiners, the joining system has been tested against adverse conditions to offer a rugged and versatile solution, as well as ensure fast and safe light installation.
LED lighting for roads and underground environments
The Link N Light Delineator is a plug-and-play LED lighting system that is designed for roadways, hazard awareness, visual barricading, and emergency services. The system is also a cost-effective way of lighting conveyors and underground areas.
​The Delineator product is a backbone cable, which offers light connections at 2.5m or 5m intervals, and low wattage and voltage levels. It can be powered by mains battery, solar electricity or vehicles.
Wi-Fi traffic and block light systems
The Link N Light traffic and block light system can be built to have non-contact sensors operating the lights through traffic sensors, push buttons, or radar or ultrasonic waves.
​The solution plugs into the Link N Light power supply system to offer minimal setup. It can connect up to 500m underground or 1km on the surface, with self-contained Wi-Fi.
Custom lights can be manufactured on request.
Power supply enclosures
The Link N Light Power Supply Enclosure supplies 48V DC to all of our lighting systems via a 100V AC-240V AC supply.
This ensures that electrical hazards are reduced and even removed. Built as standard with an input double pole circuit breaker, output double pole circuit breaker and high-rupturing capacity (HRC) fuse.
About Link N Light
Link N Light is an innovative lighting solution developed by East West Lighting.
East West Lighting and its sister company, East West Electrical, are locally owned and operated in Mackay and the Bowen Basin region of Queensland, Australia.
East West Lighting specialises in providing LED lighting designs with effective and environmental considerations to create customised solutions to suit specific business and safety requirements.
The Link N Light Tube Lighting System is a simple to install, plug and play, 48v DC, IP66 LED Lighting System.
Introducing our latest Product to the LINK N LIGHT Family is the Link N Light Portable.
Link N Light DELINEATE is the first Extra Low Voltage String light that can be extended over hundreds of metres up to 600m.
East West Lighting Pty Ltd
Unit 12/70 Connors Rd
Paget, 4740
QLD
Australia



Telephone Number




Email Address




Links
Coal Sector
Limitless Mining Solutions
Pittsburgh, PA
United States of America
John Whitfield




Email Address
Non Coal Sector
Carroll Engineering
Knoxville, TN
United States of America
Josh Johnson




Email Address