Junxin Industrial designs and manufactures wind and solar energy solutions for mining operations.
With almost a decade of industry experience, our integrated portfolio includes solar panel design, manufacturing, installation, debugging, promotional and after-sales services.
Solarpower systems for the mining industry
Junxin Industrial supplies a wide range of solarpower solutions that provide energy for an array of locations and applications. Solarpower is particularly useful for the mining industry, especially at remote sites.
Solar energy systems are an environmentally friendly alternative to petrol-powered generators, as they do not need additional fuel to operate. This reduces the carbon footprint of mine sites by a considerable margin, providing operators with clean electricity.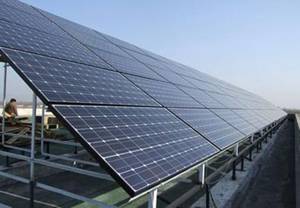 Junxin Industrial develops solar-power systems for mining applications.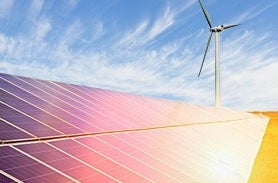 Our wind turbines are available in horizontal and vertical variants.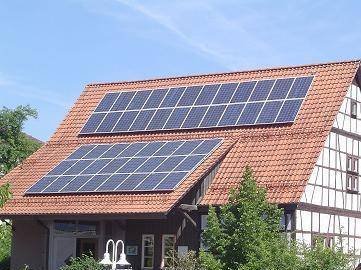 We offer a variety of hooks to enable operators to mount our solar panels on any type of roof.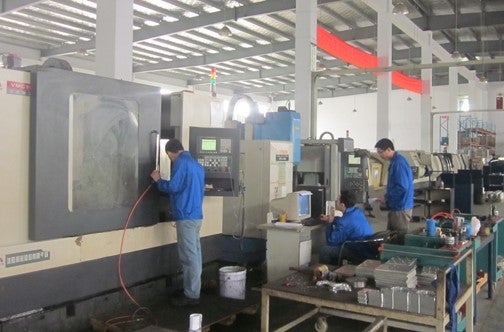 Our services include a modern CNC machining unit.
With capacities varying from 100W to 3,000W, Junxin Industrial's solutions can also be mounted in order to meet the requirements of the application and/or environment.
Horizontal and vertical wind turbines
Junxin Industrial's horizontal wind turbine generator offers capacities that range from 200W to 50KW.
We also offer vertical axis wind turbines with capacities ranging from 200W to 300KW.
Both variants are accredited in accordance with CE and ISO 9001 quality standards.
Once installed, wind turbine generators provide mine operators with a clean energy source.
Photovoltaic modules for roof-mounted solar panels
Junxin Industrial's solar roof has been developed as a universal photovoltaic (PV) module mounting system for pitched and flat roof installations on mine sites.
The innovative and patented aluminium base rails, the Z module and rail extension technology eliminate the need for on-site cutting and facilitate field PV module installation.
We also manufacture various types of hooks to enable easy and quick rail installation. Our portfolio of fastenings comprises stainless-steel hooks for tile roofs, L-feet for metal roofs, and pitched support angles for flat roofs.
Production and manufacturing services or renewable energy systems
To maintain a high level of quality, Junxin Industrial has a variety of facilities to complement its clean energy solutions.
Our site offers robot welding and precision sheet metal production, as well as a specialist metal workshop and computational numerical control (CNC) machining centre unit.
About Junxin Industrial
Junxin Industrial is a TUV ISO 9001: 2008 certified company that was established in 2000.
Thanks to the comprehensive portfolio and high-quality standards, Junxin Industrial's products have already taken up the majority of the domestic Chinese market and been exported to more than 70 countries, including the UK, France, the US, Canada, New Zealand, Argentina, India.
Furthermore, our rapid development has enabled us to become a leading manufacturer of wind turbine generators in China.