The Hilliard Corporation offers a broad line of motion control products, oil-filtration and reclaiming equipment, and plate and frame filter presses.
The company also provides manufacturing starters for industrial gas and diesel engines and gas turbines.
Caliper and modular braking systems for the mining industry
The company has recently announced its new line of caliper brakes under the brand Hilliard Brake Systems. This range will broaden Hilliard's portfolio, which currently includes mechanical clutches and electric brakes.
As an established business for more than 110 years, with robust engineering and manufacturing strengths, this line of caliper brakes integrates into the Hilliard's product range.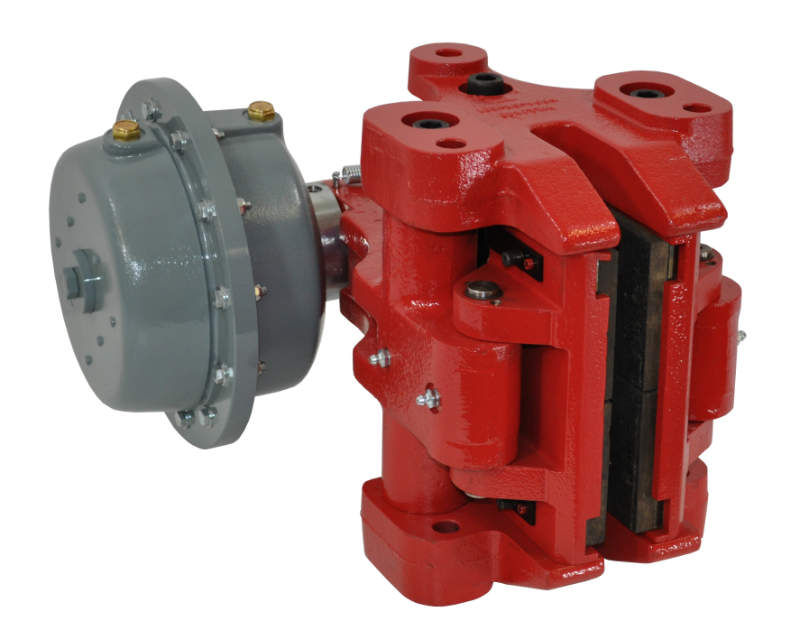 Hilliard manufactures motion control, filtration technology, and braking systems.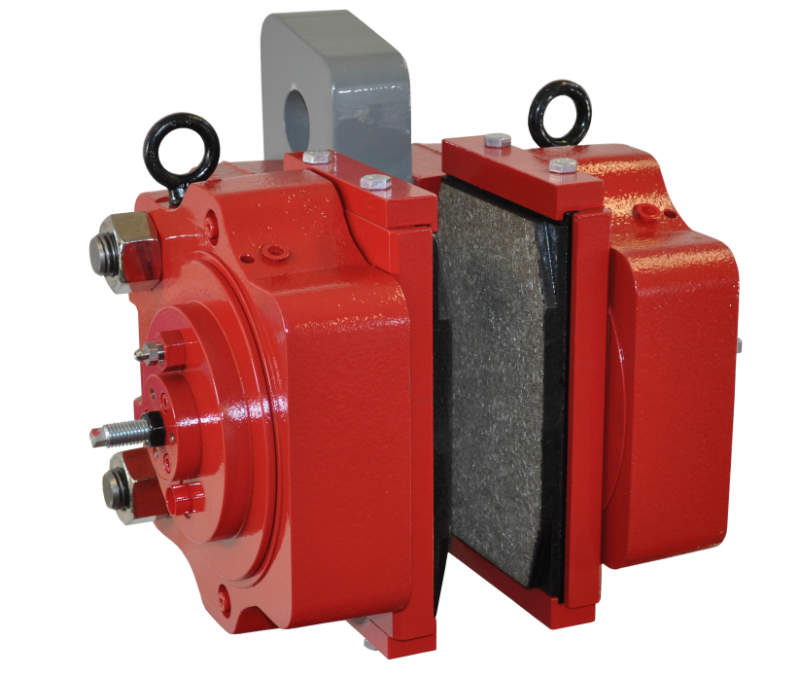 The company has launched a new line of caliper brakes, under the Hilliard Brake Systems brand.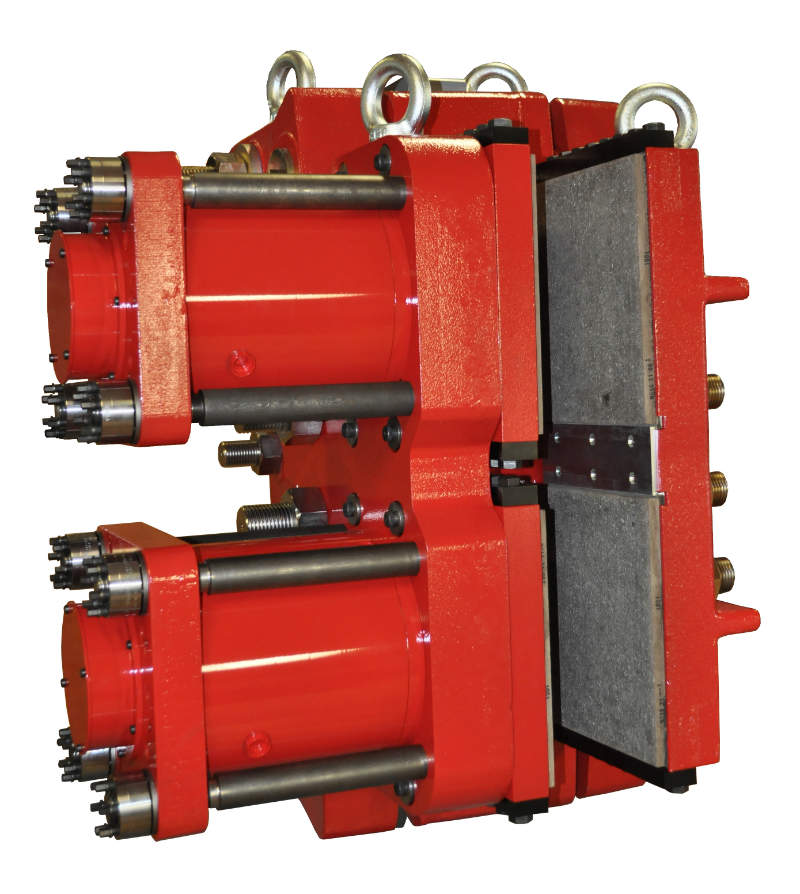 The company offers a number of gas turbine and reciprocating engine starters.
Hilliard will offer complete custom systems and individual components, while reducing the length of lead times, and costs for its customers. This new venture opens global opportunities to sell braking products, as opposed to the company's current restriction to the US marketplace only.
These changes mean end-users will need to carry fewer critical spares, reducing the costs of their inventory, as well as reducing downtime due to braking components.
Flexibility engineering practices for mine operations
Hilliard provides offers a flexible approach to engineering and manufacturing, it suppliers a complete service, including the development of new products, or the modification of existing compenents to suit client requirements.
Customised filtration and engine solutions
Hilliard engineers a variety of filtration products under the Hilco and Star brands, including filter cartridges, filter presses, membrane filtration systems, oil mist eliminators, and coalesce separators.
Additionally, the company offers a wide array of gas turbine and reciprocating engine starters, which can be installed according to one of Hilliard's standard configurations, or customised according to the customer's requirements.
About Hilliard
The Hilliard Corporation manufactures thousands of unique products, reaching markets globally and serving the needs of small and large businesses.
Products are designed, manufactured, and sold according to our customer's applications. As a result, Hilliard has a large portfolio of custom-engineered products that can be modified to meet new applications.
With over 500,000ft² of manufacturing space and more than 500 highly skilled employees, the company is able to cost-efficiently meet the desired requirements.