EDS UPS
Power Supplies and Generators for the Mining Industries

Address
5 Gold Reef Road,
Ormonde,
Gauteng,
Johannesburg,
Other,
South Africa
Phone
EDS UPS (Engineering Data Systems) specialises in uninterruptible power supplies. Our reliable rotary and static UPS systems offer standby power and battery backup for total power protection.
Uninterruptible power supplies
We are sole suppliers of Piller and Inform UPS as well as Teksan diesel generators. As specialists in all types of UPS, we offer single and three-phase UPS, including line interactive and double conversion on-line ups. 
Whatever your power protection needs from static switches, inverters and voltage regulators to customised solutions, EDS UPS is your best choice. Based in Johannesburg and Cape Town, we supply and service power supplies throughout Africa.
Energy protection for mining power failures
We have power protection in every shape and size from small low-voltage UPS to industrial-sized, medium-voltage applications. EDS UPS offers energy protection and solutions for all power conditions.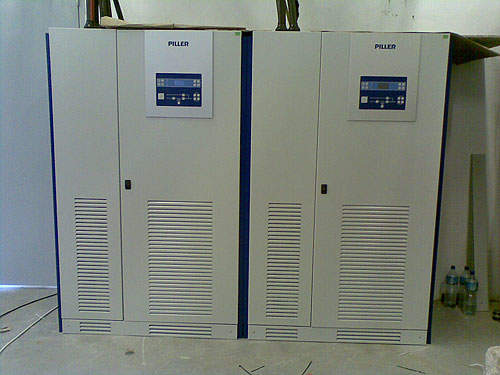 EDS UPS specialises in uninterruptible power supplies.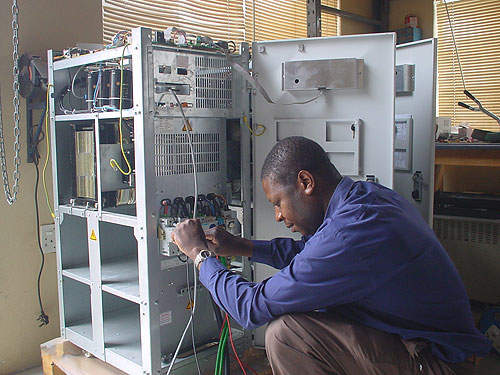 We are specialists in all types of UPS and offer both single and three-phase UPS.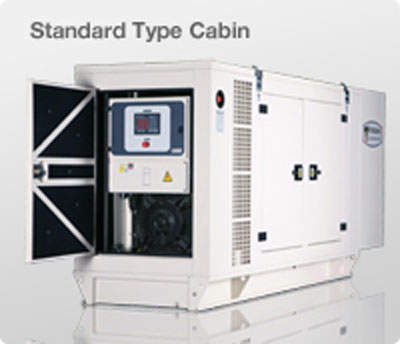 EDS UPS offers a wide range of diesel engine options in open or closed-canopy configuration.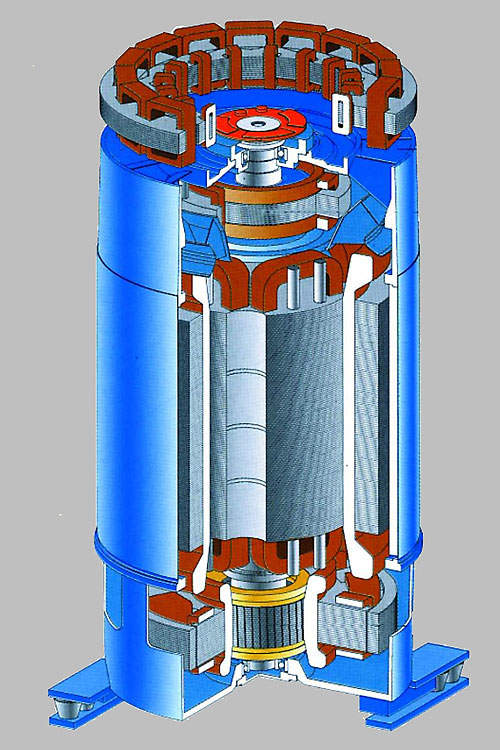 The revolutionary rotary UPS is a major innovation in UPS technology. It is ideal for larger applications, can supply loads from 150kVA to 40MVA amd is available as a battery backed rotary UPS and flywheel energy storage UPS.
We provide all the back-up power required when there's an outage or power failure, as well as clean power for dip proofing, harmonic attenuation, power factor correcting or handling peak load demand. Options for energy storage include lead acid and other battery technologies as well as kinetic energy storage options for rotary UPS.
Diesel power generators
EDS UPS offers a wide range of diesel engine options in sizes ranging from 10kVA to 3MVA in open or closed-canopy configuration and with base load or AMF control panels to provide reliable standby or base-load power. 
Engines available include brand leaders such as MTU, Perkins, Cummins, Mitsubishi and Volvo. Mobile configurations as well as co-generation and gas-powered sets are available. 
Static transfer switches
Static transfer switches allow equipment to be operated in isolated redundancy mode and are available up to 1,600A. Static voltage regulators offer wide input voltage tolerance while maintaining closely regulated output power, which protects against over and under voltage. 
Aircraft ground power supplies (AGPS), naval and shore to ship solutions, as well as medically isolated power supplies (MIPS) are part of our range, with inverters, battery chargers, solar, rectifiers and DC power supplies.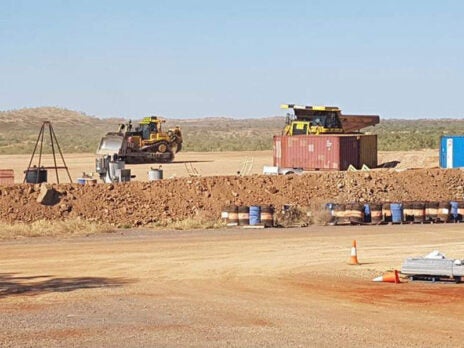 Located near Cloncurry in northwest Queensland, Australia, the Lorena gold project was acquired by Malachite Resources in 2010.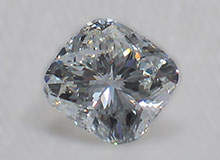 Stellar Diamonds' wholly owned Tongo Diamond Project is located within the mining licence EXPL05/07, roughly 45km north-north-east (NNE) of the regional town of Kenema, Sierra Leone.
EDS UPS Engineering Data Systems
5 Gold Reef Road
Ormonde
Gauteng
Johannesburg
Other
South Africa



Telephone Number




Fax Number




Email Address
Cape Town Office
Platinum Junction, Unit C49
3 School Street
Cape Town
Milnerton
Other
South Africa



Telephone Number




Fax Number




Email Address