Centranz remanufactures hydraulic transmissions for heavy equipment in the mining and quarry industry. With a large inventory of Allison, Volvo and ZF cores for exchange, Centranz can provide quick turnaround service for Allison, Euclid, Hitachi, Terex, CAT, Hyundai, Kawasaki, Volvo, Komatsu, and Liebherr machinery.
If a core is not available on the shelf, Centranz has a full-service machine shop on-site (Centranz Parts and Manufacturing) to supply newly-manufactured or reclaimed parts so our service technicians can remanufacture the original transmission quickly and efficiently.
Remanufactured transmissions for heavy-duty mining equipment
Centranz remanufactured transmissions receive new plates, bearings, gaskets, seals, thrust washers, and valve body springs. New electronic solenoids, switches, sensors, and senders are also installed. All remanufactured transmissions are dyno-tested before they leave our plant, ensuring proper functionality and allowing Centranz to offer a warranty that is second to none in the industry.
Distribution of replacement parts for Volvo construction equipment and Swedish Lorry Parts
CPM distributes high-quality replacement parts for Volvo, ZF and Allison Equipment. We are a stocking distributor for Swedish Lorry Parts (SLP) in the eastern half of the US, Friction Marketing Company (FMC) which offers high-quality clutch plates, and a European manufacturer of spiral bevel gears for differentials for Volvo construction equipment.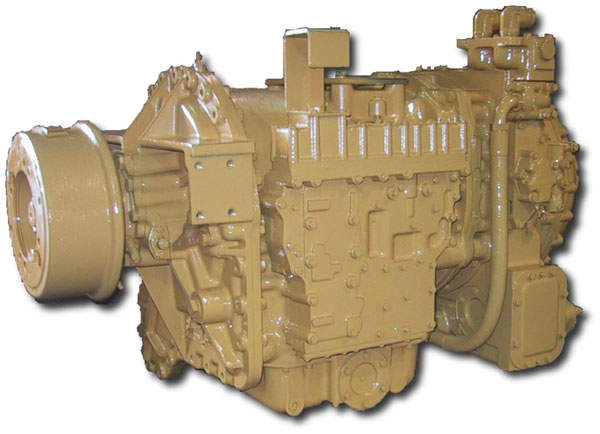 Remanufactured transmissions for your mine and quarry support equipment.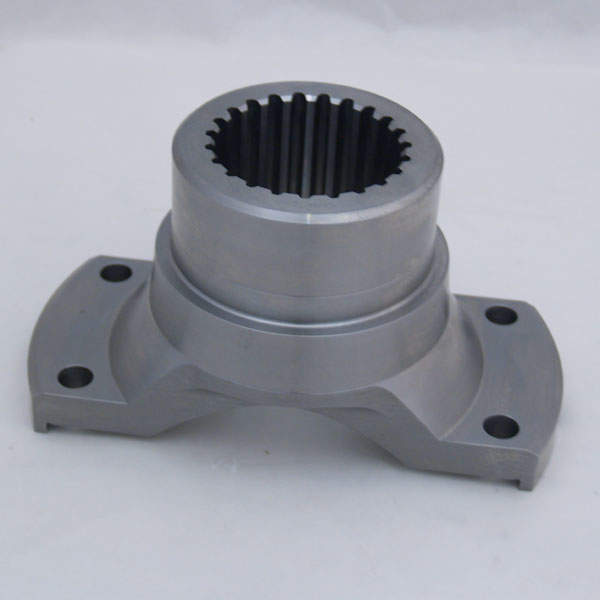 Allison Flange manufactured on-site at our full-service machine shop.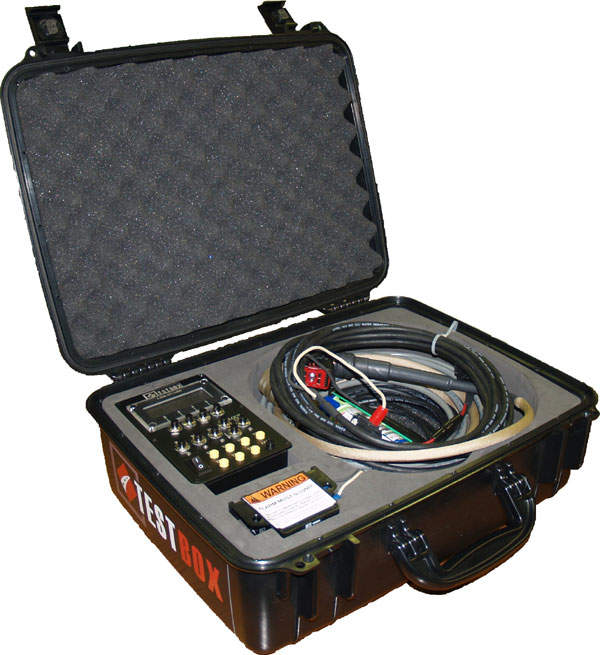 TEM-CO's innovative 'get home' TESTBOX is portable and easy to use.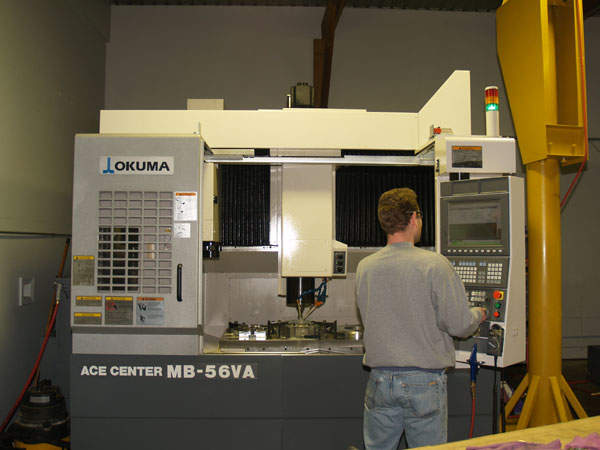 This vertical machine center is one the many late-model, high-accuracy CNC machines at our full service machine shop.
High-quality replacement parts for Volvo, Allison and ZF equipment
CPM manufactures high-quality replacement parts for Volvo, Allison and ZF equipment. We sell to the consumers as well as OEMs such as Terex.
Our reverse engineering process begins with a metallurgical analysis to ensure the materials are equivalent or superior to the OEM material selection. We then utilize calibrated conventional gauges and calibrated coordinate measuring machines, with all turning and milling done on CNC turning and milling machines. All heat treating is performed by worldwide-respected companies and parts are tested for fit and function prior to shipping.
Reconditioned drop boxes for mining
Drop boxes remanufactured by Centranz receive all new bearings, gaskets and seals, while new electronic solenoids, switches, sensors and senders are also installed. Centranz supplies its customers with turnkey installations, ensuring all switches and sensors are adjusted prior to leaving the plant.
Remanufacture of differentials for mining machines
Centranz remanufactured differentials receive all new bearings, gaskets and seals. New ring and pinion sets and new nest kits are installed as needed from our large inventory. Centranz has the ability to repair the main housing in-house using CNC machine tool technology for efficiency and reliability. All bearing clearances, loads and gear backlash settings are performed per factory specifications.
Immobilized mining equipment transmission override
Centranz understands the enormous cost in time and money when a machine becomes immobilized, often obstructing operations. To address this, Centranz created TESTBOX and created a subsidiary company, Test Equipment Manufacturing Company (TEM-CO), to manufacture and market TESTBOX.
TESTBOX can directly diagnose transmission problems through measurement of sensors and solenoids displaying the results on a simple-to-read display screen. The system can verify whether or not the transmission is working – narrowing down troubleshooting of an immobilized vehicle.
If the problem is due to the transmission control electronics, TESTBOX can override them and in a critical situation, allow the operator to move the machine to a different location for further diagnosis and repair.
About Centranz
With over 40 years of experience, Centranz is an expert in the remanufacture of transmissions for off-highway equipment. Our fully-equipped machine shop and extensive inventory of parts gives our customers reliable products with a quick turnaround time at competitive prices and the industry's best warranty.
Centranz offers pickup and delivery to most regions in the US. Our parts distributorship permits us to provide customers with high- quality replacement parts for Volvo, ZF and Allison in a convenient manner at a cost-effective price. Centranz is happy to provide you with additional information about our products and services so you can see for yourself how we can save you time and money.