Altra is a leading multinational designer, producer and marketer of a wide range of mechanical power transmission products. We sell our products in over 70 countries throughout the world.
The Altra product portfolio includes industrial clutches and brakes, enclosed gear drives, open gearing, couplings, machined-race bearings, variable frequency and belted drives, linear actuators and other related products.
Our customers operate in a diverse group of industries, including automotive, general industrial, material handling, aggregate and mining, marine, power generation, oil and gas, transportation and turf and garden.
Power transmission and motion control products
Altra Industrial Motion is an established designer, manufacturer and marketer of industrial quality power transmission and motion control products sold globally to manufacturers and users of industrial equipment.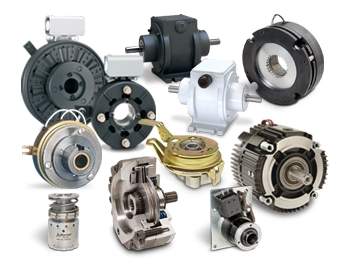 Electromagnetic clutches and brakes.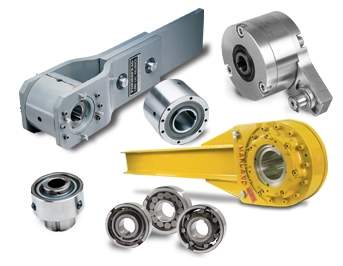 Overrunning clutches.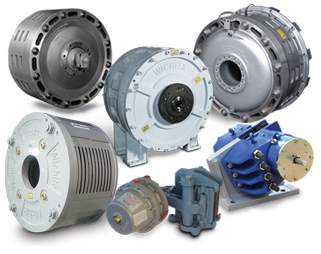 Heavy duty clutches and brakes.
Gearing.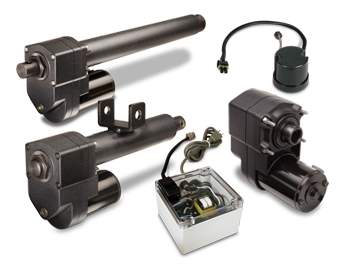 Linear products.
Altra products are frequently used in a wide range of high-volume manufacturing processes, where the reliability and accuracy are critical in both avoiding costly downtime and enhancing the overall efficiency of manufacturing operations.
With thousands of product solutions available, Altra provides true single source convenience while meeting specific customer requirements. Many major OEMs and end users prefer Altra products as their No.1 choice for performance and reliability.
Business management system
At the core of our success is the powerful management process we call the Altra Business System (ABS), a comprehensive business management system designed to achieve world-class excellence. The Altra Business System begins with two key ingredients: the voice of the customer and total associate involvement.
The Altra Business System focuses on improvements in quality, delivery and cost to drive customer satisfaction. It also provides the tools to achieve specific business objectives with the involvement of all associates.
Power transmission components
In order to produce world-class, quality power transmission components at competitive prices, Altra uses an integrated approach to manufacturing that manages equipment, materials, and people in the most efficient manner, while ensuring a safe and blameless work environment.
Some of the key principles followed include Kanban, JIT, Jidoka, Kaizen and standardized work. Kaizen or continuous improvement, is one of the main drivers of the Altra Business System. Its primary objectives are to identify and eliminate waste in all areas of the facility, including the manufacturing, purchasing, and administrative processes.
Motion control products
We maintain a balanced portfolio of world-class motion control products serving a diverse range of markets around the globe. The breadth of our product lines is as impressive as it is deep, giving many of our internationally recognized brands the ability to support and blanket a myriad of industries and help to dampen the cyclical impact of any one given industry.
Building upon our expertise in key growth industries, we have been able to further entrench ourselves in many promising segments such as energy, mining, material handling, food processing, metals, and turf and garden. We continue to evaluate emerging technologies and markets to broaden our diversity in an ever-changing world. Altra products are sold in over 70 countries in a variety of major industrial markets.
Manufacturing brand names
Our products are marketed under a variety of well recognized and established manufacturing brand names. These leading brands include Ameridrives, Ameridrives Power Transmission, Bauer Gear Motor, Boston Gear, Warner Electric, Formsprag Clutch, TB Wood's Incorporated, Industrial Clutch, Kilian Manufacturing, Marland Clutch, Nuttall Gear, Stieber Clutch, Twiflex Ltd, Huco Dynatork, Bibby Turboflex, Matrix International, Inertia Dynamics, Delroyd Worm Gear, Warner Linear and Wichita Clutch.