Tube Technologies manufactures drill pipe, adaptors / subs, straight ribbed stabilisers and casing for the mining, water, horizontal directional drilling (HDD) and construction industries.
We also supply down-the-hole hammers and hammer, tricone and drag bits.
Drill pipe and accessories for the mining sector
Tube Technologies is ISO 9001: 2008 certified and practices an ISO 9000 quality management system.
We focus on meeting customer expectations and delivering customer satisfaction. The Tube Technologies manufacturing process involves precise engineering, designing to customer specifications, and extensive quality control. We integrate design engineering, advanced technology inertia welding, upset forging and heat treatment to enhance the product.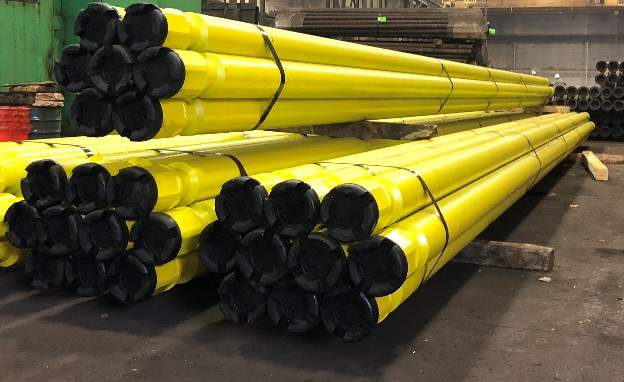 Tube Tech is a leading global manufacturer of (OEM) drill pipe and accessories.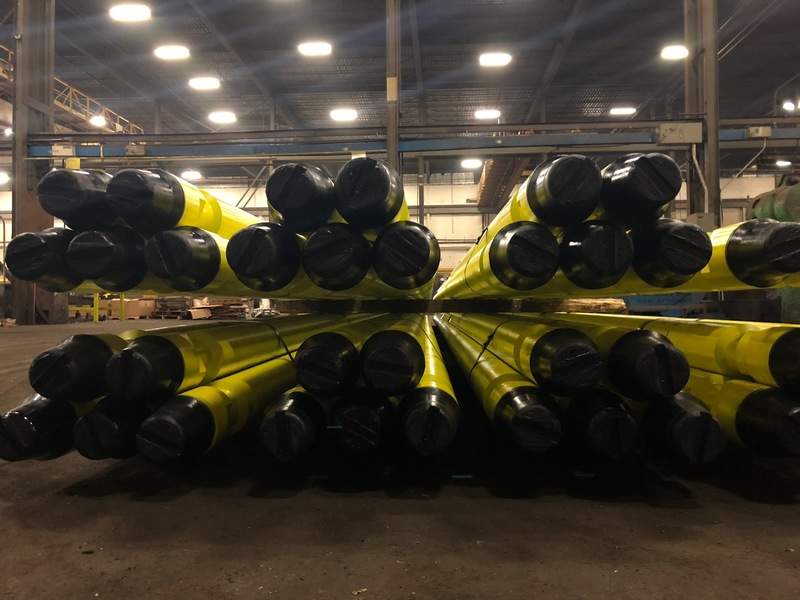 Our inertia welded steel tooling and drilling accessories are trusted worldwide.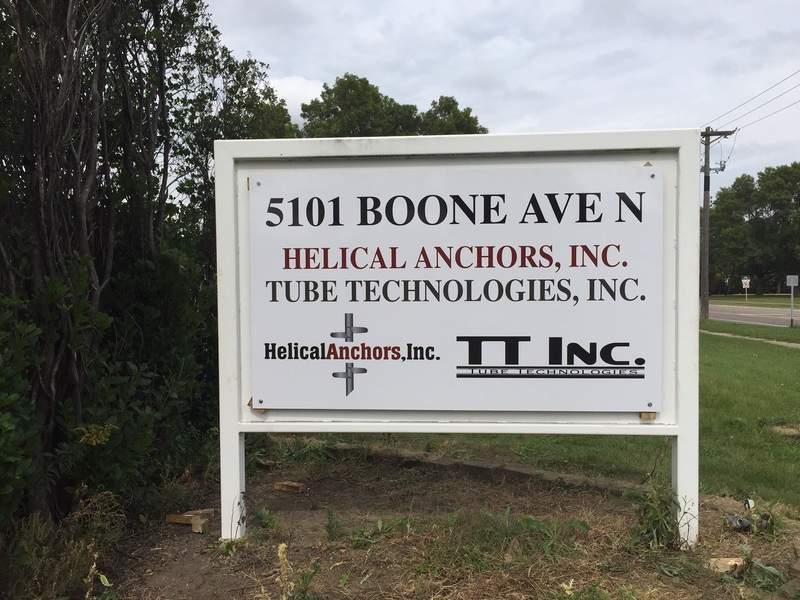 We are a US manufacturer serving the mining, water, and horizontal directional drilling (HDD) sectors.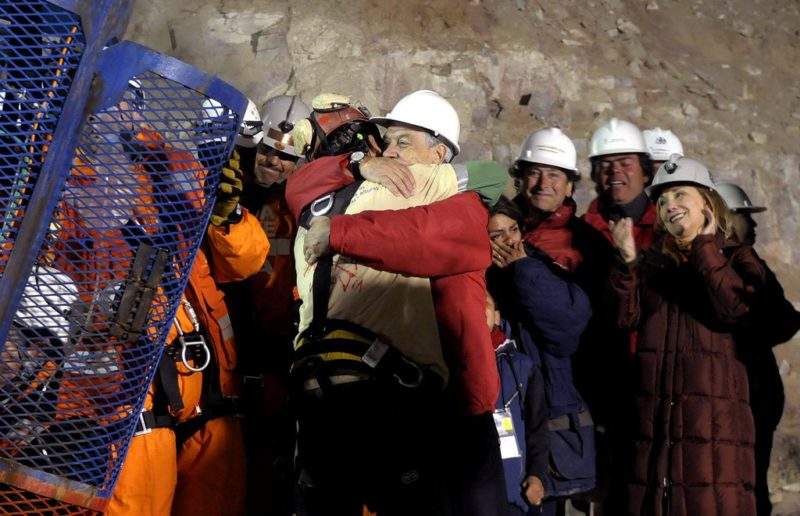 Our product is trusted around the world. We were instrumental in helping the survivors of the Chilean Rescue Mission .

Our facility has been operating out of New Hope, MN, USA, since 1992. We are an ISO 9001: 2008 manufacturer.
Our facility holds computer numerical control (CNC) machines, EMI MAG Particle and a high-quality control laboratory to deliver high-performance products internationally.
OEM supplier of mining industry drilling products
Tube Technologies supplies Atlas Copco, Epiroc Theissen, FQML, Sandvik and many other organisations across six continents. We consistently manufacture a variety of original equipment manufacturer (OEM) drilling products on time and under budget.
Our company comprises experienced professionals who possess a strong understanding of the manufacturing industry, as it relates to drilling products. It will quote any sized mining project, and our products are trusted worldwide.
Our products are currently utilised in mining operations within Australia, Burkina Faso, Canada, Mexico, Russia, the US, and Vietnam. We are also a consistent supplier of drilling products and accessories within the Guelb Moghrein copper-gold operation, which is owned by Mauritanian Copper Mines, a First Quantum subsidiary.
Drilling equipment for mine rescue support
Tube Technologies' drilling products were used successfully during the Chilean Mine Rescue. We engineered and manufactured drill pipe that was selected to advance the boring utilised to establish the rescue shaft. This was a highlight for the company to be able to assist in a humanitarian effort to save lives.
The selection of our pipe for such a perilous mission was a testament to our product's quality, and the processes that we maintain to ensure quality standards.
About Tube Technologies
With more than 50 years of professional experience, Tube Technologies prides on the industry knowledge that we maintain and pass along to every one of our clients.
We trust both our people and our machines to run, produce and engineer quality drilling products. Our dedication to continuous improvement assures our customers benefit by receiving products that meet their requirements.