Palsatech is a Finnish service provider that offers a unique, cost-effective and comprehensive service concept for the exploration, mining and infra construction industries. Through our services, you can invest directly in data acquisition and avoid expensive and risky investments.
We are experienced in providing short-term assistance in fieldwork as well as in more comprehensive projects. Our services include planning, geochemical and geophysical studies, as well as drill core logging. At Palsatech, we pay special attention to safe, responsible and sustainable working methods.
Clients can customise the services to meet their requirements and ensure the cost-effectiveness of their project. You get high-quality know-how, research methods, facilities and equipment all from one place.
Exploration services
Palsatech geologists and technicians have strong know-how in mineral exploration. Our comprehensive exploration services include pre-studies for mineral exploration, project planning and consultancy, geological and technical fieldwork, result interpretation and reporting, renting of research instruments and much more.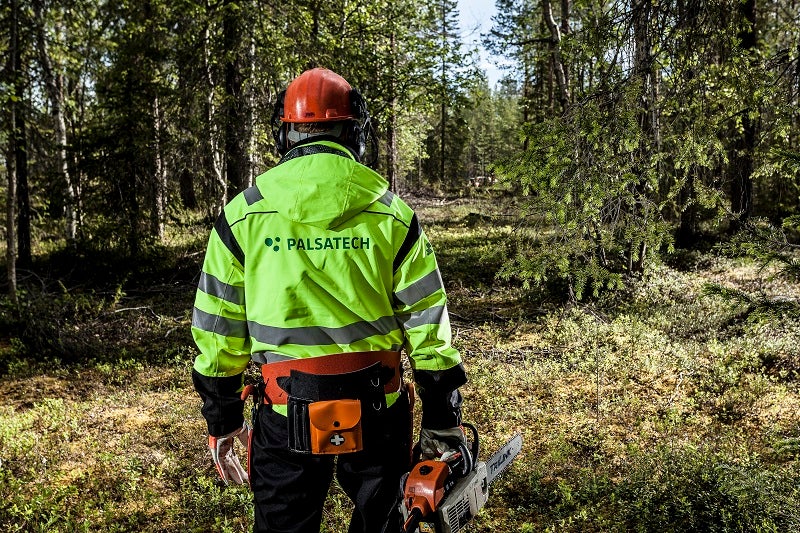 Palsatech offers drill site services for the mining sector.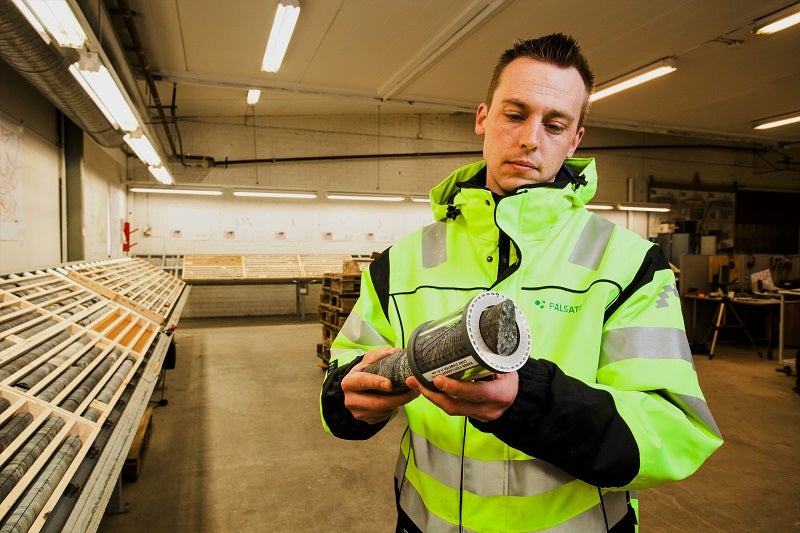 We perform structural measurements of drill core samples.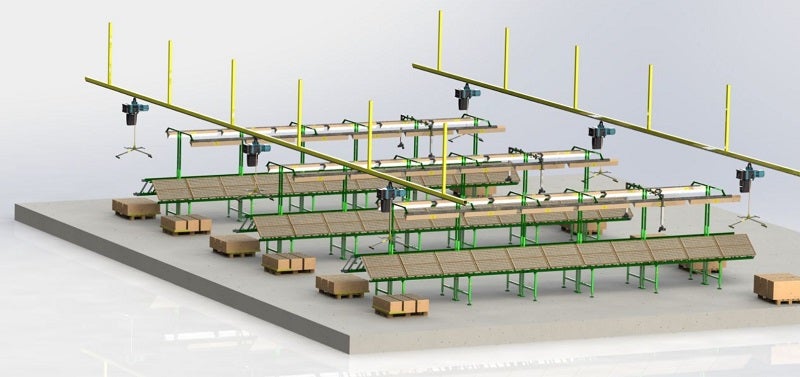 Our portfolio includes drill core handling and logging services.
Overburden geochemistry and drilling-related services are two cornerstones of our exploration services. In both fields, we are providing services beyond comparison. We deliver services from planning to execution and reporting. We promise our clients the best possible practices and safe work procedures.
Our experienced workforce can plan your sampling program, collect samples, supervise the work, log your samples and deliver you the results. Now we are mostly working with following exploration methods:
Light impact sampling methods (soil sampling by shovel or auger-drill, bedrock and boulder mapping, etc.)
Base of till (BOT) and SCOUT-sampling
Diamond drilling
We also specialize in technical tasks related to different methods, especially diamond drilling. These include but are not restricted to; route planning, drill site preparation and drill core handling.
Geophysical services
We produce high-quality ground and aerial geophysical surveys together with Radai and Geovisor.
We offer ground magnetic, transmission electron microscopy (TEM), induced polarisation (IP), gravimetric, seismic and hydrological measurements. Our portfolio also includes ground penetrating radar surveys, borehole geophysics and imaging, as well as project consulting.
In addition, we also provide unmanned aerial vehicle (UAV) services to produce magnetic measurements, orthoimages, elevation models, thermal and infrared imaging, and environmental monitoring. 
Drill core handling and logging related services
Palsatech's drill core logging services comprise core photography, lithological, structural and geotechnical measurements. These include but are not restricted to; RQD, Q', point load, magnetic susceptibility and density measurements.
Beside above-mentioned documentation and reporting tasks, we are also offering transportation, sample preparation and storing services.
Along with these research related services, we also provide logging table installations and research facility optimisation.
Contact us
Our main markets are now in the Nordics, but we are seeking cooperation in new areas. Please do not hesitate to contact us if you got interested, we will be happy to tell you more about our services.