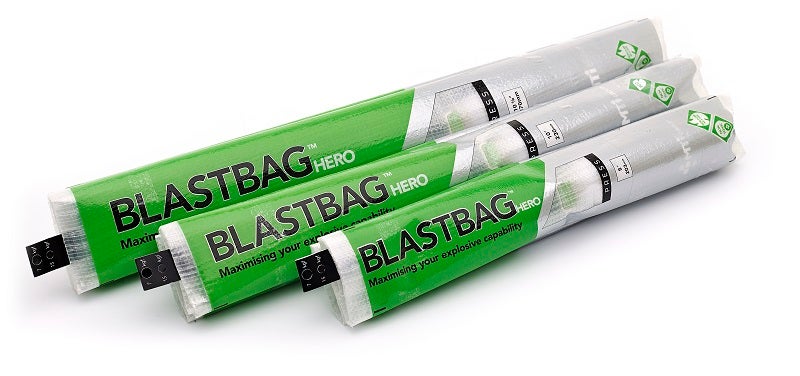 For more than 25 years, MTi Group has been a market-leading brand in the drill and blast sector. Collaborating with shotfirers, blast engineers, and explosives experts worldwide, our solutions are designed to optimise blasting outcomes for surface and underground mining operations.
Our suite of products comprises gasbags, blasthole liners, underground specialist products and general drill and blast consumables, which are aimed at delivering efficiencies in the blasting process.
Gasbags for high-performance blasting operations
Our self-inflating BLASTBAG™ gasbags are used in a range of applications to improve blasting results by reducing the impact of common cost-inducing and output-restricting issues such as control of oversize, reduced vibration, stable final walls and water management. Recognised for their versatility, performance, reliability, and safety, our BLASTBAG™ gasbags are the preferred gasbag in Australian mines, which are known for their highly efficient practices.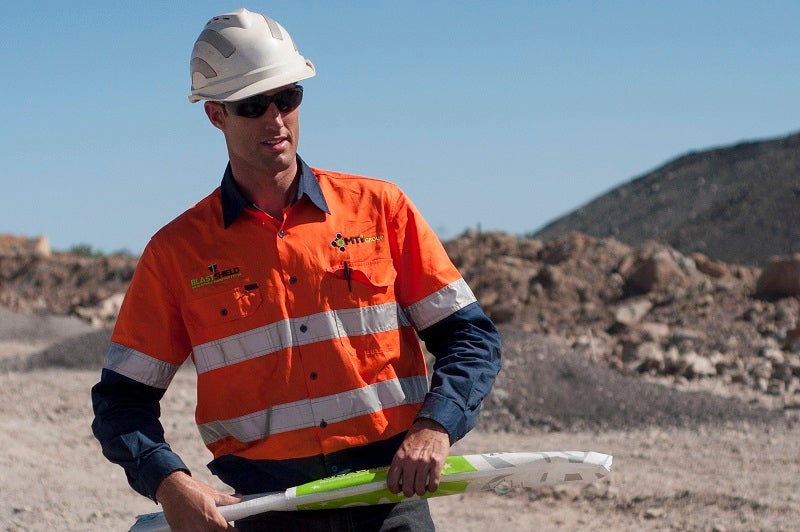 BLASTBAGS™ gasbags are designed to maximising explosive capability.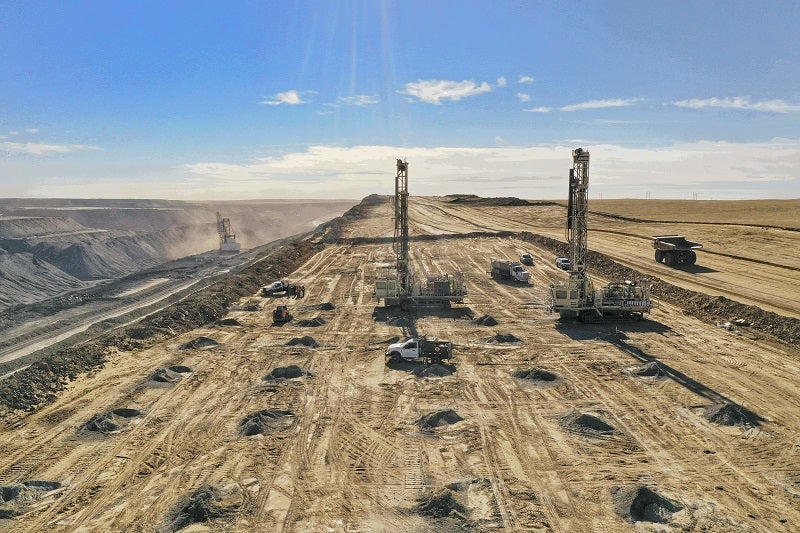 Our self-inflating BLASTBAGS™ gasbags aim to enhance blasting results.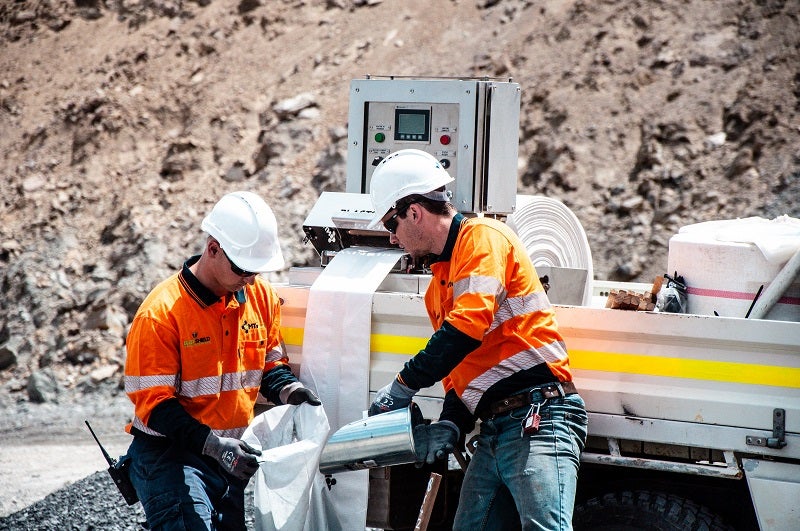 The BLASTSHIELD solution aims to increase compatibility between explosions and ground conditions.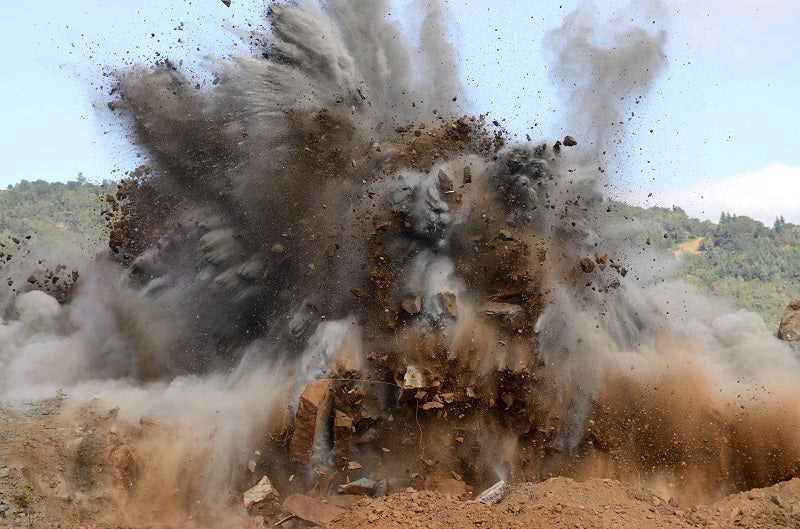 MTi's products aim to enhance efficiencies during blasting events at mine sites.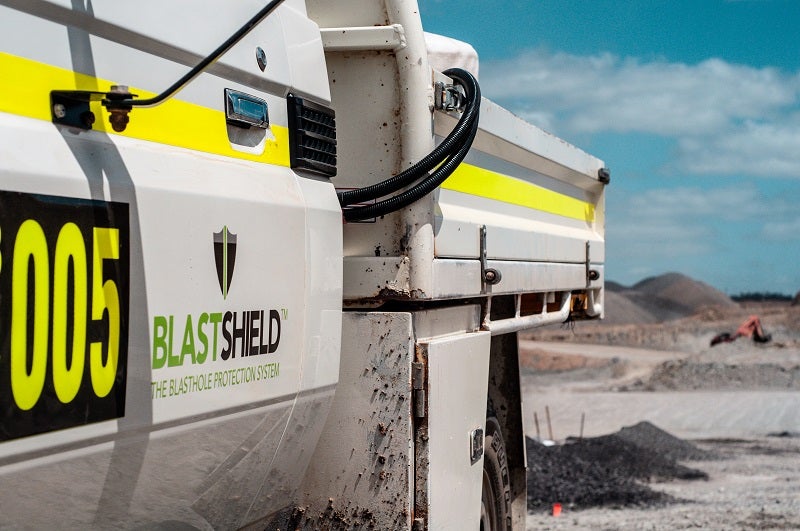 MTi Group collaborates with leading mining companies to deliver high-performance drill and blast products.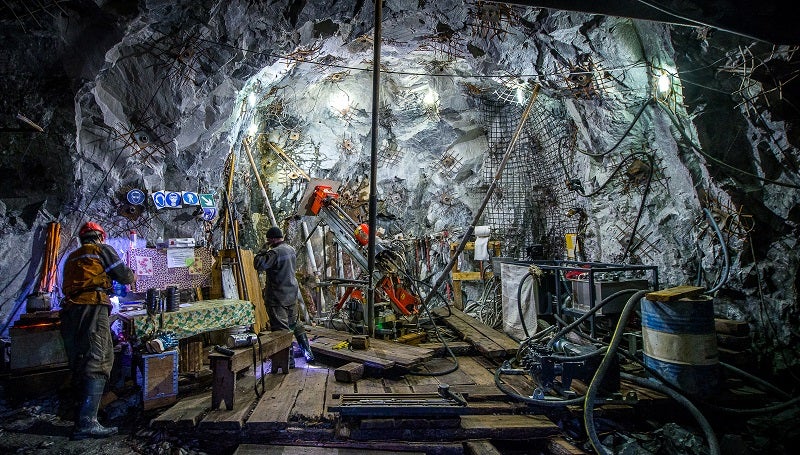 MTi Group's products are suitable for open-cut and underground mining operations.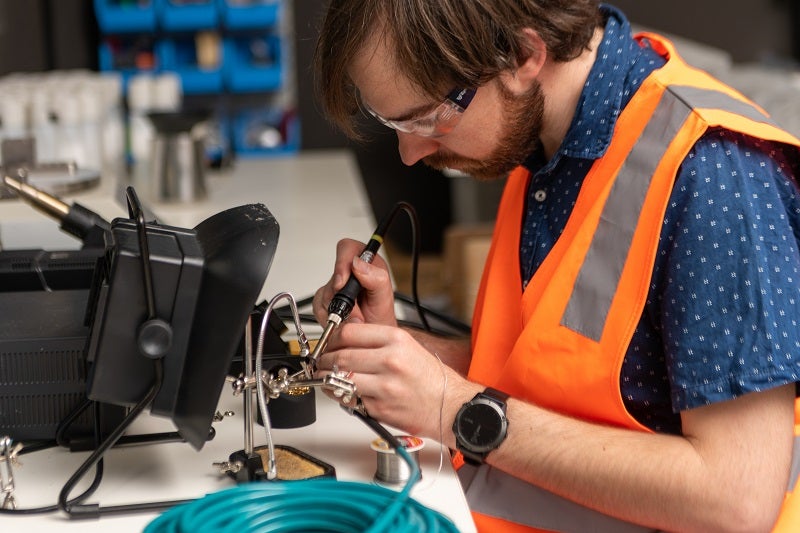 We ensure rigorous testing during the product development of our drill and blast solutions.
This has seen its global footprint grow to more than 450 mine sites worldwide and receive numerous awards such as the Aerosol Association of Australia Award for Innovation (BLASTBAG™ Zero), Award for Sustainability (BLASTBAG™ Zero) and Special Innovation at the Paris Aerosol and Dispensing Award (BLASTBAG™ Zero ). MTi continues to evolve their product line with the addition of NERO, the hot ground product and ACE the safest non-metallic, non Dangerous good product on the market.
Hole liners for increased on-site safety
Growing concerns in fume events and nitrate abatement have led to another MTi Group innovation; our BLASTSHIELD™ solution.
The BLASTSHIELD™ hole liner allows miners to manage and control the causes of dangerous fumes, reduce nitrate leaching into the groundwater and waterways, and better match explosives to ground conditions. This offers blasting crews a greater degree of control regarding the type of explosives they can choose to load in the hole and consequently an ability to achieve enormous cost-savings in the blasting process. Easy to deploy and effective, the BLASTSHIELD™ hole liner has been recognised in the safety and innovation categories at the Australian Mining Prospect Awards.
Laboratory testing processes for explosives
As an independent and trusted partner, MTi Group has launched MTi Laboratory testing, providing fast, reliable explosives product testing and an end-to-end reactive ground management service in line with AEISG.
We offer the highest level of safety and expertise in mitigating reactive ground risk through sample testing, as well as working with site crews to assist in controls for managing these risks and sample collection.
Philosophy
With a strong focus on research and development, all our solutions are designed and developed in-house in collaboration with our client partners. Our process, from product ideation, to manufacture to final use, and finally to client training and consultation takes a holistic view of product development centred on the value of providing a solution that meets the clients' needs.
Our comprehensive approach ensures product performance and reliability is paramount in MTi's solutions, as well as any of the original equipment manufacturer (OEM) products we develop. All products are rigorously tested against MTi Group's meticulous and exacting standards. We lead the industry in product innovation and development, with solutions that outperform even the highest expectations.
Our commitment to high-quality extends beyond our factory floor and laboratories; we take equal care to ensure we comply with industry and government-mandated regulations. We are ISO 9001 quality certified, participants of the United Nations Global Compact and ISO 45001 WHS certified ensuring all safety, transport and storage standards are complied with in all the jurisdictions we operate.
About MTi Group
MTi GROUP's commitment to continuous improvement and innovation has seen us secure long-term supply contracts with BHP, Anglo American, Newmont and Glencore.
Manufacturing out of five sites located across four continents and supported by our global team located in Australia, the USA, South Africa, China, South America and Ghana, our global presence ensures our clients benefit from short lead times, quick delivery, and readily available technical support.
Our local presence and knowledge lead to tailored solutions for enhanced results.
Contact MTi Group
To find out more contact our team at info@mtigroup.com.au or visit our website to discover how some of the biggest miners have maximised their explosive capabilities with our solutions.