The seventh annual Fire Protection and Safety in Tunnels conference will once again take place in Norway, this time in Sandvika, conveniently located in the outskirts of Oslo.
This year's event is not to be missed. It will bring together a variety of industry representatives from operators to solution providers, providing unique networking opportunities.
In addition, 2015 brings new extras which attendees can benefit from, including a new site visit to one of the longest sub-sea tunnels in Europe, as well as a new Anti Terrorism and Tunnel Security workshop.
Keynote Presentation
ERA update: Outlining the current technical specification for interoperability relating to safety in railway tunnels of the rail system of the European Union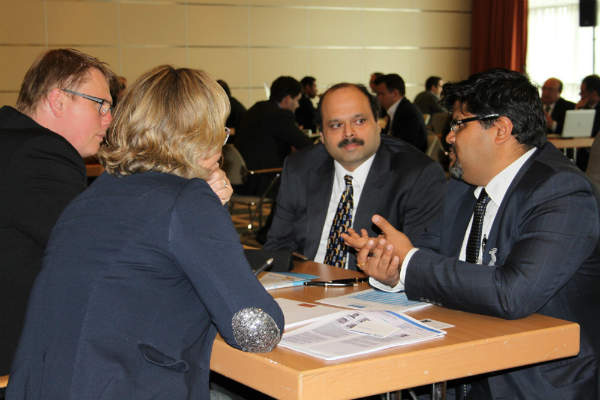 The Fire Protection & Safety in Tunnels conference offers excellent networking opportunities.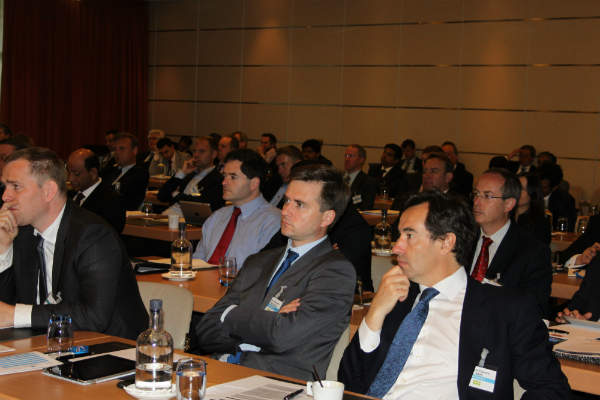 The 2015 conference includes a number of new features, such as the Anti Terrorism and Tunnel Security workshop.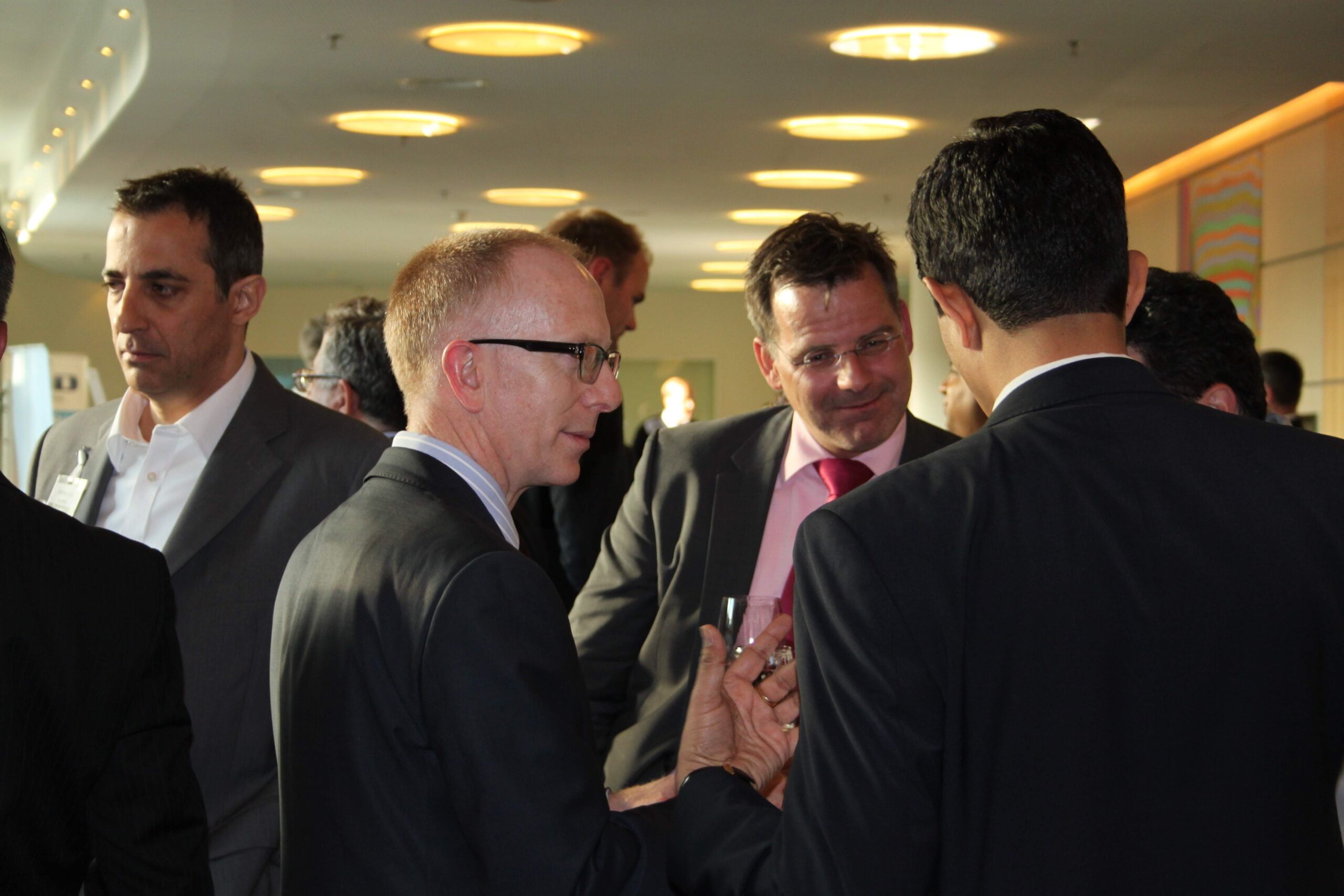 Industry representatives from around the world will be attending the conference in Sandvika, Norway.
Looking backstage: Detailing the process of investigating, assessing and proposing best practices to prevent accidents in tunnels and mitigating the effects of fires
Updating you on current European guidelines on safety for existing road and train tunnels to adequately conform requirements operators have to comply with
Assessing the need for upgrade in existing tunnels to effectively manage safety improvements.
Confirmed speakers for 2015
Speakers scheduled to appear include:
Torban Holvad, European Railway Agency
Gunnar Gjaeringen, senior principal engineer, Norwegian Tunneling Society
Marius Hofseth, tunnel safety officer, Norwegian Public Roads Administration
Paul Bryant, author and fire strategist
Gunnar D Jenssen, senior research scientist, SINTEF
David Whittaker, delivery manager central, Thames Tideway Tunnel
Join your peers in Norway – register now by visiting the event register page. Places are strictly limited so make sure you book early to avoid disappointment.Book today and quote reference: MK-OAP.